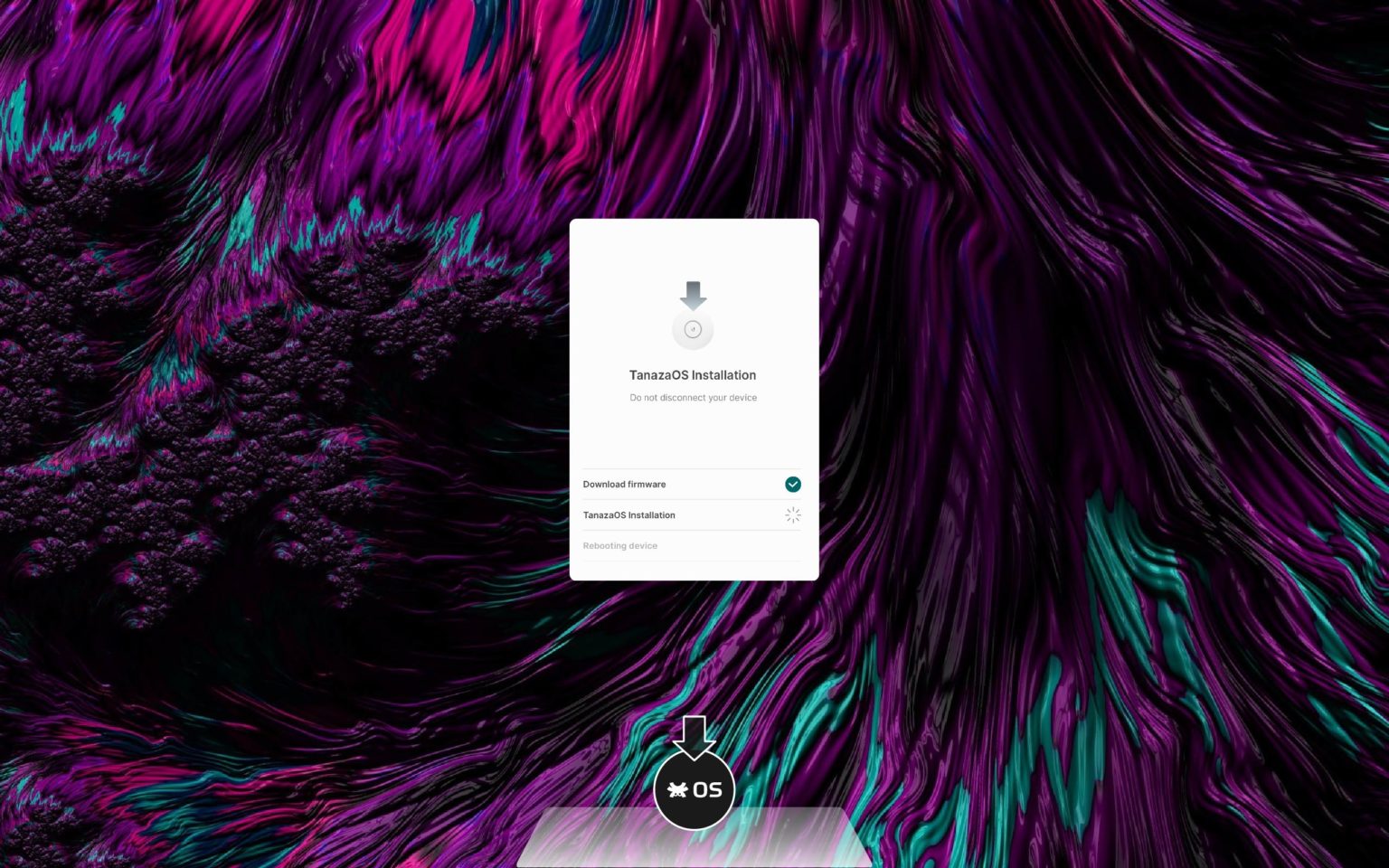 The TanazaOS installer is a free software application created by Tanaza that simplifies the TanazaOS firmware installation on any supported access point in just a few clicks.
Tanaza enables IT professionals to manage, monitor, and control multi-vendor WiFi access points from a single cloud-based dashboard. The TanazaOS Installer makes straightforward, and agile the process of installing Tanaza's Operating System on devices.
Seamless Installation Process
Thanks to the Tanaza Installer, IT teams won't need to execute complex commands and manual procedures. To install the TanazaOS firmware on a supported device is a straightforward process that only takes three steps: Download the TanazaOS installer, Connect the access point to the network, Install TanazaOS on your device.
Once the installation process is completed, Tanaza users are ready to add the access points in the Tanaza Cloud Dashboard. This improved and faster process allows companies to scale their operations when deploying medium to large WiFi networks, finally saving considerable time and resources.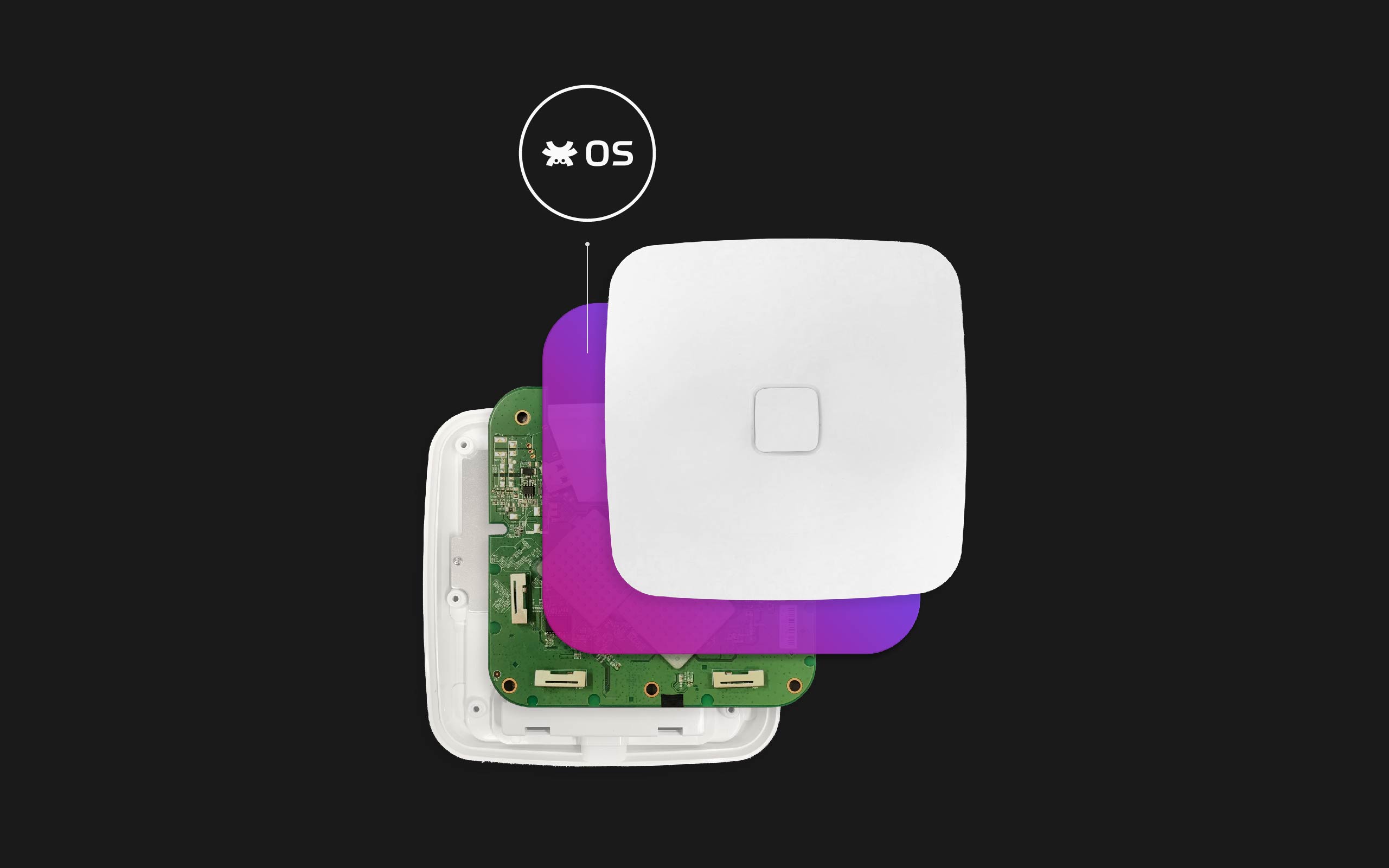 TanazaOS Installer Compatibility
The Tanaza Installer supports the following WiFi Access Points:
Ubiquiti UAP AC LR
Ubiquiti UAP LR
Ubiquiti UAP
Ubiquiti UAP AC PRO
Ubiquiti UAP AC Mesh
Ubiquiti Unifi AC Mesh PRO
Ubiquiti Unifi AC Lite
Tanaza is continuously developing compatibility with more access point models.
Download the TanazaOS Installer
The Tanaza installer is available for:
Windows 7  (32 / 64 bit) and later
MAC OS 10.10 (Yosemite) (64 bit) and later