Wi-Fi networks and social hotspots
The first and only multi-vendor software for Wi-Fi cloud management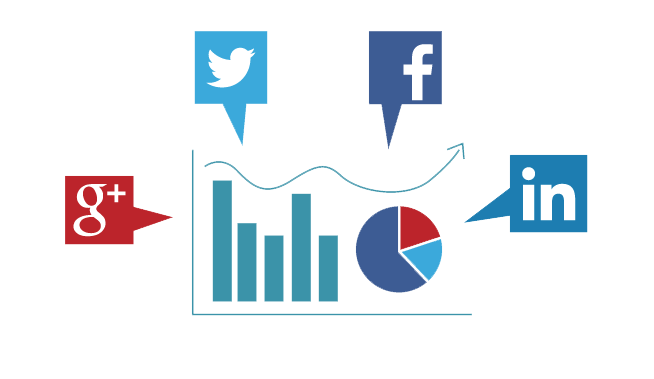 Facebook, Google+, Twitter, LinkedIn, Instagram, VKontakte and Windows Live.
Add social login to your splash page in one click!
Learn more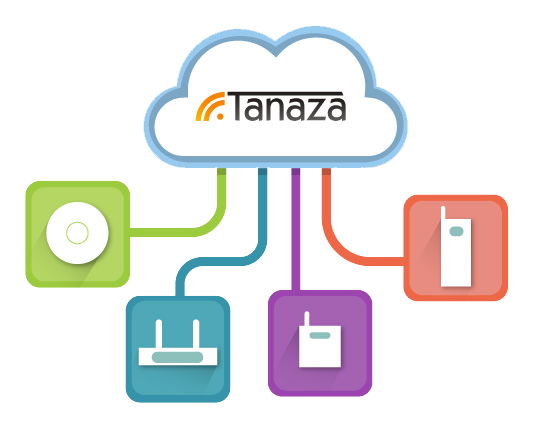 Be the god of your network.
Manage and monitor multi-vendor Access Points from one single centralized dashboard. Upgrade the firmware and apply configurations from remote.
Show me the superpowers!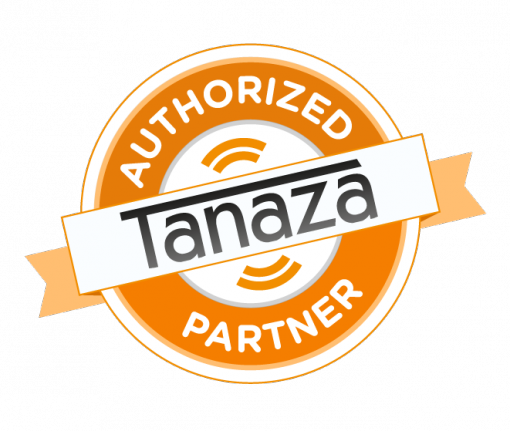 Join us to:
Get partner-only resources
Access to pre-releases and beta firmware
Increase margins
Generate recurring revenues
Register your deals and receive local leads
Join us now!
Team up with the first vendor-agnostic company in Wi-Fi cloud management.
Manage any Wi-Fi access point. Join the social hotspot revolution.
Become a partner!
Tanaza delivers on their promise
Tanaza delivers on their promise, a simple WiFi cloud management that just works.
We certainly keep this rising startup on our radar.
Andreas Walser
User friendly, fast and functional
I usually work with enterprise solutions for manage their own hardware and never see any similar like Tanaza to manage muti-vendor solutions low cost like you. The look & feel it's really user friendly, faster and functional. I have saw the social login video and again it's really awesome. Thanks, great job.
Ricardo Canavate
Tanaza really cares about partners!
Absolutely briliant and professional service. It is perfect doing business with all the team.
Keep up the good work!!!
Konstantinos Antonopoulos
What can I say? It just works so perfectly
I have added our first AP, an Ubiquiti Picostation M2. Flashing the firmware was effortless and worked perfectly. As for adding it to the Tanaza dashboard, well I cannot praise the system more highly.. Wonderful, so easy to use, was online in less than 20 seconds. Facebook login works like a dream, as do all other options.
Mark Lock
Home Page
ultima modifica:
2014-11-18T10:11:33+00:00
da