Wi-Fi networks and social hotspots
The first and only multi-vendor software for Wi-Fi cloud management
Team up with the first vendor-agnostic company in Wi-Fi cloud management.
Manage any Wi-Fi access point. Join the social hotspot revolution.
Become a partner!
Success Stories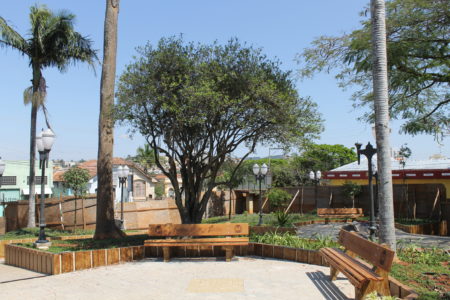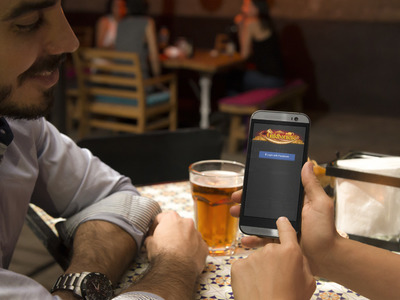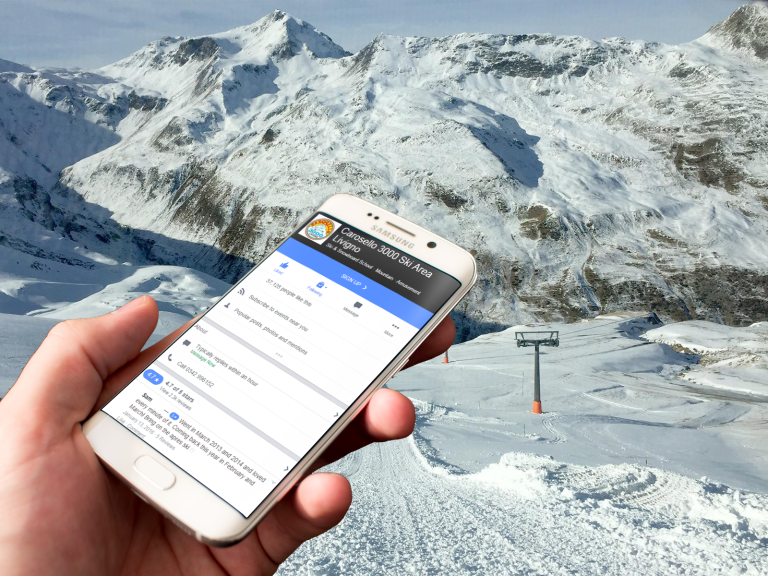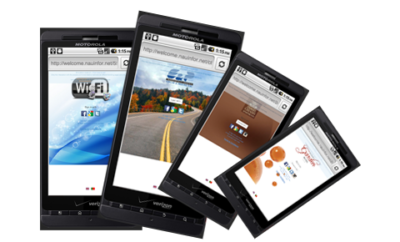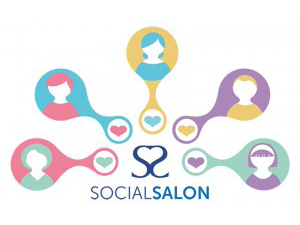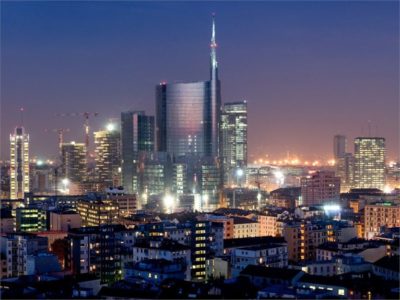 Tanaza delivers on their promise, a simple WiFi cloud management that just works. 

We certainly keep this rising startup on our radar.
Andreas W.
I have been working with Tanaza since January 2015 and I have nothing but praise for both the software, and the support provided by the team. I have been able to successfully follow through with my initial business idea and take it even further.
Ahmad M.
Since I started my business, Tanaza has become my second-hand man. I always had problems with managing the networks I deployed because it was extremely time-consuming.  

Thanks to the cloud-based management system, everything I need is just a click away.
Felipe B.
The Tanaza captive portal is easy-to-use and even easier to manage.
My clients are ecstatic with the social login feature and my cafe has become my neighbourhood's go-to spot for excellent wi-fi and a delicious meal.
Nicolas T.