Cloud-managed your WiFi networks.
Discover the Tanaza features to manage your WLANs from the cloud.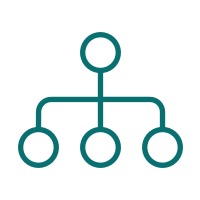 Configure, manage, and monitor from one single platform multiple WiFi access points, SSIDs, and clients within your networks.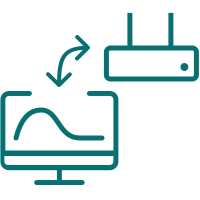 Get insights from your network, monitor performance in real-time, optimize channel distribution, and receive email alerts when something goes wrong.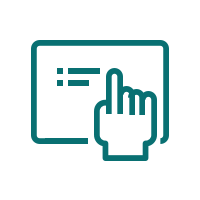 Remotely configure networking devices and send them pre-configured to the customer's premises for installation. Provision and manage devices efficiently.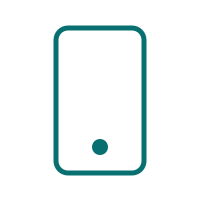 Create a customized guest WiFi experience in your public hotspot's authentication page with the Tanaza Splash Page Editor.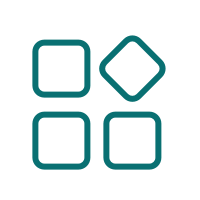 Integrate third-party applications provided by official Tanaza Partners. Enable any external captive portal on top of the Tanaza cloud platform.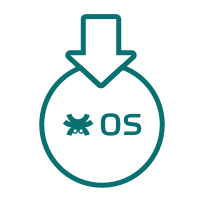 Compatible Operating System
Tanaza's technology is based on the Linux-based TanazaOS™ operating system, which is compatible with access points from different brands.
Multi-sites management
Multi-organization management.
Share Organizations and Networks with multiple users
Inventory management at Organization level
Multi-language dashboard
Multi-timezone dashboard
Hosted on AWS
Availability 99,99%
Fully responsive. All features are available on mobile
Network management
and monitoring
Unlimited creation of networks
Access point geolocalization on map
Real-time statistics (network, clients, bandwidth, APs)
Historical statistics of AP traffic & number of clients (last 7 days)
Top access points and clients by usage (last 24h, and 7 days)
Real-time access point load and memory monitoring
Email alert notifications when access points go offline
Remote Syslog server
Unlimited access point management
Access point local interface
Configure connectivity parameters via local web interface
Centralized network-wide configurations
Self-provisioning of access points
Auto-rollback
Scheduled reboot of access points
Hardware reset button disablement
Local web server disablement
Automatic selection of best channel
Fast roaming IEEE 802.11r/k/v
VLAN tagging
Remotely upgrade the firmware (in bulk)
MU-MIMO technology support
Centralized SSID configuration
SSID Band selection
WPA2/WPA2 Enterprise authentication
SSID VLAN tagging
Max concurrent clients limitation
Isolate guests from LAN resources
Client isolation at SSID level (per access point)
Bandwidth control on a per-client basis
External Captive Portal
RADIUS support for external captive portal
Cloud-based roaming for External Captive Portal
Support Tanaza Classic Hotspot Splash Page
Integrations with third party software
Built-in splash page hosted in the cloud
Easy-to-use splash page editor
Full customization of splash pages
Click-through login
Code-based login
Flexible terms and conditions with mandatory/optional items
Centralized splash page across multiple sites
Authenticated clients can roam across APs
maintaining authentication session
Standard Customer Service Support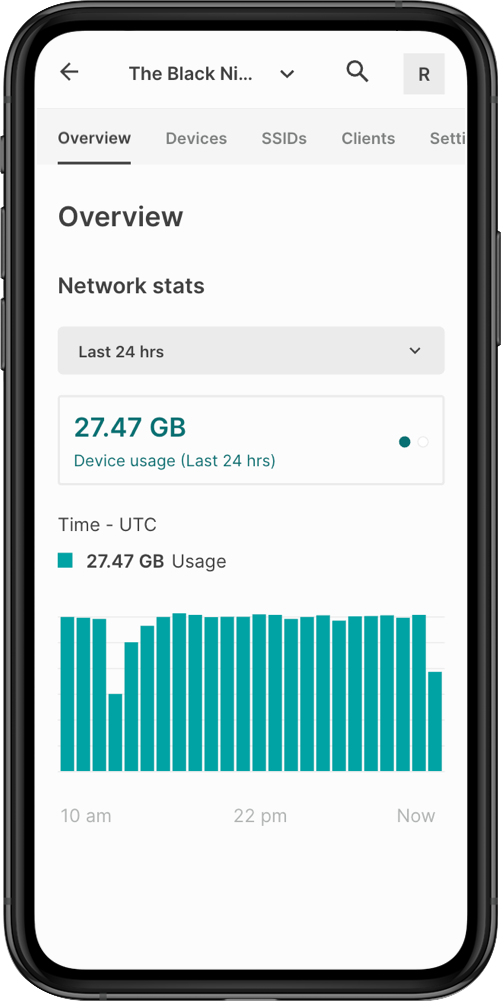 Try the Tanaza interactive demo
Simulate from your browser all the feature set of Tanaza.
Experience the power of WiFi cloud management in seconds.