Tanaza


Integration Partners
See how Tanaza works with your favorite website services to help you do more with your networks.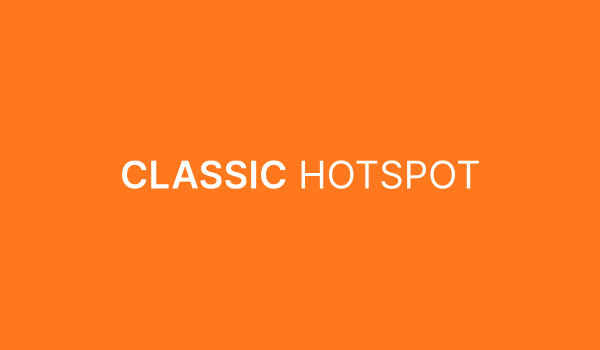 Leverage your WiFi hotspot from the cloud.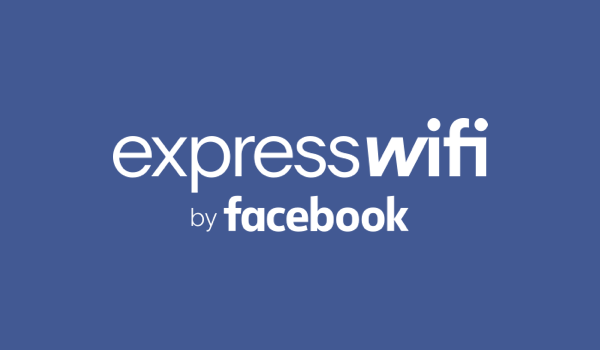 Build, operate, grow, and monetize your Wi-Fi business.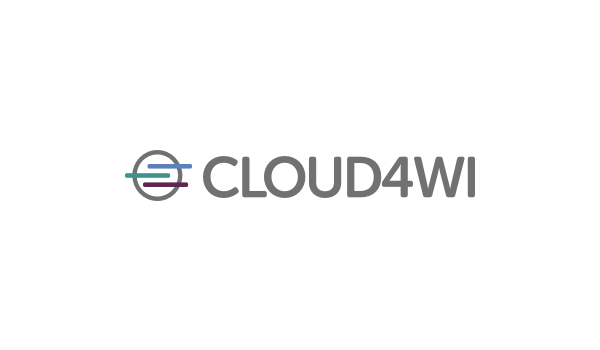 Empower your guest WiFi experience.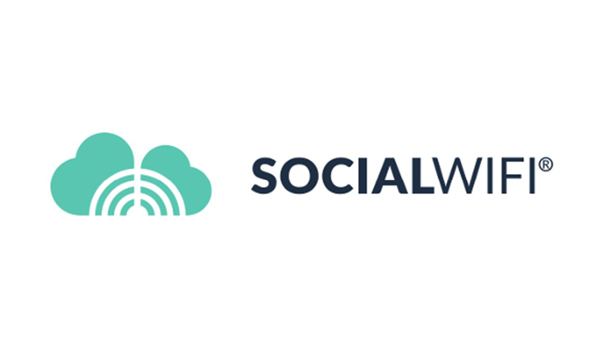 Learn more about your customers.
Experience the power of managing WiFi access points from the cloud with Tanaza.