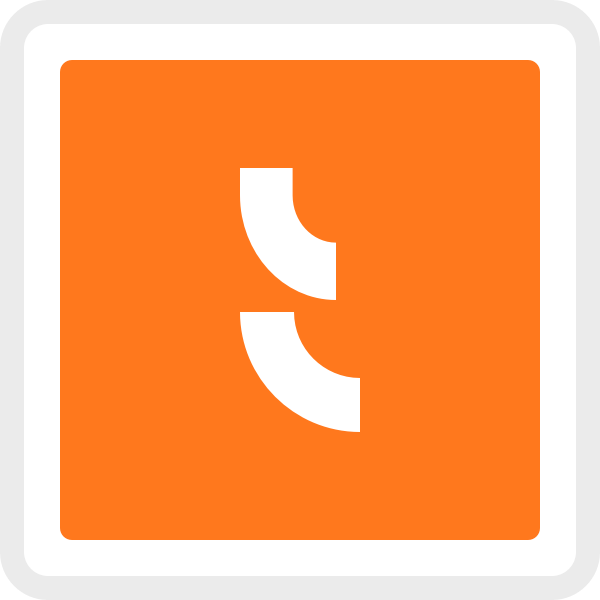 An easy-to-use solution to manage and analyze free, paid, and advertisement-based hotspots from the cloud.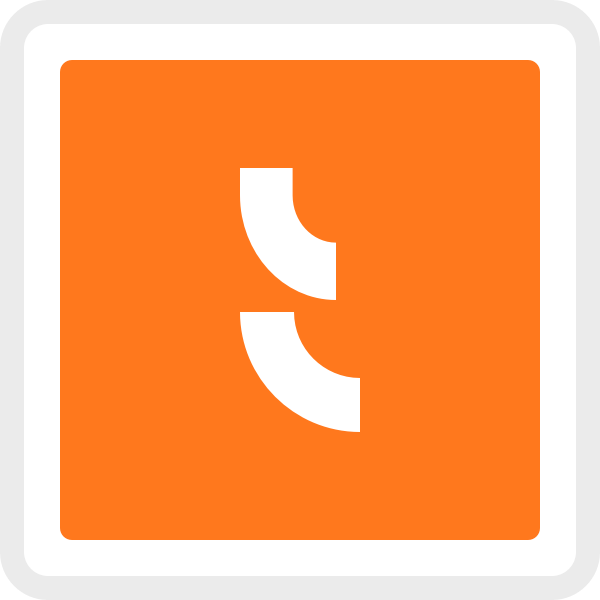 Integration Classic Hotspot for public hotspots from the cloud. Classic Hotspot is a software to manage and monitor public hotspots from multiple vendors in the cloud. Customers can set up and monitor their clients' networks and their free and paid hotspots, featuring a captive portal with social login and voucher-based authentication.
Tanaza integrates with Classic Hotspot. The Classic Hotspot integration allows users to enable social WiFi, paid WiFi, and WiFi advertising on custom splash pages.
The Classic Hotspot captive portal allows users to authenticate and register to WiFi networks using their credentials. The captive portal is also a marketing tool to collect data and segment users. Businesses that provide WiFi to their clients can collect useful data and segment it for their marketing campaigns. Furthermore, it lets insert audio-video advertisements and other similar content seen by users during the authentication process.
The Classic Splash Page Editor allows full customization of multi-lingual splash pages. Customers can choose how guests log into the WiFi network. The editor also enables customers to set terms and conditions to be fully compliant with the currently applicable laws. Classic Hotspot allows social login through Facebook, Instagram, Twitter, Linkedin, Google, Vkontakte.
The Classic analytics dashboard includes general statistics and trends, top users, authentication methods, geographic location of users, gender and age, and the number of returning versus new users. In addition to that, the dashboard serves as a database for all clients and their connections, showing detailed information per client and allowing export to CSV or XLSX.