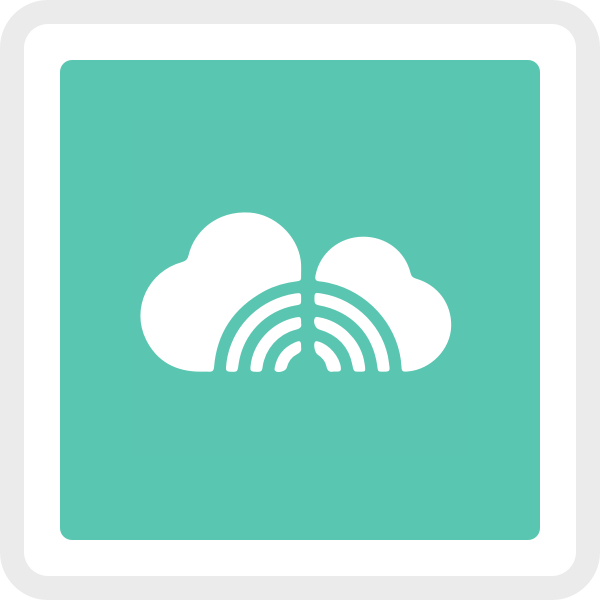 A Wi-Fi marketing platform to connect, capture and keep more customers.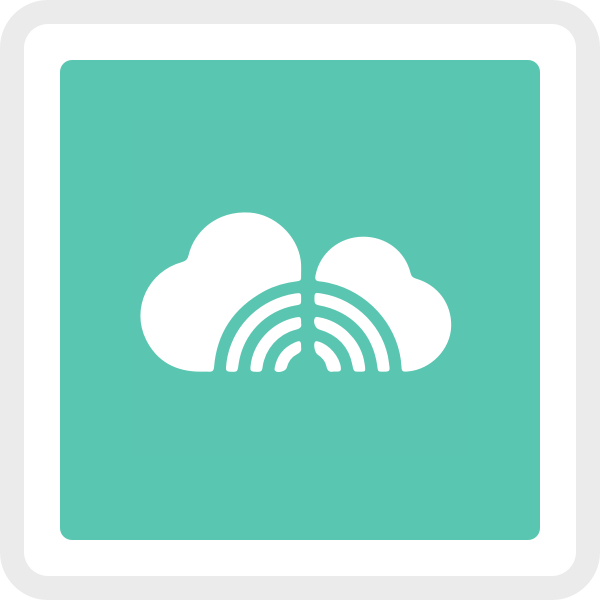 About Social WiFi and Tanaza
Social WiFi is the new powerful integration that allows you to configure, manage and customize splash pages to obtain more valuable information about customers through social login via Facebook, Twitter, Linked In, or other social network accounts.
With Tanaza you can also configure features like the Walled Garden and the Radius server.
Social WiFi is the customer data platform that allows you to passively build an internal customer database, rich of marketing and sales valuable information. The platform has social media login features that gather business activities and extra customer information, minimizing user clicks and marketing costs.
With Social WiFi, business activities can also improve online review scores and rankings, asking every customer for a review after their visit, or sending branded review requests at the right time for you and your business.
Social WiFi is also GDPR compliant.
Social Wi-Fi + Tanaza Integration – Discover a new level of splash page customization
With Tanaza + Social Wi-Fi integration, you can:
Configure, manage and customize external splash pages with a full list of design and marketing features
Obtain valuable guest WiFi data to learn more about your customers thanks to an easy-to-implement social login system

Ask reviews directly in your splash page thanks to the SocialWiFi custom review system or integrating external rating service (Google, Yelp, Zomato, TripAdvisor, Facebook, HolidayCheck)

Connect splash pages with thousands of the most popular analytics, marketing automation, email marketing, and CRM apps with Zapier. The list of apps includes Hubspot, Gmail, Mailchimp, Klaviyo, Google Sheets, Slack, Elastic Email
Integrate Profitroom CRM functionalities in Social Wi-Fi splash pages
Improve customer data unification, storing guest's data, and targeting information from splash pages thanks to SALESmanago CRM integration
Show Google and Facebook ADS to the visitors even after they leave the venue, thanks to Google remarketing and Facebook pixel integration
Integrate your external splash pages with ready-to-use webhooks and API for third-party tools
Not sure about how to configure the splash page?
Users can easily invite an IT member of their own team or contact the Social Wi-Fi support team to receive help.
You can integrate the two ecosystems (Social WiFi + Tanaza) thanks to the external splash page option.