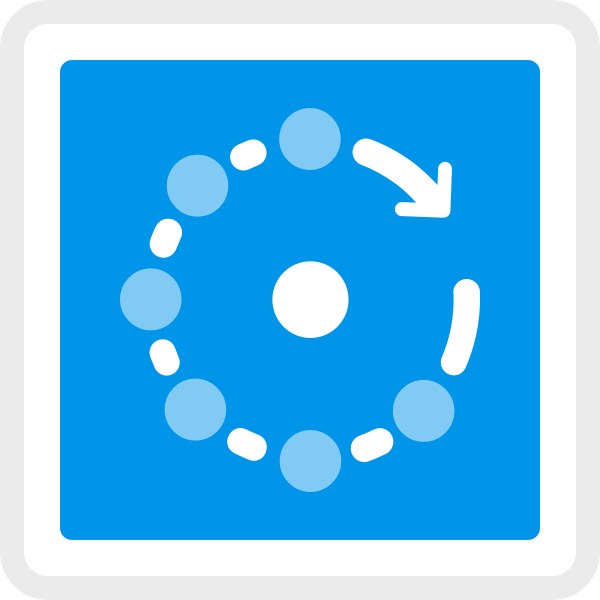 Accurate identification of client devices connected to your networks.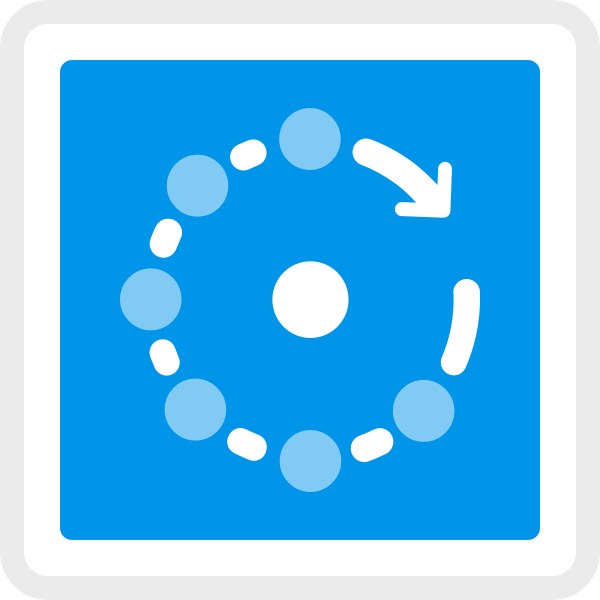 Identify client devices connected to your networks to improve network visibility from a single dashboard and simplify troubleshooting. Easily distinguish Wi-Fi clients such as smart TVs, smart scales and other IoT devices, or laptops, smartphones and desktop computers that do not have mac randomization enabled. This Fing Add-on brings to the Tanaza platform the powerful client identification technology created and made popular by Fing, an App with more than 100 million downloads and now part of Lansweeper Embedded technologies.
The Fing Add-on is included at no additional cost and pre-enabled on all Tanaza accounts.