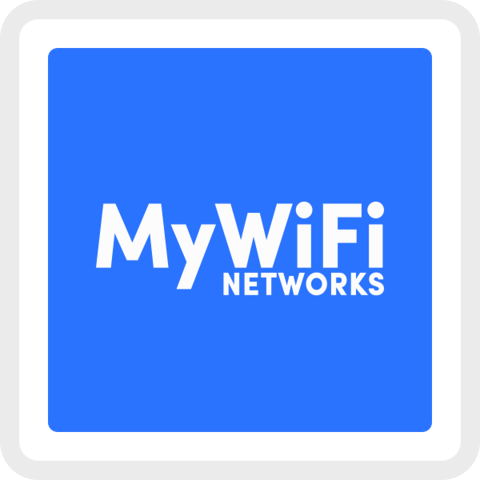 A guest Wi-Fi platform with social data capture, visitor metrics, and marketing automation.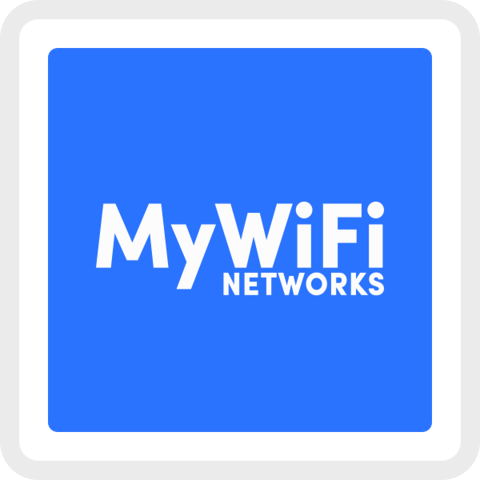 About MyWiFi Networks and Tanaza Integration
MyWiFi Networks is the guest Wi-Fi monetization integration that allows extending the Tanaza cloud ecosystem with advanced WiFi analytics tools, marketing integrations, sales CRM and ADS manager.
Build your custom splash pages, analyze the customer data from multiple dashboards and channels, organize them in the embedded Sales CRM and create Wi-Fi advertising campaigns using the access points managed by Tanaza as advertising touchpoints.
MyWiFi Networks is an advanced guest Wi-Fi Monetization Platform with social data collection, marketing automation & real-time visitor metrics. MyWiFi Networks transforms existing hardware into a "Guest Wi-Fi with Social Connect" experience that collects valuable consumer data, collects visitor metrics, and automates proximity marketing campaigns.
Built specifically for resellers, MyWiFi Networks is 100% available in White Label.
MyWiFi Networks is GDPR compliant.
With Tanaza + MyWiFi Networks, you can:
Configure, manage and customize external splash pages with a complete stack of design and marketing features, including Facebook™️ Sync, Facebook™️Audience for retargeting lists, Smart Redirect to any URL, App Store, WhatsApp or Messenger bot, Marketing Automation and AD server integrations.
Collect valuable aggregated real-time guest data to learn more about your customers. Measure, filter, and export all your Wi-Fi data in CSV, PDF, or via instant JSON webhooks.
Improve marketing automation, integrating MyWiFi Networks and Tanaza splash pages with thousands of the most popular 3-rd party integrations: Google Marketing Platforms, Meta for Business Solutions, TripAdvisor, Active Campaign, Adroll, Hubspot, Zapier, Salesforce, Mailchimp, SendGrid, Square, Shopify, Whatsapp, Twillo and much more.
Explore the entire list of marketing stack (link to MyWiFi Networks)
Set triggers to automatically send emails, SMS, webhooks, and 3rd-party CRM actions when Wi-Fi guests connect to the Tanaza networks.
Improve data visualization of your GDPR-compliant customer details thanks to an intuitive real-time timeline. Monitor all connections to all your locations in chronological order.
Improve customer data unification, storing guest's details, and targeting information from splash pages in the embedded Sales CRM.
Empower your marketing strategies, using the access points managed by Tanaza as advertising touchpoints. Set Wi-Fi advertising campaigns and manage ads, zones, campaigns, and reports from a single dashboard.
Set simplified and personalized client access with custom interfaces. Easily manage and limit sub-users and groups of clients. Schedule campaigns and automatic reports.