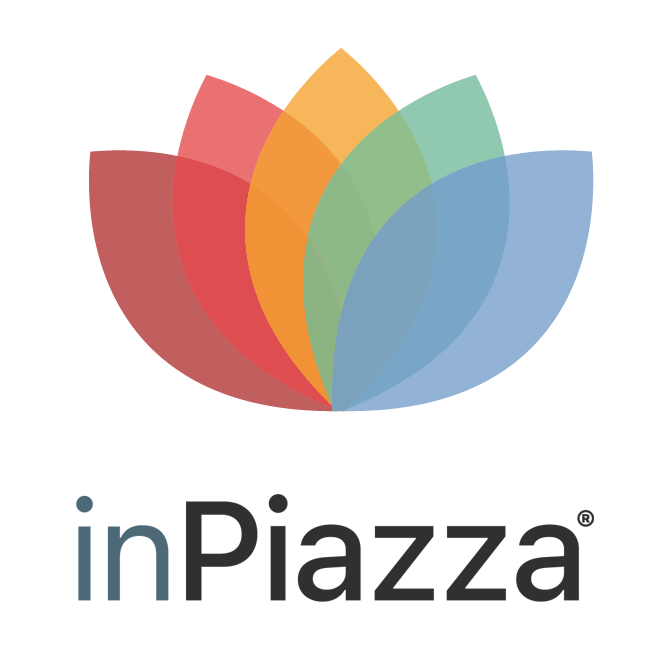 Effective WiFi platform for a Guest Experience with Marketing opportunities.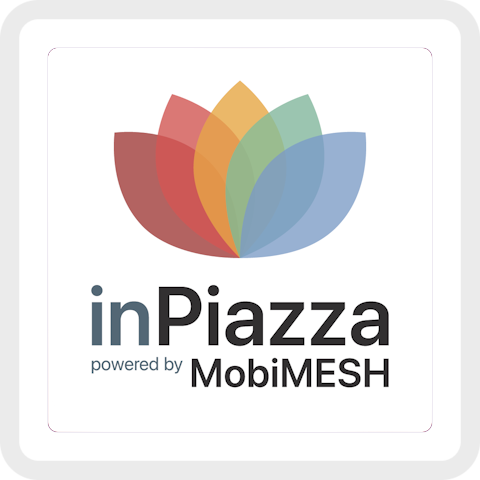 inPiazza enhances and leads the way to an unprecedented guest experience by adding new digital touchpoints for users, transforming the Tanaza WiFi into a simple and effective Marketing Channel to deliver high-value services, create Conversational Marketing, and access both WiFi and wayfinding services.
inPiazza's AI platform exploits the power of WiFi, BLE, LiDAR and video infrastructure to collect valuable data and send engaging messages to customers. Through push notifications and WhatsApp Business messages inPiazza delivers tailored interactions that have long-lasting impact.
With Tanaza + inPiazza integration, you can:
Create multi login Guest WiFi: The platform allows you to customize every aspect of Guest WiFi, offering a variety of automatic access methods for every user need, ensuring a secure and seamless connection with Passpoint technology.
Activate conversational marketing: inPiazza provides profiled, location-based messages such as WhatsApp Business messages; SMS, email and push notifications triggered by the user's presence and actions in the physical venue, thereby significantly increasing the attraction and interaction rate.
Obtain advanced Location analytics: All real-time data in one platform to gain deep insight into user behavior and returns, traffic patterns with heat maps, device preferences, helping you make data-driven decisions. inPiazza seamlessly integrates tracking technologies to provide valuable, personalized and GDPR compliant information tailored to specific business needs.
Improve ADV e proximity marketing: The platform features powerful proximity advertising and marketing tools that transform interactions with customers in and around the venue. Through integration with WhatsApp and Wallet Pass technology, targeted communications and direct advertising can be sent based on user behavior. inPiazza allows campaigns to be customized by location and language to deliver a superior and engaging customer experience.
The dynamic synergy of inPiazza and Tanaza opens up a world of possibilities for an unforgettable customer journey. The two technologies inPiazza and Tanaza enable you to unlock marketing potential through the captive portal, discover valuable insights, and simplify network configuration and management with the Tanaza cloud.