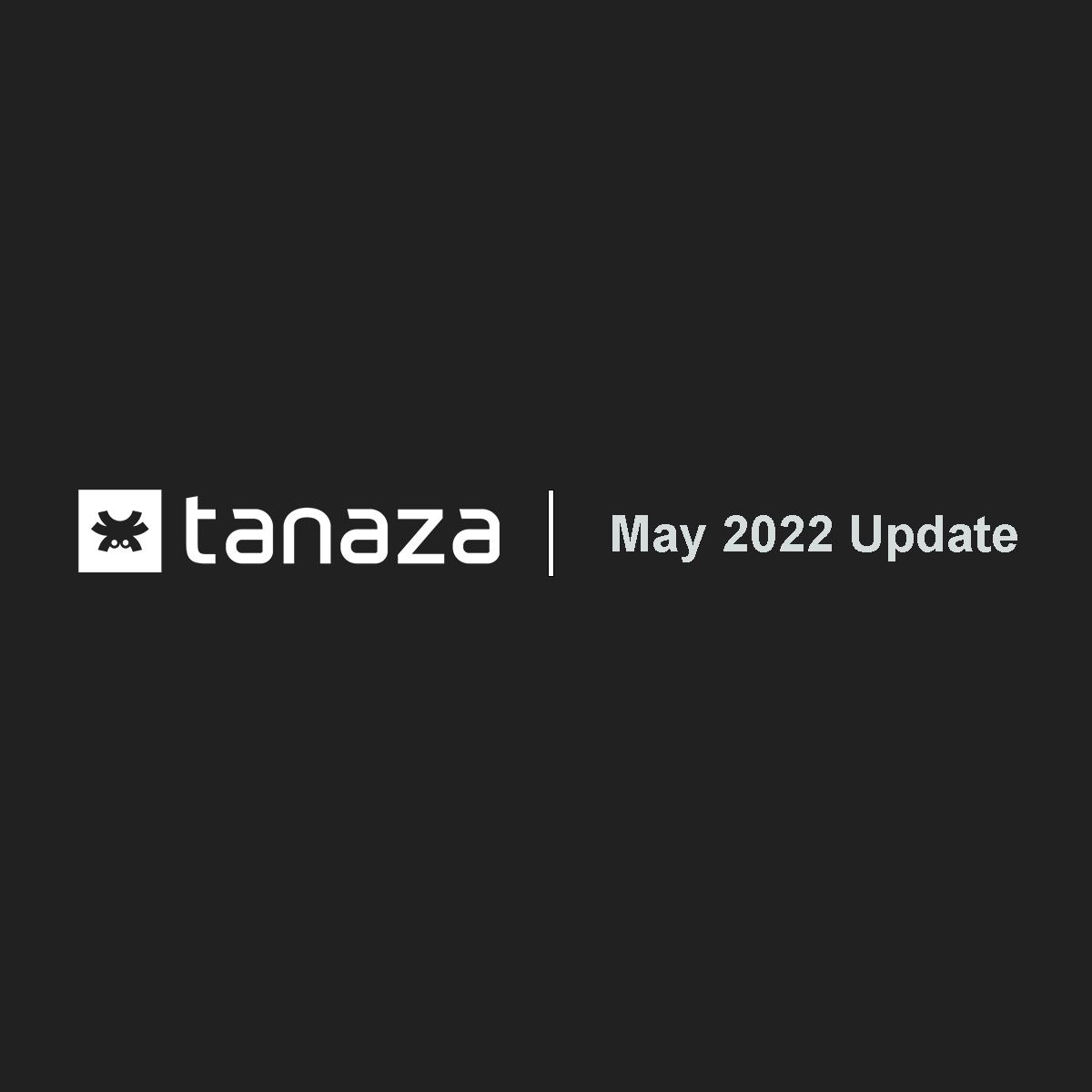 Tanaza May 2022 update – New client policy, bandwidth control and more APs compatibility
Tanaza May 2022 update allows MSPs and IT professionals to experience a new level of WiFi access control thanks to the custom client policy feature. Now network administrators can create multiple granular client policies setting the type of block for each client, the allocated bandwidth limit, and if the client can bypass the splash page automatically.

Create and assign a custom policy to each network, SSID or client

The new Tanaza client policy introduces an advanced WiFi access control system that allows network administrators to regulate network permissions efficiently.

Network administrators can create custom client policies and assign them at network, SSID or client level.
Block or prevent client connections with a custom message
Not all clients are created equal. Sometimes it's necessary to block them once connected, sometimes it's necessary to prevent them even from associating to the SSID.

Let's assume that in a guest network you have 500 connected clients. Ten of them are suspicious clients: some of them are visiting prohibited websites and some of them are downloading huge files, consuming a large amount of bandwidth. Typically, you should manually block each single MAC address, after careful behavior analysis.
Thanks to this feature, the user has two approaches to address this problem: Block clients once connected or Prevent clients from connecting.
Block clients once connected allows clients to associate to the SSID and receive an IP address from the LAN, but no Internet connection will be provided. These clients will appear in the client list section and they will be counted as connected clients. In this way, you can have the complete client list under control.

Let's assume, instead, you know exactly the MAC address you want to exclude from your network before it is connected.

Prevent clients from connecting is the feature that prohibits clients from associating to the SSID or receiving any IP address from the LAN. These clients will not appear in the client list section.
Intuitive bandwidth management
Ensuring the perfect balance in connection provisioning is a complex task.
Let's assume that one client is using 70% of the available download bandwidth while downloading for example a huge file.
Network administrators can proportionally decrease the download limit parameters for that client on the fly, reducing its bandwidth consumption and allowing a better bandwidth allocation among other clients.
Tanaza has expanded its compatible device list with new AP models.
We introduced support for:
Some of these devices can now be directly procured from our OEM partners as Tanaza Powered Devices (i.e. with TanazaOS pre-installed). Enjoy Tanaza out-of-the-box.
Bring compatible APs to Tanaza in under 3 minutes, with the new Installer
The TanazaOS Installer allows network professionals to quickly and easily install TanazaOS on supported APs, which can now be brought to the Tanaza platform and configured in under 3 minutes (watch the video).
This ultimate solution is perfect for MSPs, ISPs, and enterprise businesses that need to deploy hundreds or thousands of devices.
New apps & integrations in the Tanaza marketplace
Tanaza is adding new vertically focused solutions, allowing several applications from Independent Software Vendors to support more use cases.
In the past, we have reached important milestones developing integrations with Express WiFi by Facebook, Cloud4Wi and Classic Hotspot.
With this May 2022 update, we welcome Social Wi-Fi.
Social Wi-Fi is the splash page and cloud hotspot management platform that allows network administrators to configure, manage and customize splash pages to obtain more valuable information about customers through social login via Facebook, Twitter, Linked In, or other social network accounts. It also provides sophisticated advertising functionalities and integrations with multiple advertising-related services.
Try Tanaza and discover the new client policies feature
Experience the power of managing WiFi access points from the cloud with Tanaza.
✔︎ No credit card required