Read about our latest product announcements and Wi-Fi industry updates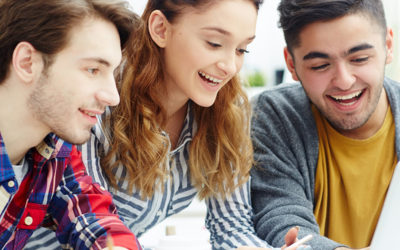 Come sarà il nuovo anno scolastico post pandemia da COVID-19? Tra tante incertezze e poca chiarezza sulle regole da seguire, riguardo mascherine, distanziamento e trasporti pubblici, la scuola riparte in Italia ufficialmente il 14 settembre.
read more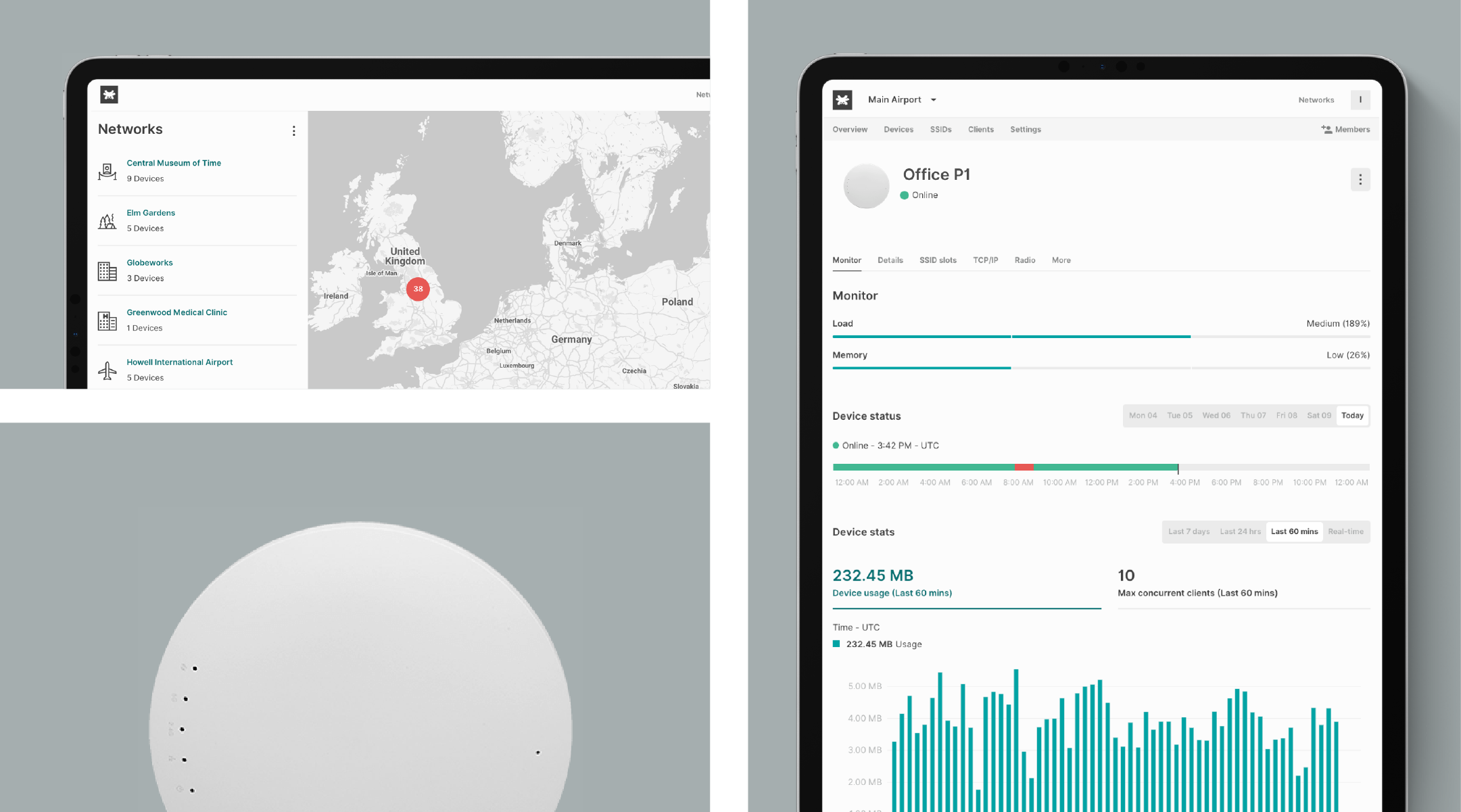 Cloudtrax is no longer a viable software to manage your Openmesh APs. Here is what you can do next
Create your Tanaza account for free, install TanazaOS on your compatible devices and start to manage your Wi-Fi networks from the cloud.