Read about our latest product announcements and Wi-Fi industry updates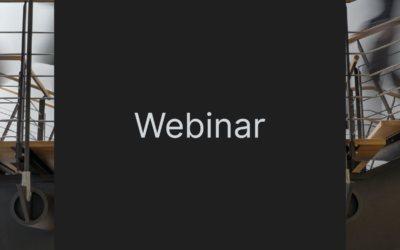 Nel Webinar gratuito organizzato da Tanaza, in collaborazione con S-MART, "Best practice per implementare reti WiFi nelle scuole", i relatori Sebastiano Bertani, CEO di Tanaza e Michele Risegari, Brand Manager di S-MART, cercheranno di rispondere a tutti i dubbi e le domande riguardo l'implementazione di reti negli ambienti scolastici.
read more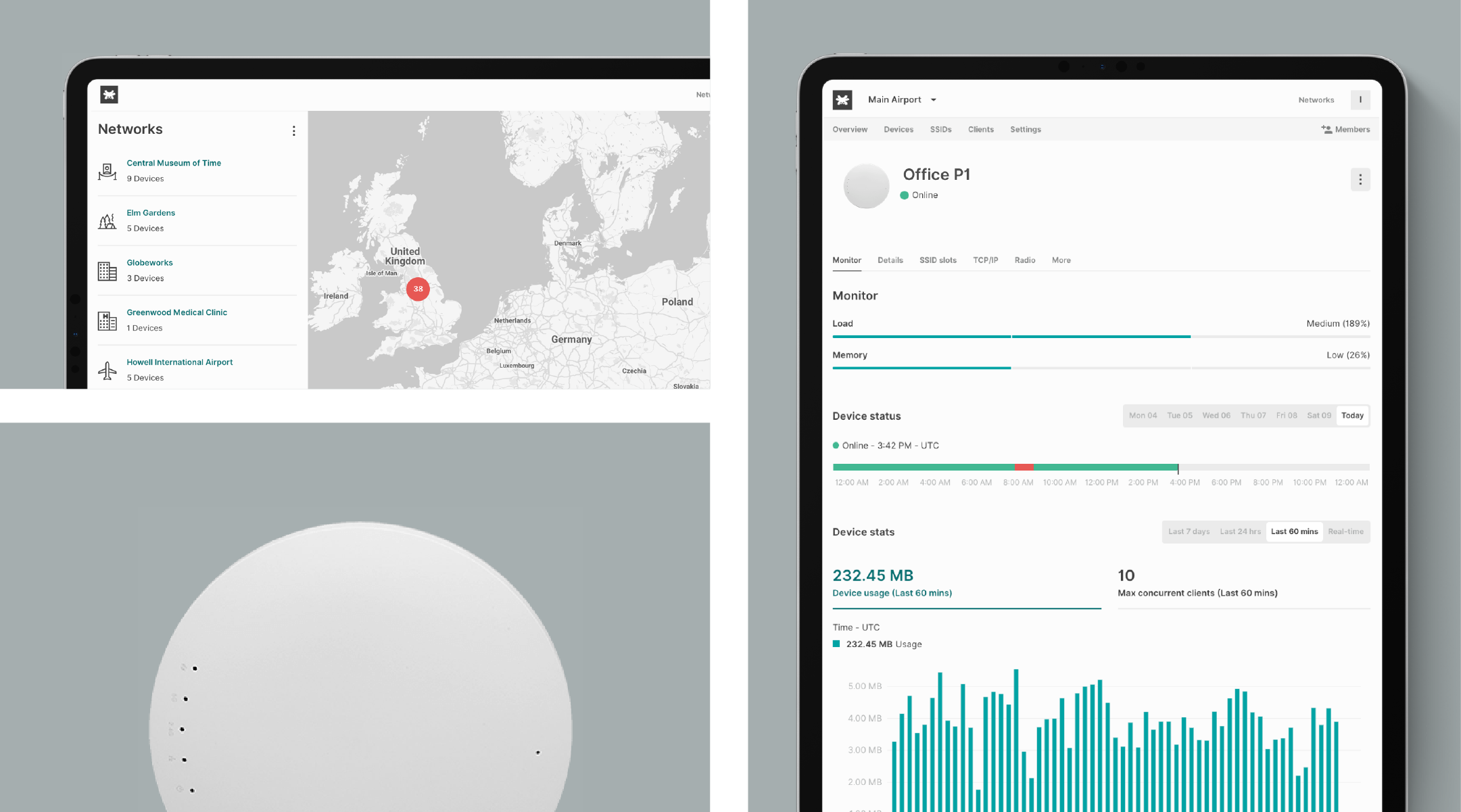 Cloudtrax is no longer a viable software to manage your Openmesh APs. Here is what you can do next
Create your Tanaza account for free, install TanazaOS on your compatible devices and start to manage your Wi-Fi networks from the cloud.