Read about our latest product announcements and Wi-Fi industry updates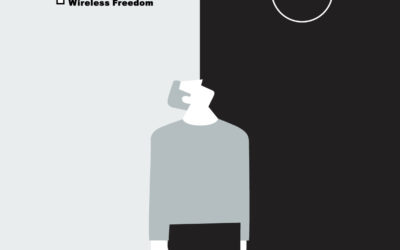 A guide to OpenWRT and TanazaOS. A comparison of the features of these two operating systems for embedded devices.
read more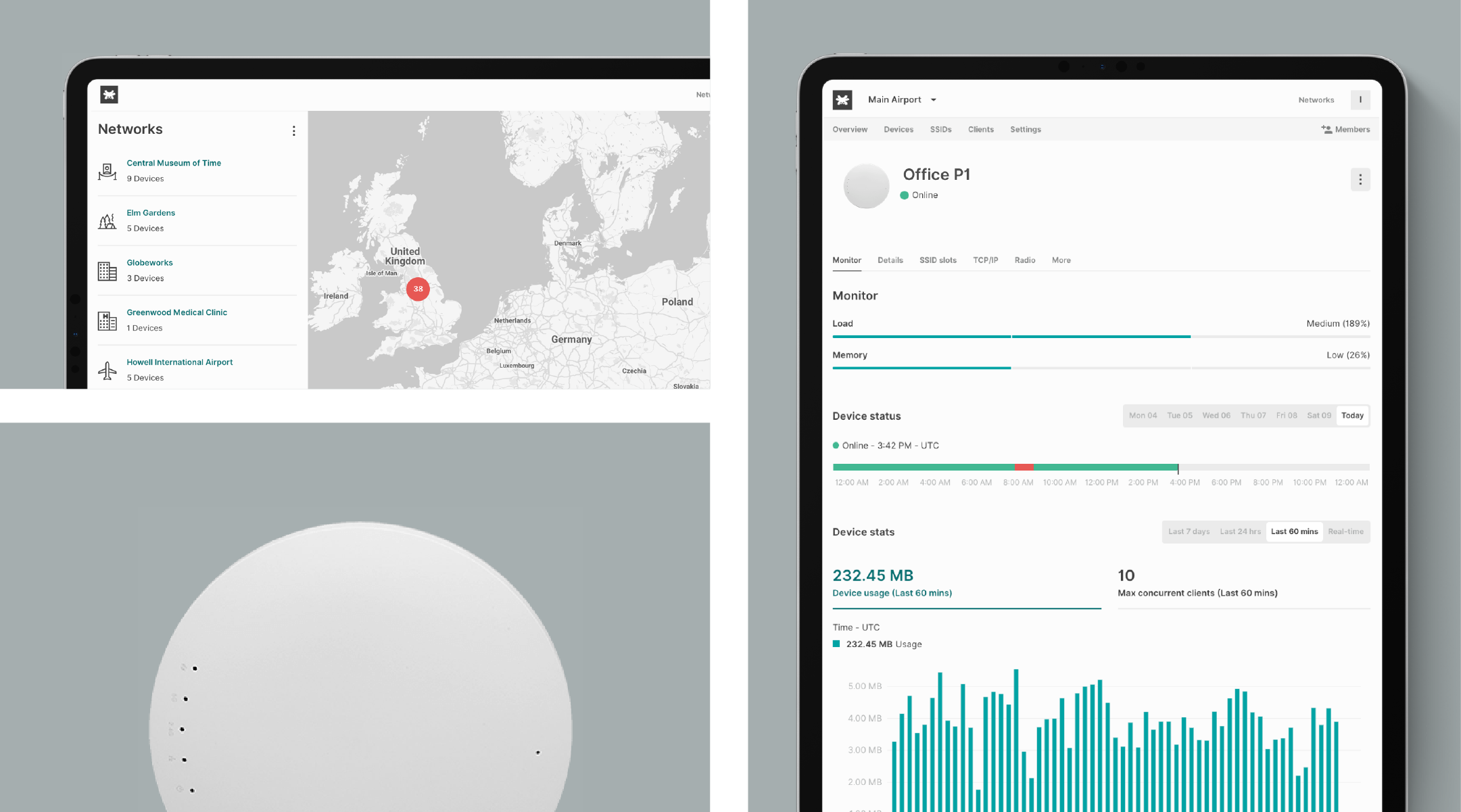 Cloudtrax is no longer a viable software to manage your Openmesh APs. Here is what you can do next
Create your Tanaza account for free, install TanazaOS on your compatible devices and start to manage your Wi-Fi networks from the cloud.