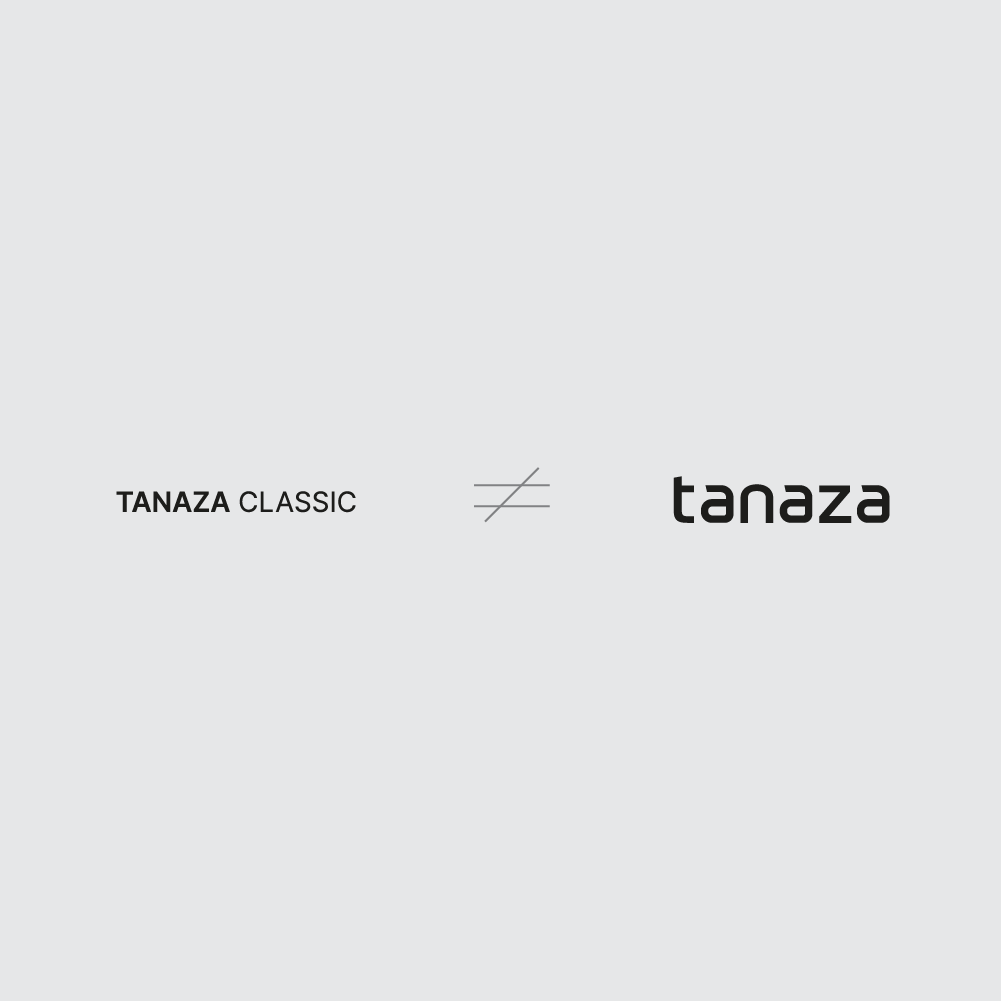 The fundamental difference between Tanaza and Classic Hotspot
Press play to listen to the article.
From a cloud-based management system to a hotspot system, and back. Tanaza's journey towards creating the next WiFi management platform for service providers and the features that distinguish Tanaza's latest platform from the Tanaza Classic Hotspot system.
When meeting with Tanaza customers that are currently migrating to our latest Tanaza's platform, the inevitable questions always pop. "Sebastiano, why do you have two software? And what are the differences between them?" There's a reason why these customers got confused in the first place.
A bit of history to refresh our beginnings
Tanaza started in 2010 with the first cloud management multi-vendor platform ever conceived. Then, we entered the hotspot business when we released the complete Tanaza Classic feature set. Afterward, we decided to refocus on cloud management for service providers and developed the latest Tanaza platform.
What is the difference between Tanaza and Tanaza Classic?

Tanaza platform, which has the same name as the company.
This platform provides advanced cloud management features, including centralized configuration and remote monitoring, for service providers (check the complete list of features). Also, it will include -currently under development, a very basic splash page with click-through access.

Classic Hotspot (cloud.tanaza.com, editor.tanaza.com and dashboard.tanaza.com). It is an advanced hotspot system for WiFi marketing, social hotspots, and WiFi monetization. Also, it includes a small set of cloud management features.
When using both products together, it is clear that you can get the best of both products. On one side, a professional enterprise-level product to manage WiFi access points. And, on the other side, a complete set of marketing features.

However, when using Tanaza you only use the hotspot features included in Tanaza Classic, and not the basic cloud management ones which are outdated, when compared to the latest Tanaza features. Similarly, when using the Classic Hotspot advanced hotspot system, you won't use the basic click-through splash page included in the Tanaza platform.
The two products also will be available separately to make sure that users can get the most suitable software solution for their needs. In case users want to use the Tanaza platform features, they will need to use one of the compatible access points listed here. Alternatively, they might go for a Cosmo Networks access point.
Instead, in case of users who prefer the Classic Hotspot features, they would need to select an access point in the compatibility list, which also includes some legacy and end of life devices.