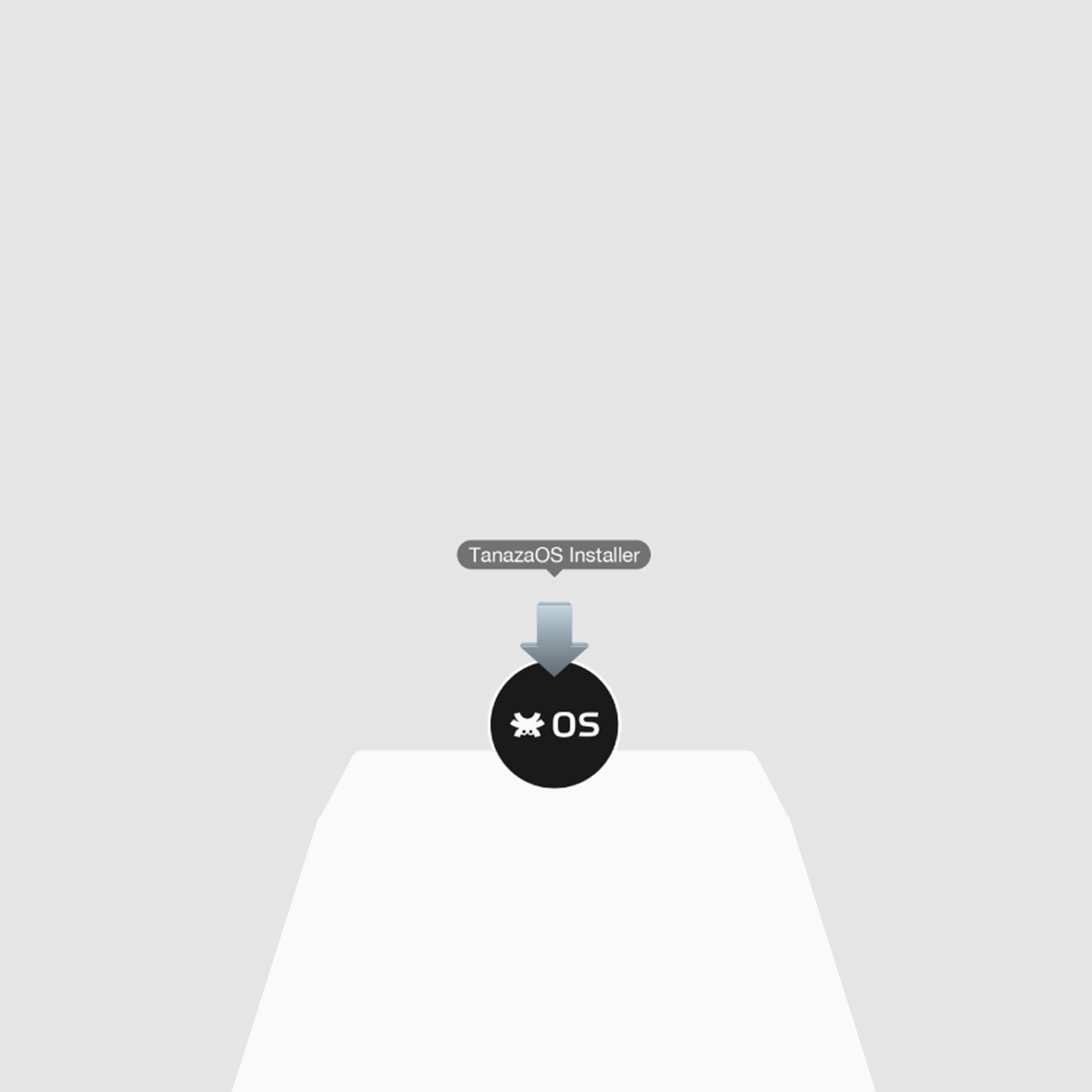 TanazaOS Installer for Windows and MacOS
We just released an enhanced version of the TanazaOS Installer for all our Tanaza users. The TanazaOS installer is a free software to directly install the TanazaOS firmware onto any supported device in just a few clicks.
Tanaza is a state-of-the-art cloud management platform to manage medium and large-scale WiFi network deployments and access points in the cloud. Tanaza's software is based on TanazaOS, a powerful Linux-based Operating System compatible with multi-vendor WiFi access points.
What is the TanazaOS installer?
Tanaza users can download the Tanaza Installer application to install the TanazaOS firmware directly on any supported access points. With Tanaza, customers can manage, monitor, and control their access points from the Tanaza WiFi cloud controller. The process of installing Tanaza's operating system on devices has been improved to make the WiFi access point's deployment more straightforward, agile, and less complex.
Seamless Installation Process
Thanks to the Tanaza Installer, users won't need to execute complex commands and manual procedures. To install the TanazaOS firmware on a supported device is a straightforward process that only takes three steps. 
Once the installation process is completed, Tanaza users can add the access points to the Tanaza cloud dashboard. This improved and faster process allows companies to scale their operations when deploying medium to large WiFi networks, finally saving considerable time and resources.
TanazaOS installer AP compatibility
Currently, the Tanaza installer supports the following WiFi Access Points:
Ubiquiti UAP AC LR
Ubiquiti UAP LR
Ubiquiti UAP
Ubiquiti UAP AC PRO
Ubiquiti UAP AC Mesh
Ubiquiti Unifi AC Mesh PRO
Ubiquiti Unifi AC Lite
Tanaza is working to support more access points and make WiFi network deployments seamless. For other access points supported by Tanaza but not yet compatible with the installer, please check the procedure to install the TanazaOS by device model.
How to install TanazaOS on a supported WiFi access point?
Watch this 40-seconds video to learn how to install the TanazaOS firmware on a supported WiFi access point using the Tanaza installer.
Download the Tanaza installer
The Tanaza installer is available for Windows and MacOS
Start a 15-day free trial and experience the power of managing WiFi access points and networks in the cloud seamlessly with Tanaza.
✔︎ No credit card needed
✔︎​ Easy configuration