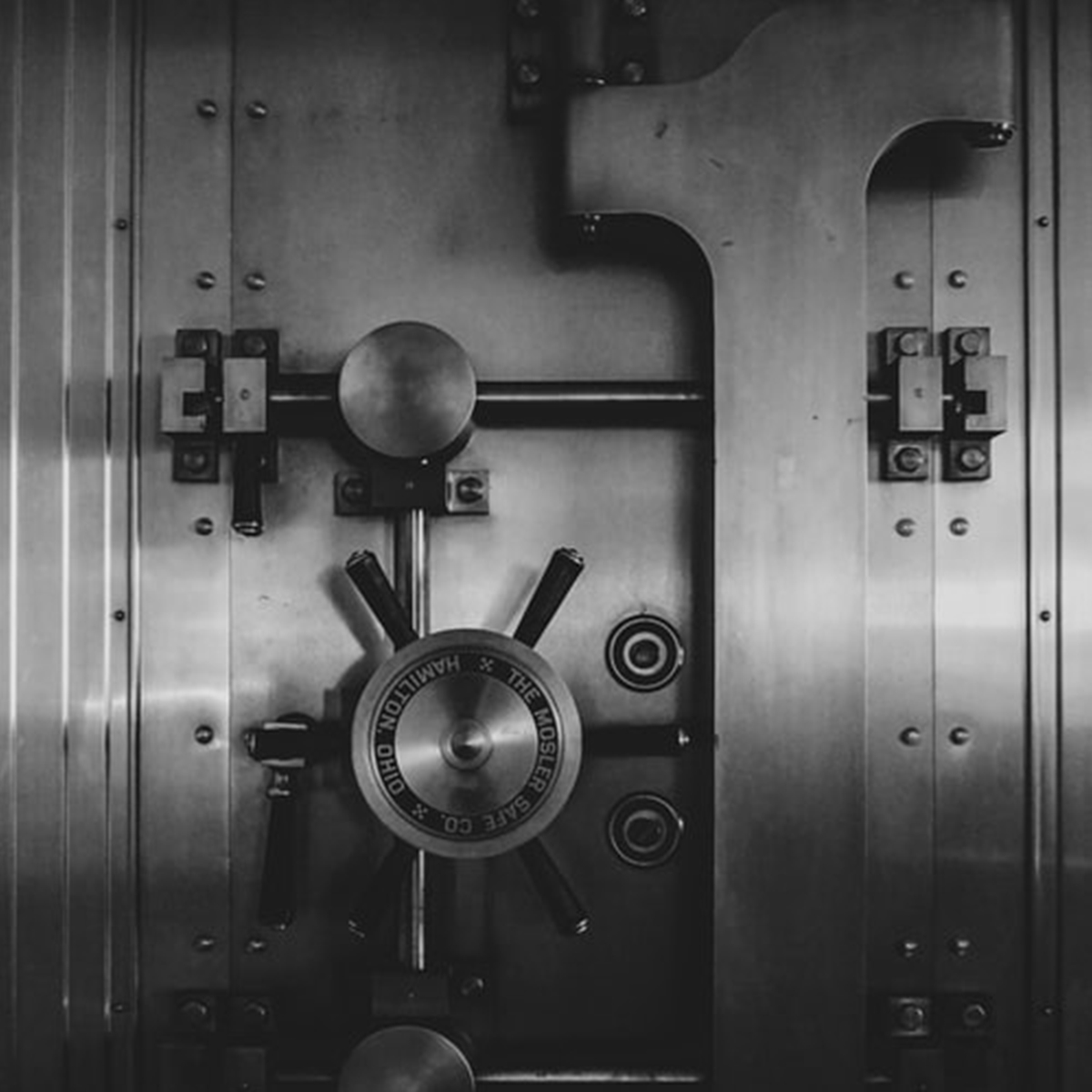 How to Improve WiFi Network Security
Discover how to improve the Wi-Fi security of your network deployments.
Protecting your WiFi Network from intrusion might be difficult if there is a breach in your network. In today's world, nothing is more precious than data and to protect it from getting into the wrong hands is all you need to do. We always have to look out for malicious users trying to access networks and sensitive data that includes email IDs and passwords, and information about your bank accounts. It is important to understand that the WiFi systems extend beyond the walls of your workplace if you have not kept some security on the network. It will get difficult for you to control if someone gains access to your WiFi network. To improve WiFi security, the administrators have to constantly check their usernames and passwords to ensure that only authorized persons can connect to the network.
The administrator can also configure their network with password-protected SSIDs or even hide them to improve WiFi security. Usually, when we install the WiFi, we don't realize much about its safety until all our devices are connected, and there is no issue with its speed or signal. However, this ignorance can make us prone to cyberattacks. We live in the age of data breaches, so it is of utmost importance that we practice certain steps to keep our WiFi network safe.
Few steps can help Improve WiFi Security:
1- Use strong passwords for accounts and access points
While setting up the passwords for our access points, we often try to use those that we can easily guess to remember them. We must not forget that changing your default username and using strong passwords is a primary step to improve WiFi security. The difficult passwords are often the safest, and the administrator must set up one that is the combination of a string of random characters. Changing the default name of your access point is crucial as the default credentials of the famous WiFi access points are widely known. 
Make sure that your password is unique and strong, and it is recommended that you change usernames and passwords for your access points frequently, every 30-90 days. By doing this, it will be difficult for anyone to guess them and restrict them from consuming your data.
2- Enable SSID encryption
One of the best ways to improve WiFi security is to change the name of your WiFi network, formerly known as SSID. Changing your WiFi name will be harder for the attackers to know which type of access point you are using. To ensure full-proof network security, it is important that you must hide all your SSIDs so that other users are not able to locate them. With the Tanaza platform, you will be able to encrypt your SSID to eliminate the possibility of your access point falling into the hands of an unauthorized person.
The Tanaza platform lets you add a maximum of 8 SSIDs for each Access point. You can configure each SSID individually. By clicking on a particular SSID, you'll be redirected to its configuration that is divided into three: Summary, Wireless Security, and Bandwidth. Encrypting your SSID is most important to have a secure access point. By default, the SSID you have added is enabled with open encryption, which means any user can access it. For encrypting your SSID, with Tanaza you can choose from the various encryption levels such as WPA2 or WPA2-Enterprise. The Tanaza platform offers a splash page editor that allows WiFi professionals to configure, edit and customize their portal.
Every device that connects to a network has a MAC (Media Access Controller) address. It is also known as a physical address as it is the identifier of the network card, which is unique. No two devices in the World can have the same MAC address. Filtering MAC addresses is one of the critical parts of improving your WiFi Access Point security. To filter the MAC address, you have to open the configuration window in your device and list MAC addresses to connect to the network.
In the Tanaza platform, you can also blacklist a specific user's MAC address. There are various configuration options by which you can restrict users to connect to a specific SSID.
4- Monitor WiFi users activity
By Monitoring your WiFi activity, you make sure that there is no unusual activity in your WiFi network. You need to check on your data usage how much data is used on a particular day and at a specific time. With the Tanaza platform, you can easily monitor your WiFi network's performance by seeing the number of clients currently associated with WiFi SSID and monitoring how much bandwidth they consume.
It is one of the best ways that will improve WiFi security to a great extent. You will even be able to track your device's traffic flow at the WiFi network and the access point level. Tanaza also allows users to analyze and track the performance of WiFi networks using statistics.
5- Choose a WiFi cloud platform with high levels of reliability and scalability
Selecting a WiFi Cloud Platform that can provide you with an intuitive and powerful user interface is suitable for enterprise and retail environments. You need to select a platform that ensures the complete security of your WiFi network. To improve your WiFi security, you need a cloud platform that offers you a configuration suitable to your needs. Tanaza is the platform that you can trust fully as they are empowering hundreds of networks Worldwide. Hundreds of IT professionals have adopted their WiFi cloud platform.
6- Manage WiFi networks with a cloud platform that guarantees 99.99% Availability
The Tanaza WiFi Cloud Platform is among the few that guarantees 99.99% availability. It is one of the percentages used to communicate the system's operational performance. It is one of the core features of the Tanaza platform based on the World's most reliable cloud platform service. The level of high availability is guaranteed by the internal monitoring process that includes 24×7 failure detection with rapid term response which recovers data up to the latest few minutes. The powerful AWS platform by Amazon adds an extra layer of security in terms of availability.
7- Verify security levels for the cloud management platform you use
It is necessary to verify the security levels for the cloud management platform that you are using. Tanaza ensures complete security that will protect you from potential breaches in your network. They use Amazon AWS as a secure cloud services platform. The access to the core systems is not protected by passwords only, but also any remote access will be restricted by IP address. The firewalls highly protect their systems. For monitoring the access and potential threats, a 24×7 services logging is operative. From the user's point of view, all sensitive data is secured with highly controlled and restricted access.
It is important that you secure your access point to save your data. Securing your WiFi can be done by configuring them with strong encryption protocols that prevent unauthorized users from connecting to your WiFi network. Tanaza focuses on the importance of data protection which is why they are considered best to improve WiFi security. They comply with the EU regulations and ensure that their tools are sufficient to protect personal data. Securing your network must be the top priority of any organization and if you have a platform that will remotely monitor your network's performance is a gift. Start managing your devices today with Tanaza, the WiFi cloud management platform.
Manage your WiFi networks in a secured way with Tanaza
Try our 15-day free trial and experience the power of managing your networks from a centralized, cloud-based platform.
✔︎ No credit card required ✔︎ 15-day free trial