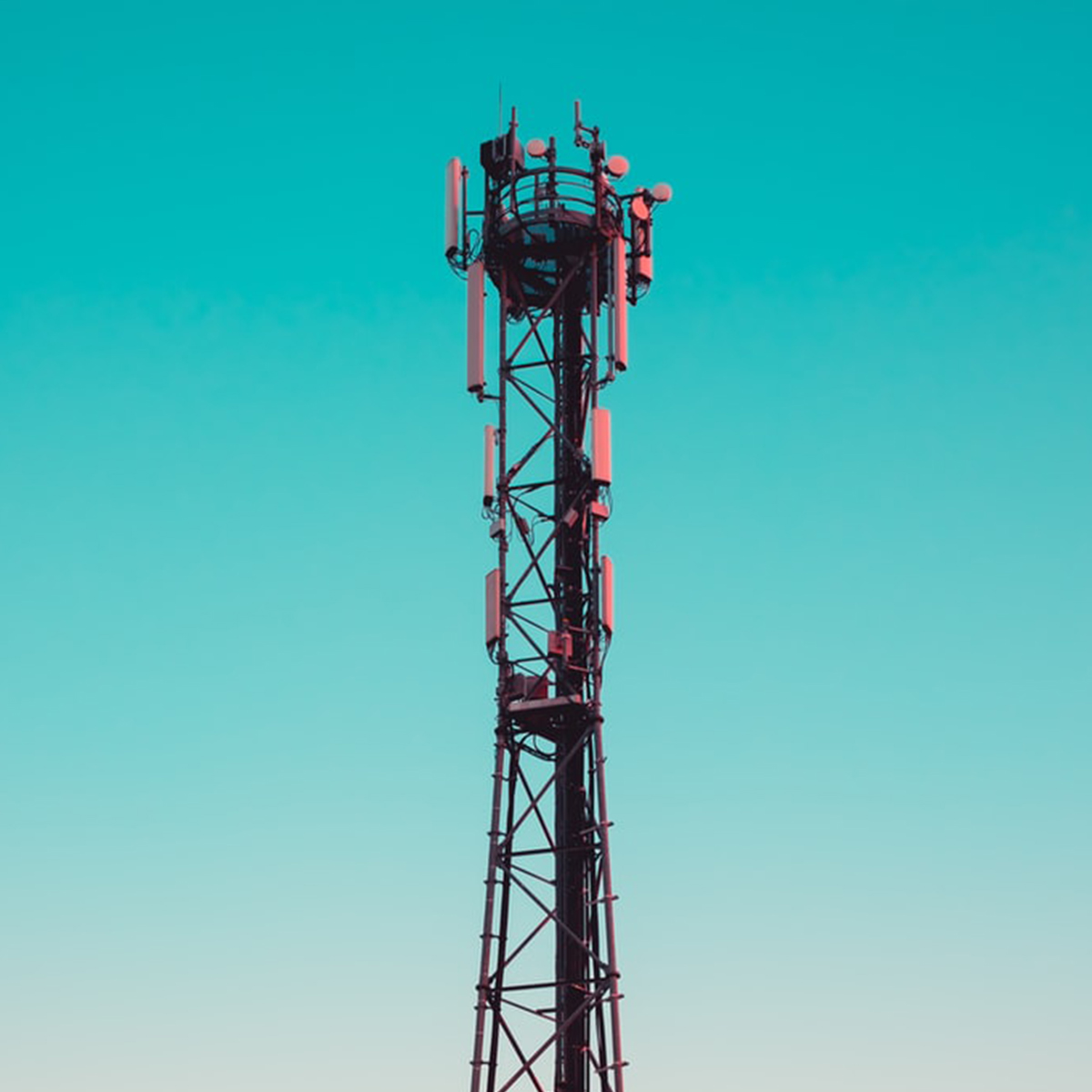 Enterprise WiFi solutions for wireless infrastructures by Facebook Connectivity (Meta) and Tanaza
Facebook Connectivity (Meta) is working on four revolutionary enterprise WiFi solutions for wireless infrastructures.
Tanaza has joined Facebook Connectivity's Express Wi-Fi Technology Partner Program in 2020. The company is proud to cooperate with the Facebook Express Wi-Fi project in order to help Service Providers and Operators to monetize WiFi networks and manage them from the cloud.

Build, operate, grow, and monetize your Wi-Fi business.
Express WiFi by Facebook and Tanaza
Monetize WiFi networks with Express Wi-Fi and manage all your access points with Tanaza
How does Express Wi-Fi by Facebook work?
Express WiFi is the SaaS cloud platform to build and grow WiFi businesses in a scalable way. Internet providers can take advantage of valuable network usage insights and business analytics metrics to develop and maintain sustainable Wi-Fi services with an excellent user experience.
Providers can monetize WiFi by selling connectivity and enabling local businesses to sell data packs to final users. Sold and consumed data are under control at any moment and from anywhere thanks to the intuitive and responsive centralized dashboard.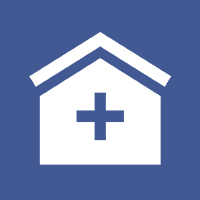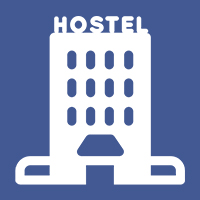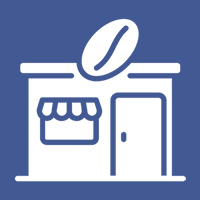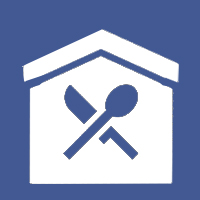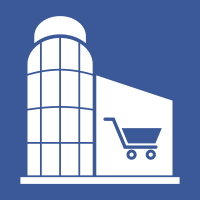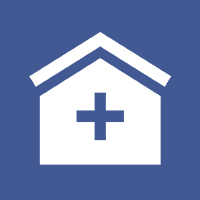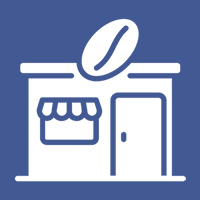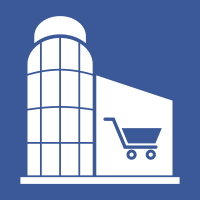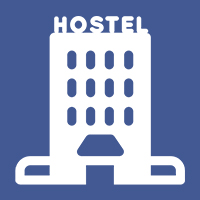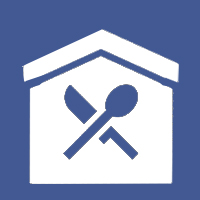 Is Express WiFi by Facebook free?
Customers can purchase data packs via digital vouchers. The price is variable and it depends on variable factors.
Where is Express Wi-Fi currently available?

Africa
Burkina Faso, Ghana, Kenya, Malawi, Nigeria, Senegal, South Africa, Tanzania and Uganda

South America
Argentina, Brazil, Chile, Ecuador, and Peru

Asia
India, Nepal and Thailand

South East Asia
Indonesia and Philippines
Tanaza & XWF Architecture
In order to broaden the understanding, in the following scheme service providers and network operators can graphically visualize the HW/SW architecture of the Express WiFi project integrated with the AP cloud management platform Tanaza.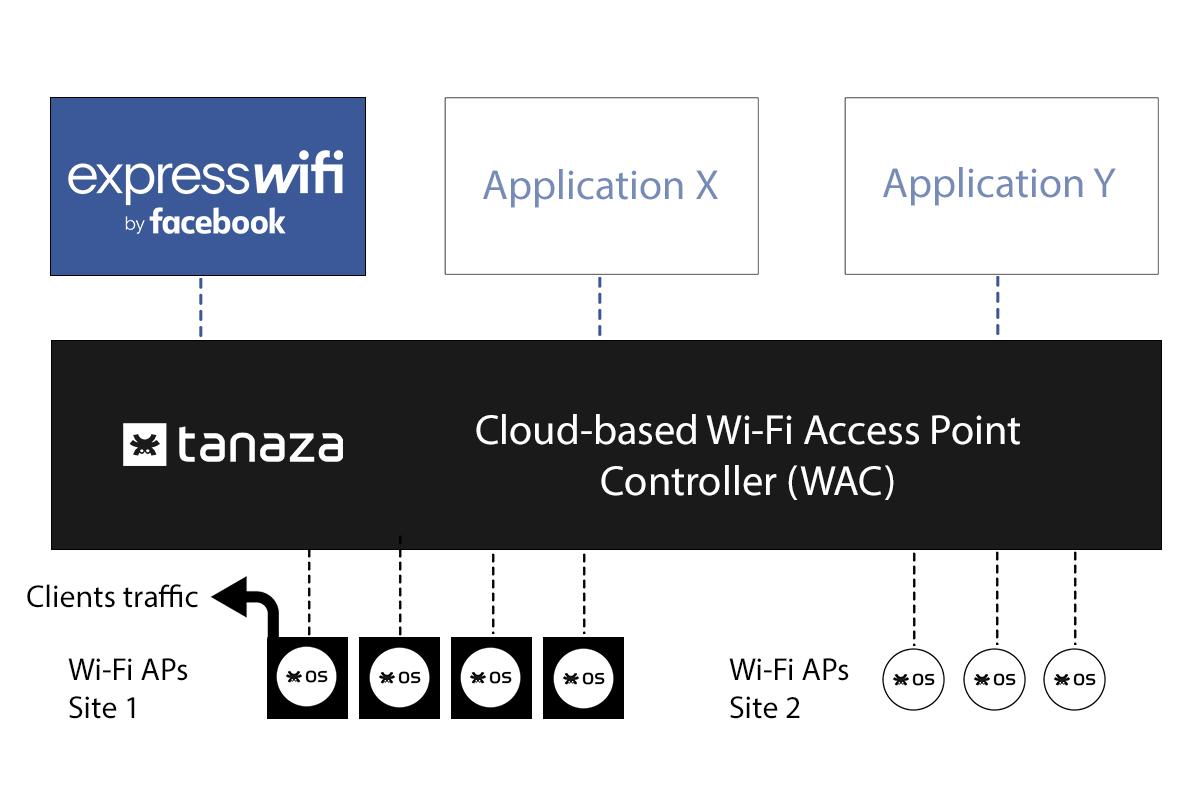 Monetize WiFi with Facebook Express WiFi.
Manage it with Tanaza.
What is Magma by Facebook?
Magma is a software platform for network operators developed to provide network connectivity solutions for remote locations, factories, and enterprises. It enables Communication Service Providers (CSPs) to deliver fast and reliable internet connectivity with innovative features.
Magma is a valid opportunity for CSPs to save money, reducing CAPEX and OPEX costs.
Is Magma by Facebook open-source?
Yes. Magma is an open-source centralized cloud-based controller on a public or private cloud environment. The platform works with existing LTE base stations and can federate with traditional mobile cores to extend services to new areas.
What is Terragraph by Facebook?
Terragraph is the affordable wireless infrastructure solution designed to meet the growing demand for reliable, fiber-speed internet access in urban and suburban environments.

Over the next 5 years, the annual global IP traffic will reach 396 exabytes per month.
The number of devices connected to the internet is expected to double at the same time.
What are the use cases of Terragraph?
– Fixed Wireless Access;
– Mobile Backhaul;
– Outdoor WiFi;
– Smart City.
What are the benefits of Terragraph?
Time to Market reduction
Terragraph lets reduce Time to Market for network deployments thanks to mountable outdoor WiFi devices without costly right-of-way permissions.

Network scalability
Terragraph improves network scalability reducing the upfront investment needed.

The resilience of Wireless Mesh Networks
Terragraph deploys a multi-node mesh network, allowing for built-in signal re-rerouting to ensure high availability and reliability.
What is Evenstar by Facebook?
The primary goal of the Evenstar program is to create a secure, robust, and sustainable alternative to the existing OpenRAN wireless infrastructure solution ecosystem.
Evenstar intends to provide a comprehensive and intuitive platform for the product life cycle, from requirements to production, including testing, validation, and eventually procurement. With a consistent reduction of TCO costs for operators.

The Evenstar Program decouples the Radio Unit (RU), Distribution Unit (DU), and the Centralized Unit (CU) through standard intuitive interfaces between each element. Vendors can focus on their area of expertise and competitive advantage while MNOs can choose best-of-breed components that meet MNO requirements.
What are the benefits of Evenstar by Facebook?
– Improve network flexibility
– Drive innovation in the OpenRAN ecosystem
– Increase supplier diversity and hardware/software disaggregation
– Reduce Total Costs of Ownership for network operators (link to Valeria's article)

Traditionally, the RRU hardware, DU hardware, and CU software are sold as a package. The goal of OpenRAN and the Evenstar program is to decouple these elements and provide alternative solutions supporting standard interfaces.
Facebook Express WiFi and Tanaza – The ultimate enterprise WiFi solution for WiFi monetization
Where available, Facebook Express WiFi and Tanaza cloud platform combined together, represent the ultimate enterprise WiFi solutions to sell data packs for internet access when customers desire (daily, weekly, monthly).
SPs and Operators can enjoy a wide range of compatible WiFi devices with Tanaza to deploy performing and cost-effective WiFi networks while offering access to fast, affordable, and reliable internet thanks to the WiFi monetization ecosystem of Express Wi-Fi.
Start monetizing your WiFi networks with Express Wi-Fi and cloud-managed them with Tanaza.
Get in touch with us to know if you qualify for Express Wi-Fi.