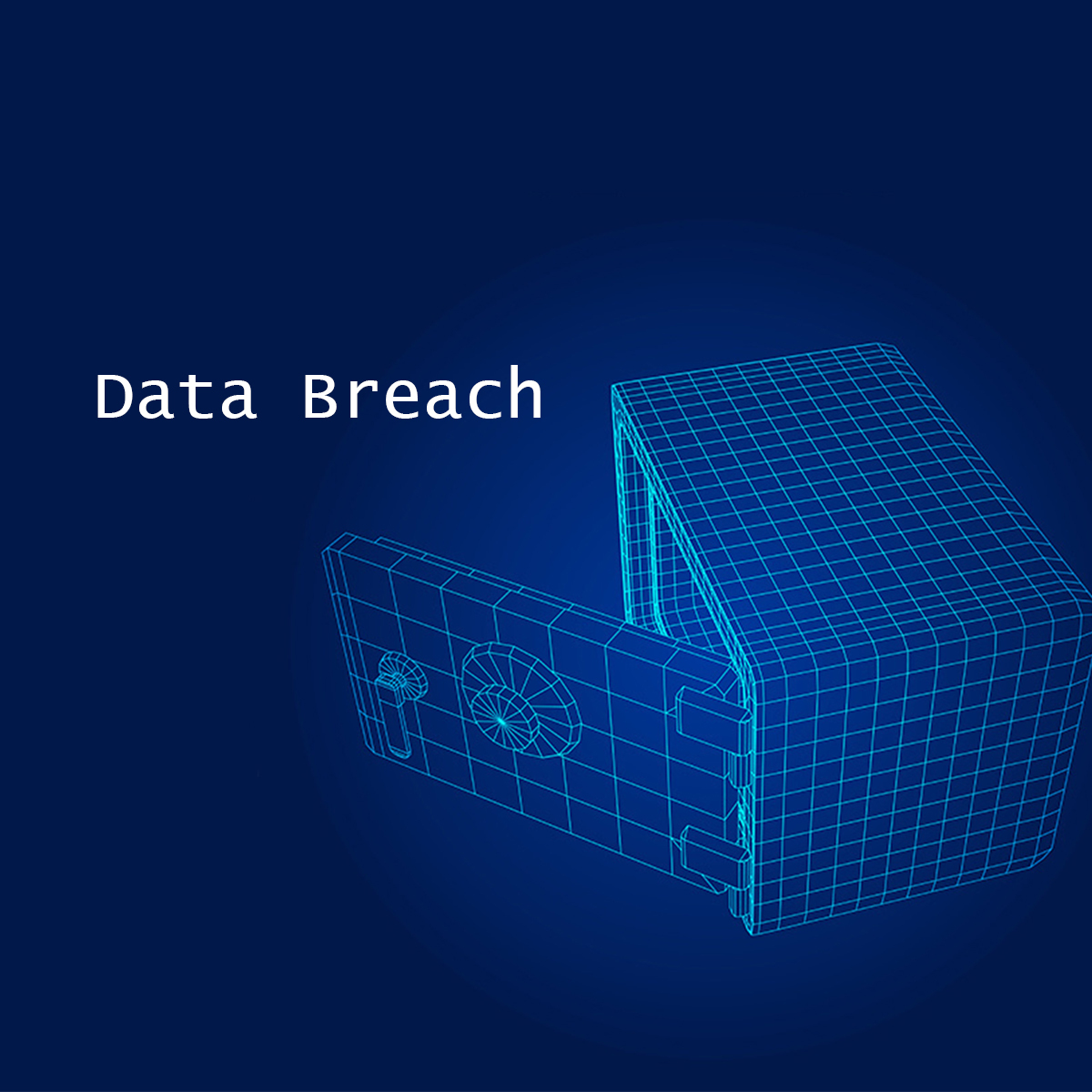 Tanaza platform security to keep data breach at bay

Press play to listen to the article.
WiFi security and data breach is a complex topic with countless thick books dedicated to it. Cybersecurity has always been a top priority for Tanaza to offer customers the highest security levels when managing deployments through our platform. IT professionals need to feel at ease when it comes to the safety of their networks.
In light of recent data breach events in the WiFi industry, we want to reassure our customers and partners about our platform's security and the measurements we take to keep data breach at bay.
Cybersecurity has always been a top priority for Tanaza to offer our customers the highest security levels for their network deployments. In light of the latest events, we want to reassure our customers about our platform's security and measurements we take to keep our customers at ease.
With over ten years of experience in the cloud-managed WiFi sector, Tanaza empowers IT professionals to manage unlimited networks and access points remotely from its cloud platform. Tanaza offers an intuitive and powerful user interface that is suitable for medium and large enterprise network deployments.
The core features that makes our platform unique and secure:
Tanaza grants 99.99 % availability. In a year, our platform, during periods of allowed downtime/unavailability, has a maximum of one-hour downtime for scheduled maintenance operations.
Our level of High Availability is guaranteed by internal monitoring processes, which include 24×7 failure detection with rapid team response, being able to recover data up to the latest few minutes.
Additionally, Tanaza is hosted on one of the world's most reliable cloud platform services, which adds an extra security layer in terms of availability, including outage events.
Security from data breach
Tanaza ensures the security level of its platform through:
Core systems access
None of Tanaza's core systems are accessible only by password. We also restrict any remote access using the IP address and verify the login by public key (RSA). Furthermore, our systems are highly protected by firewalls, and 24×7 services login is operative for monitoring accesses and potential threats.
ISO/IEC compliance
Tanaza hosts its platform on AWS, a trusted solution for security. It has certifications for compliance with ISO/IEC 27001:2013, 27017:2015, 27018:2019, and ISO/IEC 9001:2015 and CSA STAR CCM v3.0.1. Moreover, it also provides a transparent way to core systems' health situation through AWS Security Bulletins to keep users abreast of security announcements.
Data storage
Data related to network configurations set up by users in the Tanaza dashboard is stored on a Database using Amazon Relational Database Service (Amazon RDS). Instead, data specific to network analytics, like devices' statistics, is saved on No-SQL databases hosted on AWS servers.
User data management
Security is ensured through a split of data sent to/from the managed devices and any end-user data. Configuration and login sessions pass through the servers; however, all the data exchanged by customers with the Internet remains completely excluded from our systems. Besides, any sensitive data is secured with high control and restricted access.
SSL Certificate
The Tanaza Cloud platform is reachable only via HTTPS, as such encrypting all the communications between customers' devices and the cloud.
Password strength policy
When a user creates an account with Tanaza, as a standard procedure during the registration, all users must choose a password compliant with a strong password policy, decreasing the risk of password guessing and potentially misusing a user account.
8 characters minimum

At least one lowercase character

At least one uppercase character

At least one digit

At least one special character
Role-based access
The role-based feature allows more refined access control to any organization managed in the Tanaza dashboard and its components like networks, access points, SSIDs, splash pages, etc. In this way, it minimizes any malicious or non-intentional misconfiguration.
Highly reliability and hyper-scalability
Tanaza has high reliability, which is ensured by the main networking functions, even when the link to the Tanaza cloud services is interrupted. Additionally, Tanaza offers customers unlimited scalability to grow their networks, access points, and organizations at their convenience. Tanaza does not rely on any cloud controller key to manage networks, thus no local controller bottleneck. This feature allows simultaneous management of hundreds of devices, firmware updates, and in-bulk network configurations in a few clicks.
We take our customers' privacy very seriously and handle and store their personal data according to the General Data Protection Regulation (GDPR) (EU) guidelines. Any further information related to the GDPR compliance and Data Processing Addendum can be found on this page.
What can you do to avoid a data breach?
Always keep your information safe; do not share your credentials with anybody. Tanaza offers role-based access that allows IT teams to access collaborators and colleagues to some or all networks with different privileges for greater security.

Reinforce your passwords.

Keep updated the firmware of your access points to benefit from the latest security patches from Tanaza.

Use high-grade encryption for sensitive data.