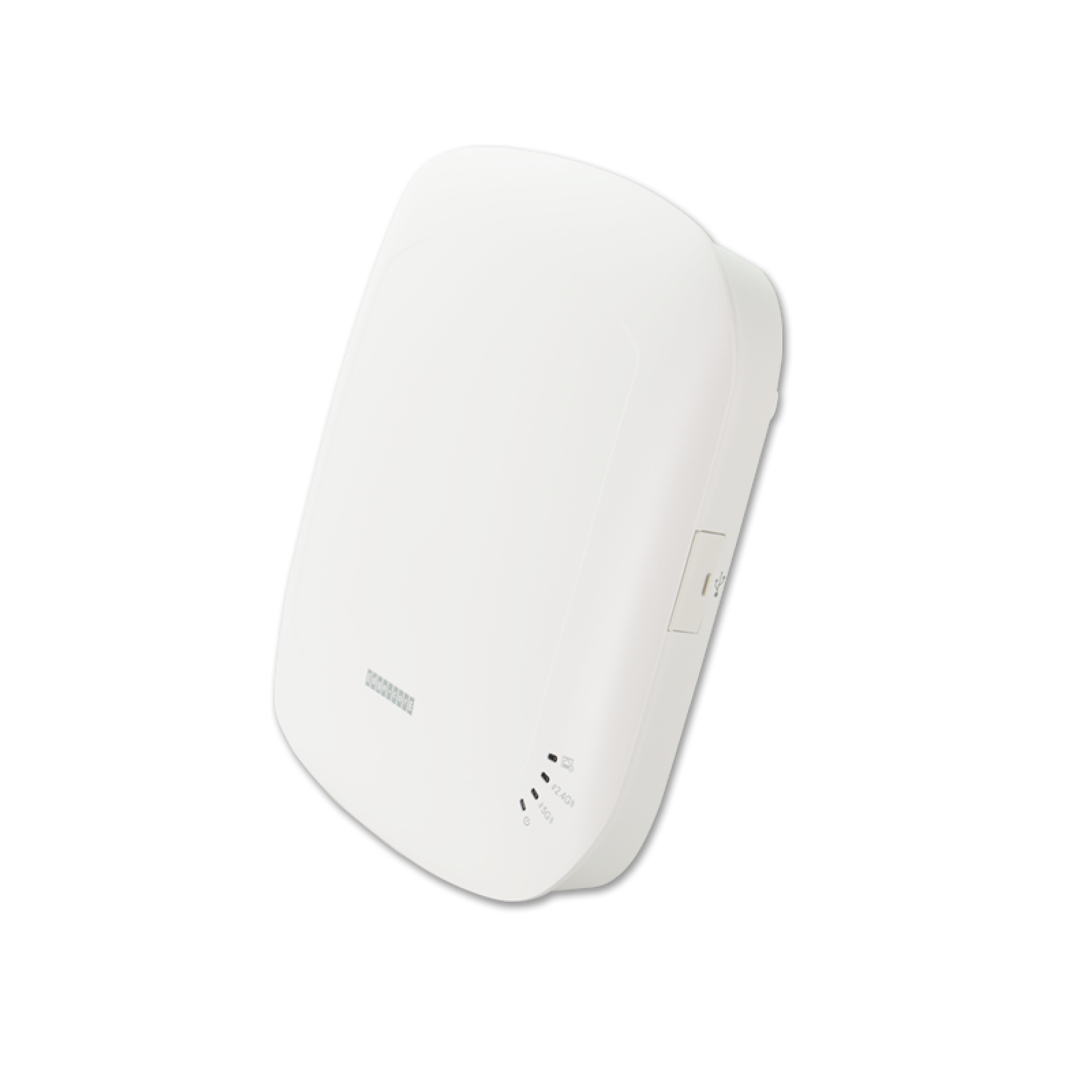 Get your
Edgecore EAP102-T
Tanaza Powered Device™
Tanaza and Edgecore Networks have signed a new strategic partenership.
To help MSPs testing the Tanaza software with the EdgeCore hardware, STORDIS™, the Edgecore distributor for EMEA, has decided to give away some Edgecore EAP102-T Tanaza Powered Devices™ to a limited number of selected customers.
Fill out the following form and you may receive an Edgecore EAP102-T as a demo device, completely for free.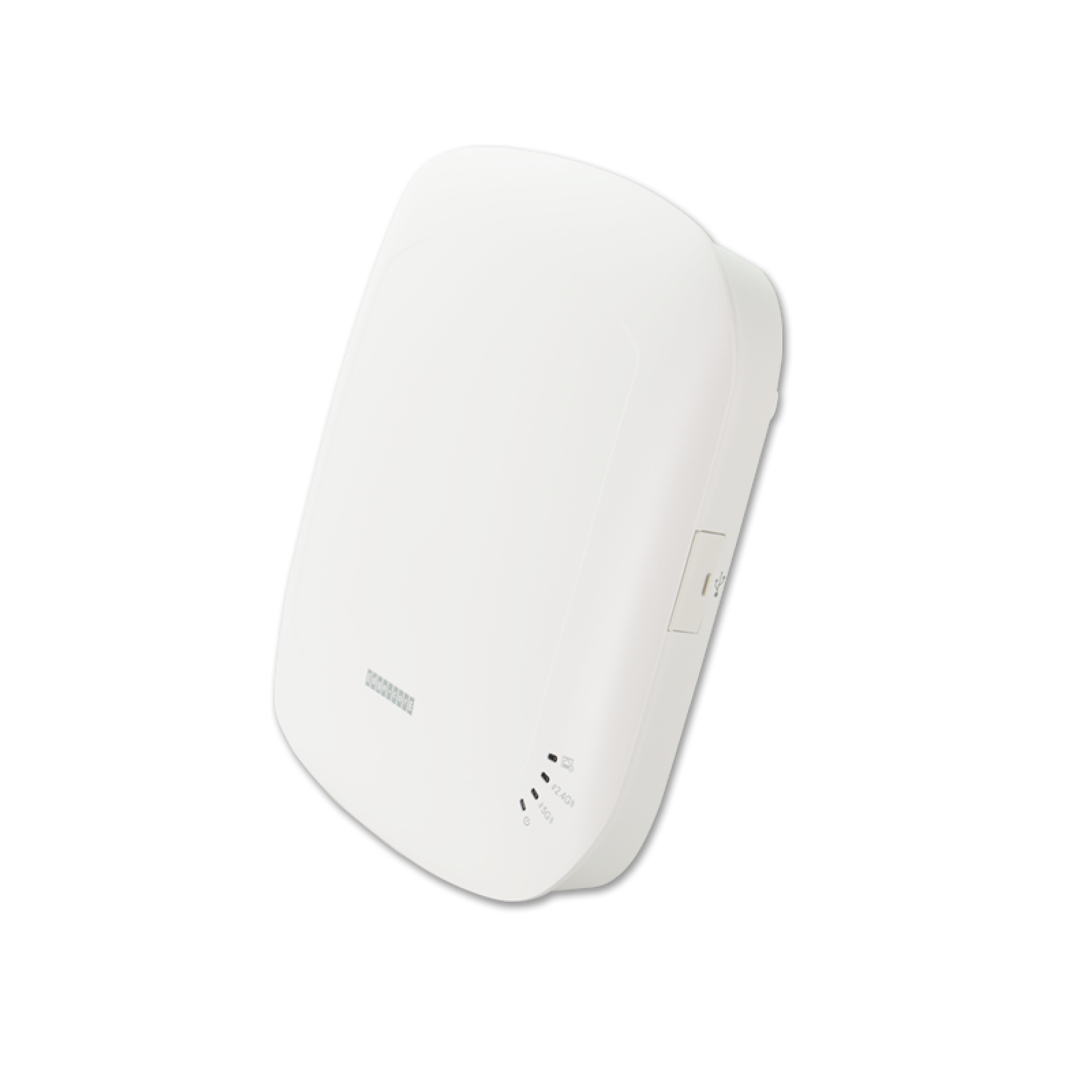 Edgecore EAP102-T
Tanaza Powered Device™
INDOOR WALL/CEILING-MOUNTABLE POE
Edgecore EAP102-T is an enterprise-grade, concurrent dual-band 802.11ax indoor access point. The device supports 4×4:4 uplink and downlink MU-MIMO between the AP and multiple clients, with up to 2.9 Gbps aggregated data rate.
802.11ax access point

MU-MIMO (2×2 on 2.4 GHz – 4×4 on 5GHz)

Concurrent double-band
Cloud Managed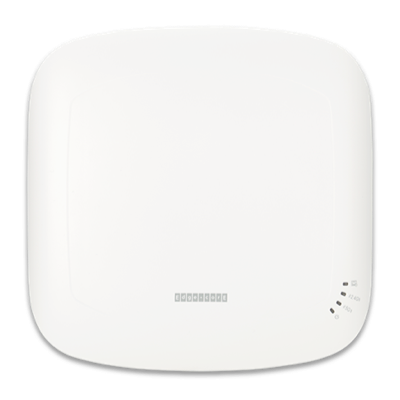 Get your EAP102-T demo device
Fill out the form to get 1 FREE Edgecore EAP102-T Tanaza Powered Device™.
If you are selected, you will be contacted by our team to arrange the shipment of the device and collect your feedback on the product once tested.