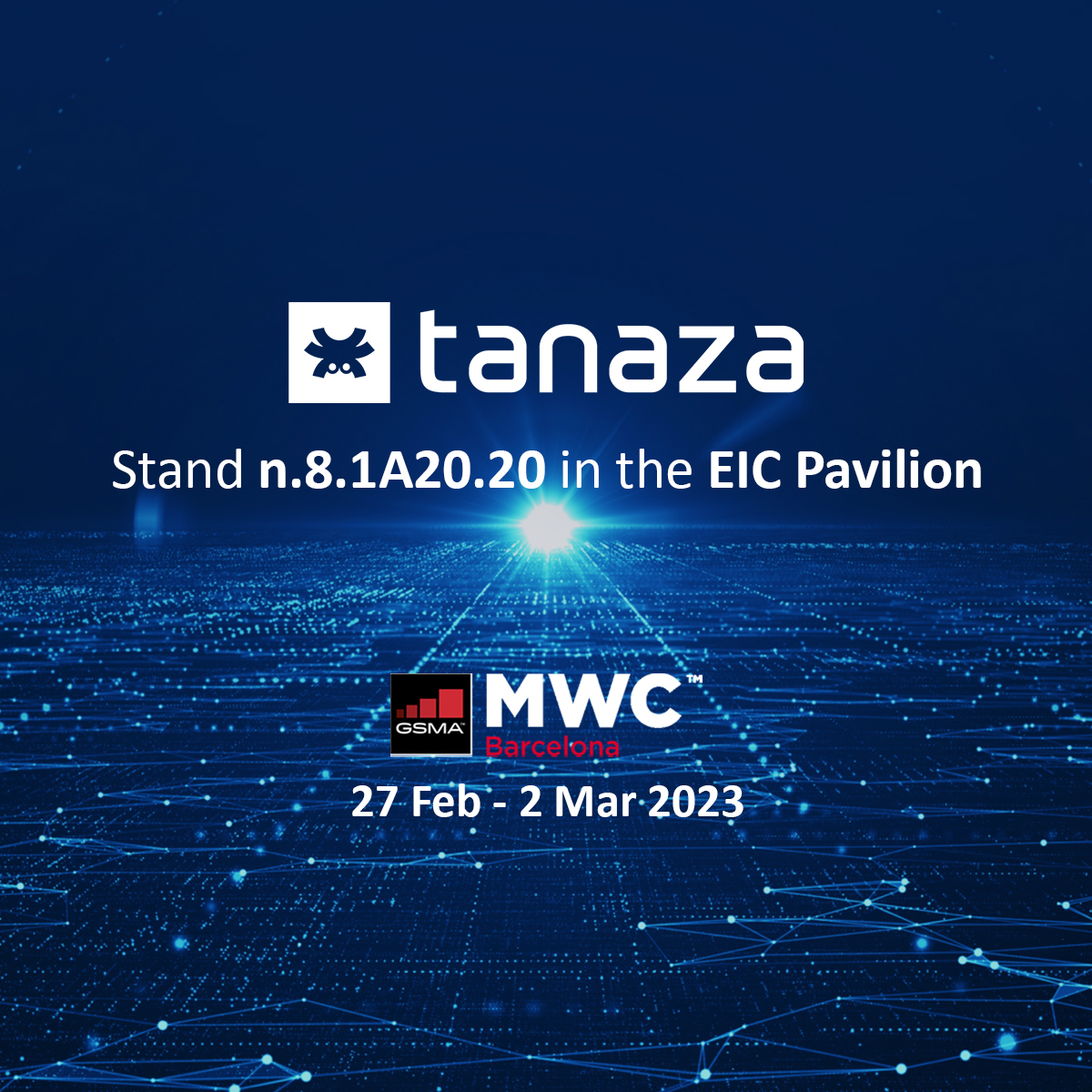 Join Tanaza at the Mobile World Congress 2023 in Barcelona
The Mobile World Congress  – MWC 2023 – is the event of the year for global telecommunication operators, MSPs, ISPs, SPs, OEMs, ODMs, and the most influential companies in the connectivity industry. 
From 27th February to 2nd of March 2023, Tanaza will be there at the stand n.8.1A20.20 in the EIC Pavilion, Fira Barcelona Gran Via, to promote its revolutionary mission to democratize the Wi-Fi sector and its vision to become the new "Android of WiFi networks".
Now more than ever, the Wi-Fi industry is facing the need for a new paradigm where vendor-lock logics are replaced by open network infrastructures that help to reduce CAPEX and OPEX costs. Two years of lockdown and the actual uncertainty generated by an impending global recession have urged small, medium, and enterprise MSPs, ISPs, and SPs to think of new strategies to cut unnecessary operating costs and to discover the potentiality of cloud-based managed solutions for remote network monitoring and management.
In this turbulent landscape, Tanaza continues to create value for its partners and users by allowing unprecedented efficiency in network management, and by freeing in general users from locked-in vertical solutions that impose a software/hardware bundle.
The Mobile World Congress 2023 is the ideal exhibition where Tanaza can connect directly with thousands of visionary senior executives and change-makers from the top global companies and from the most disruptive SMBs that support fast-changing innovation.
At our stand, our experts will explain:
– how to speed up the WiFi Network installation process in the cloud through MAC address typing.
– how you can easily troubleshoot networks, enable SSIDs, configure IP addresses, set radio power and channels, and more.
– how MSPs, ISPs, and SPs professionals can take advantage of multiple integrations and add-ons from the official Tanaza Marketplace to customize their network architectures with some of the most advanced hotspot management and network monitoring solutions.
– the new stack of 1-click advanced networking features, including QoS for business applications, client isolation, assisted and fast roaming, sticky client auto disconnection, and much more.
– how Tanaza can significantly reduce CAPEX / OPEX spending in different sectors and industries.
– the entire selection of Tanaza Compatible Devices and Tanaza Powered Devices, what are the next devices available, and our roadmap for new interesting features.
We are at booth 8.1A20.20 in the EIC Pavilion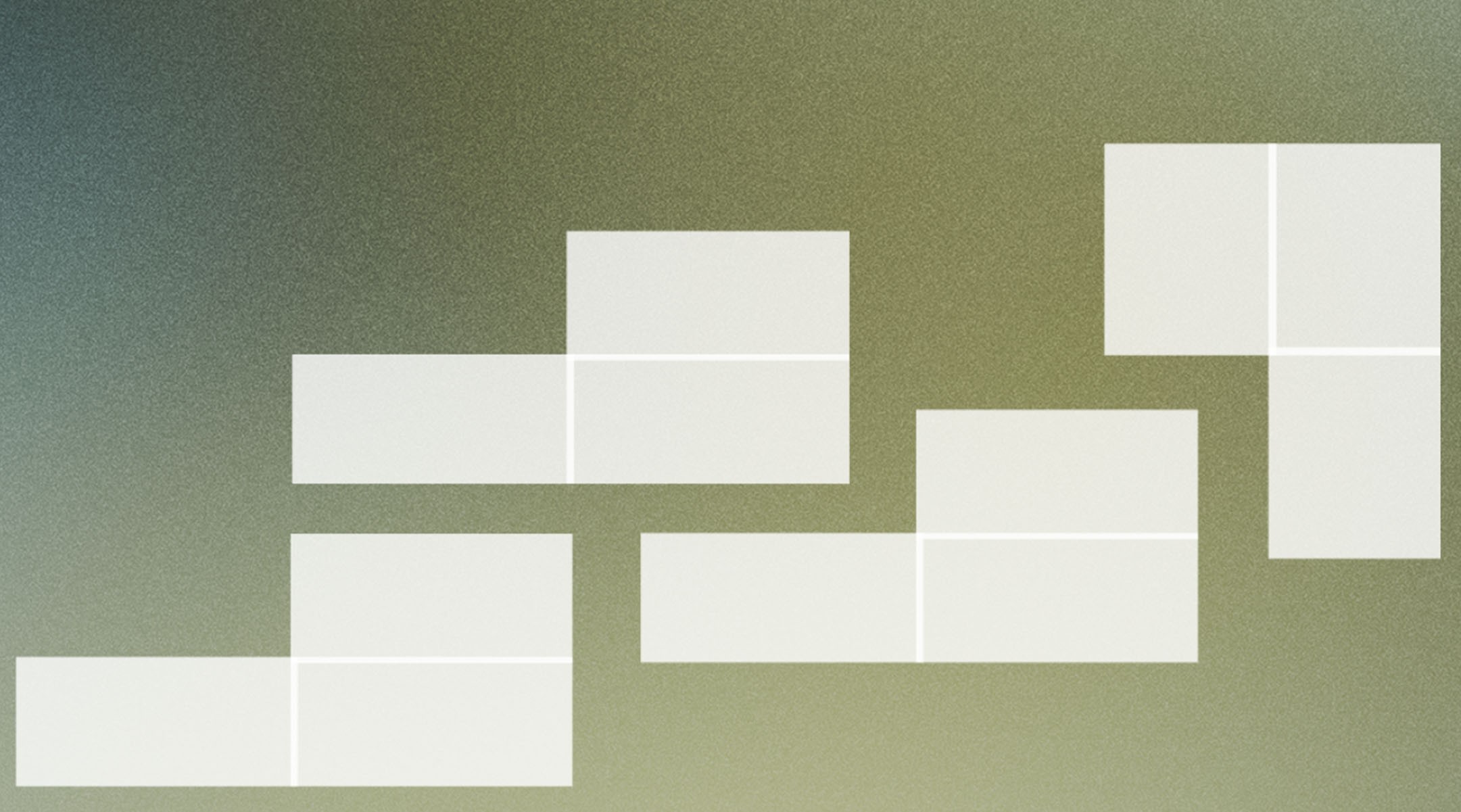 Read more about the reasons behind the change to the freemium pricing model and the two new pricing plans, Basic and Pro.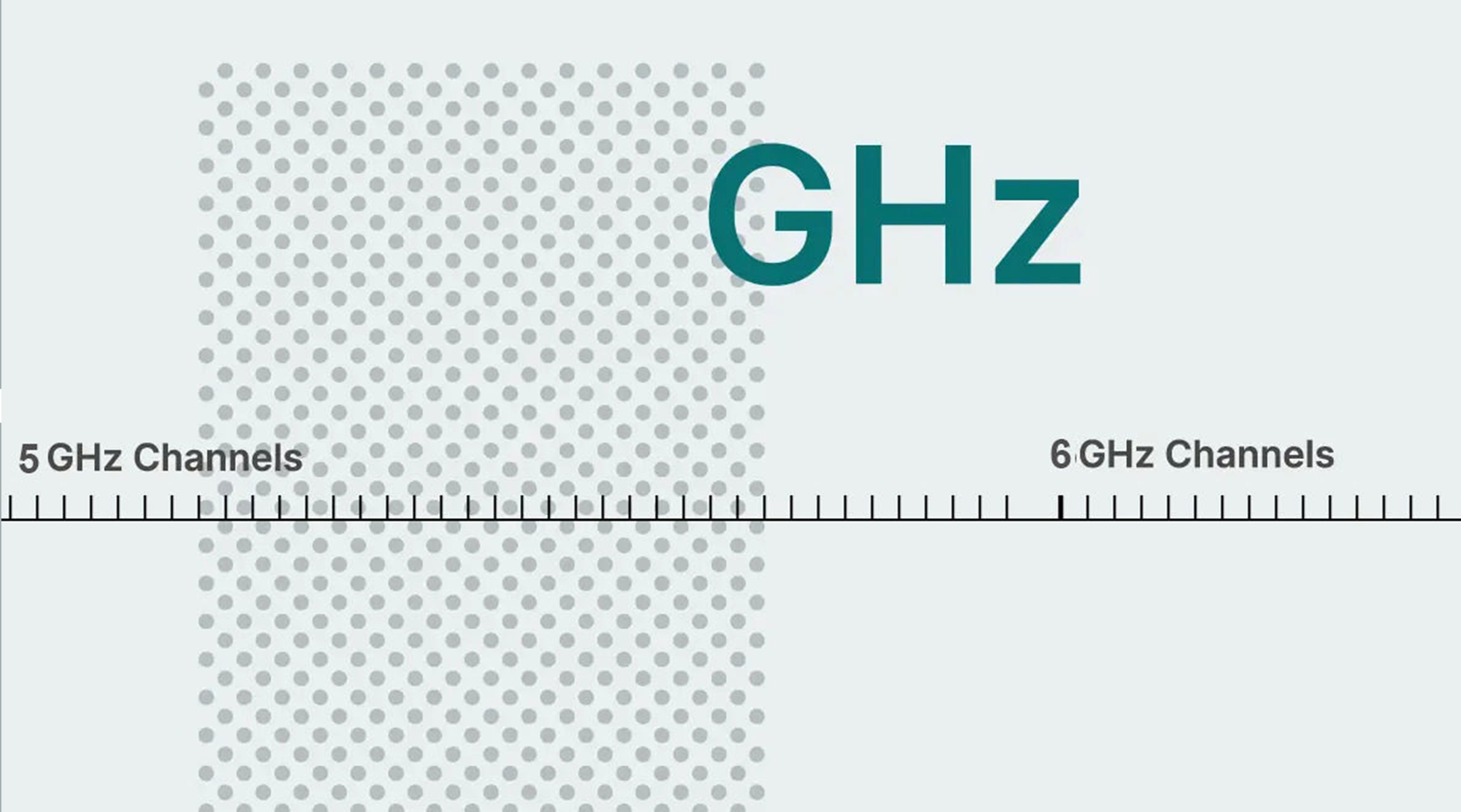 Read our guide to 6GHz for MSPs, ISPs, SPs. Learn more about benefits of the frequency band, features, differences with 2.4/5 GHz and more.