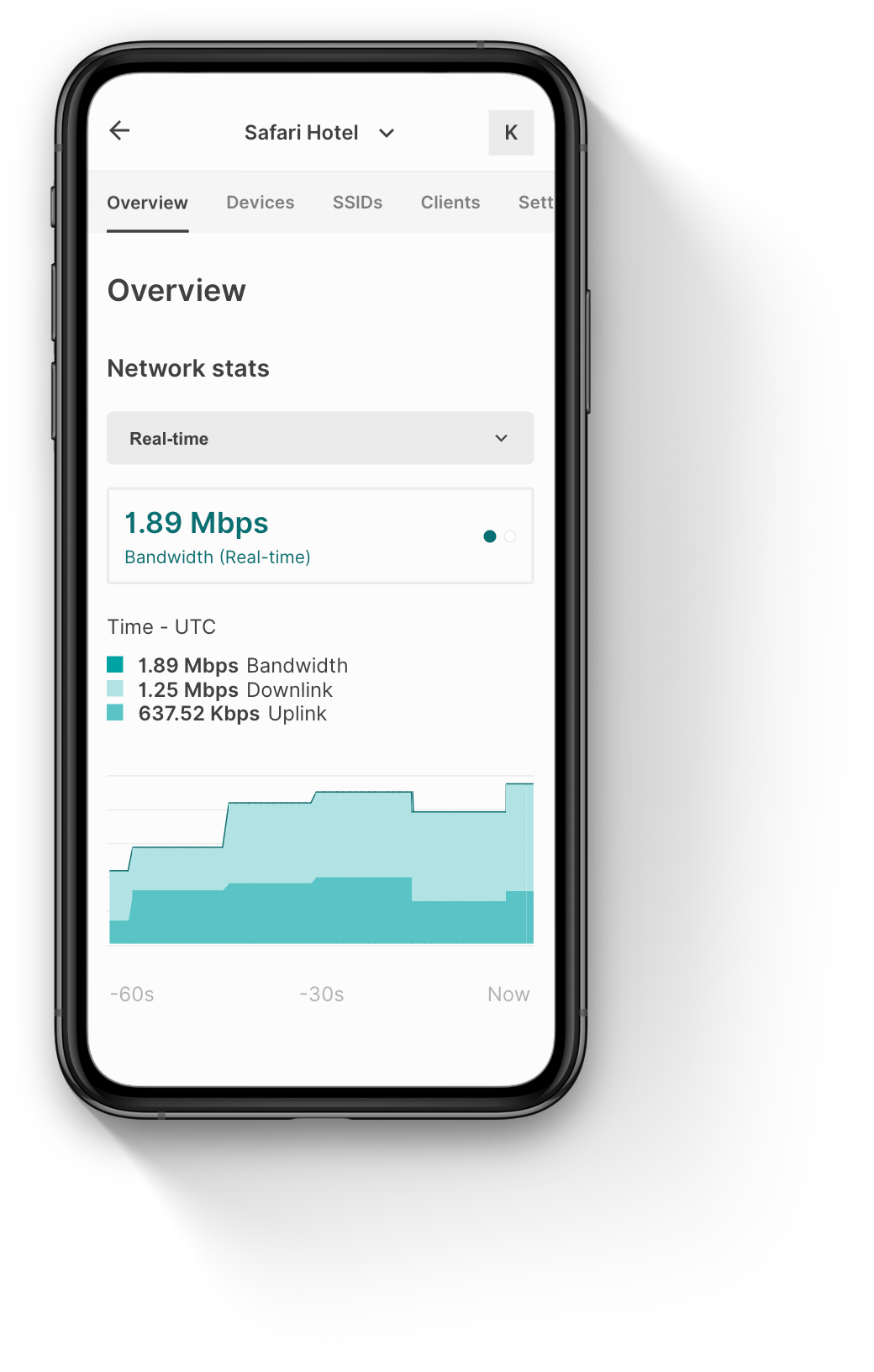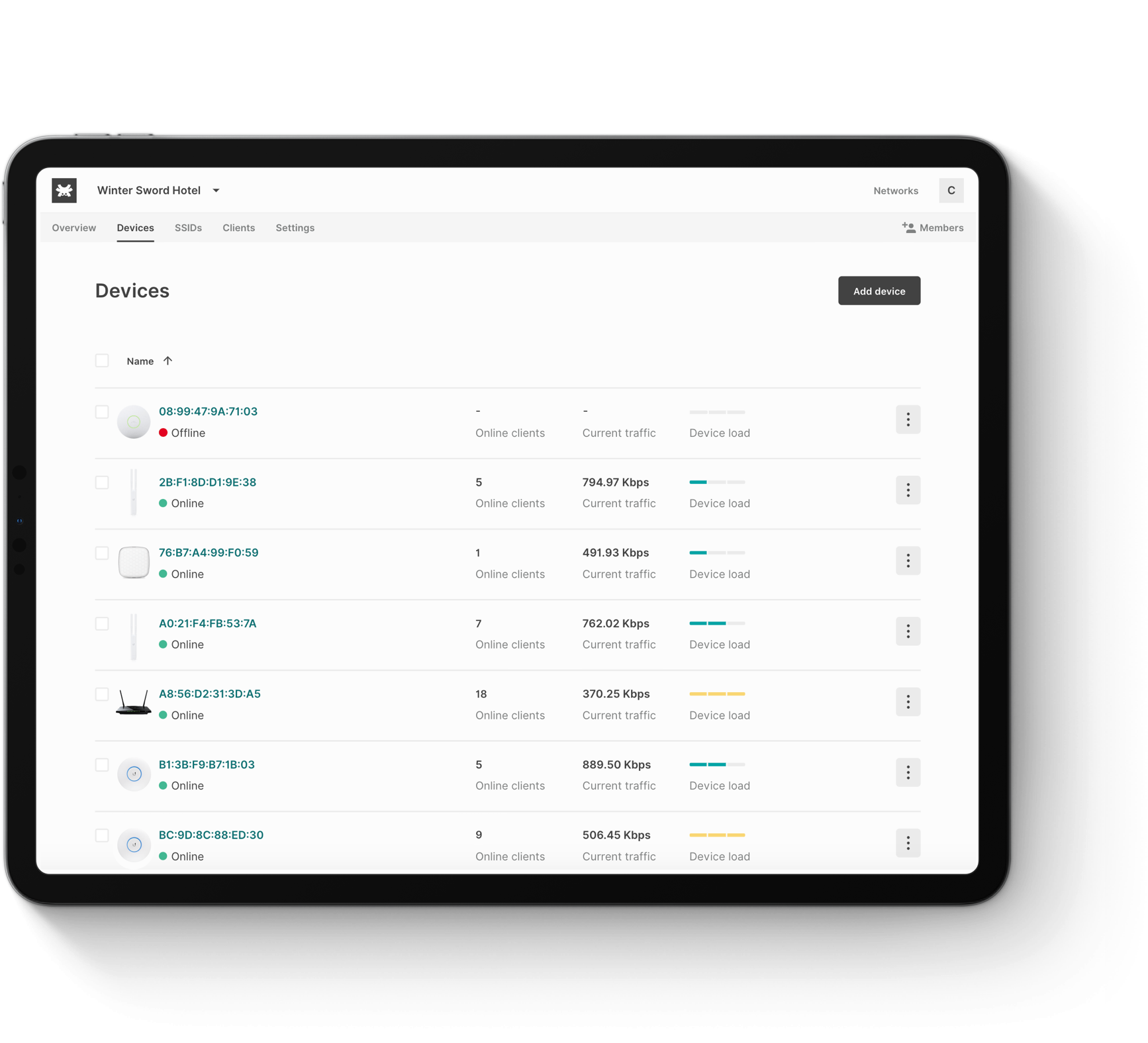 OVERVIEW
Tanaza is based on TanazaOS, a powerful Linux-based Operating System compatible with multiple hardware devices. It features an intuitive and responsive cloud-based software that makes the deployment and configuration of multiple Wi-Fi access points effortless.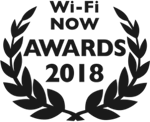 The future of Tanaza would mean that a company or individual wishing to deliver Wi-Fi based connectivity services will be able to select their Wi-Fi hardware and software independently.
Claus Hetting, CEO & Chairman of Wi-Fi NOW
Centralized configuration
Orchestrate your access points from the cloud
Manage the settings of hundreds of access points from a single cloud platform. With Tanaza, you can enable SSIDs, configure IP addresses, set radio power and channels, and block clients, to name a few.
Increase operational efficiency by enabling network-wide configurations and maximize service availability, thanks to delta configurations.
Configure your access points before they go online
Speed up your installation process and reduce on-site costs by configuring your access points before they are installed.
Ship the devices to your customers' premises – the network configurations previously set will sync automatically once the access points are connected.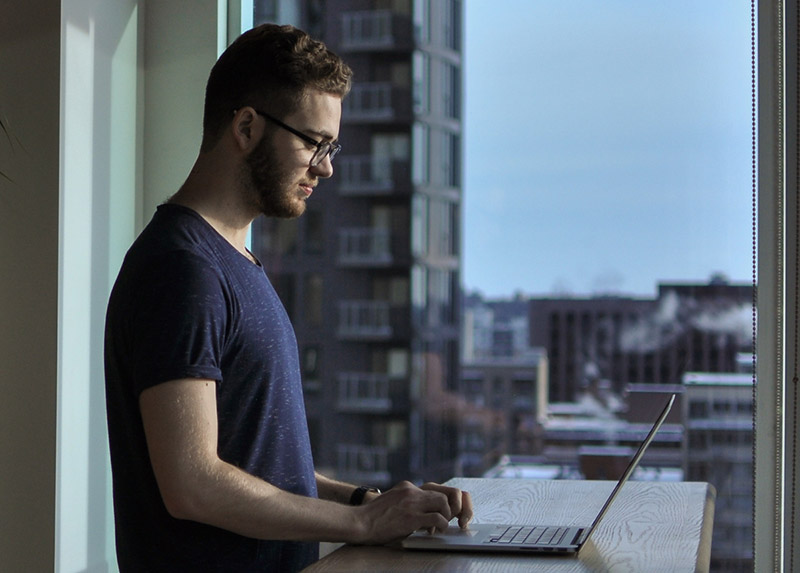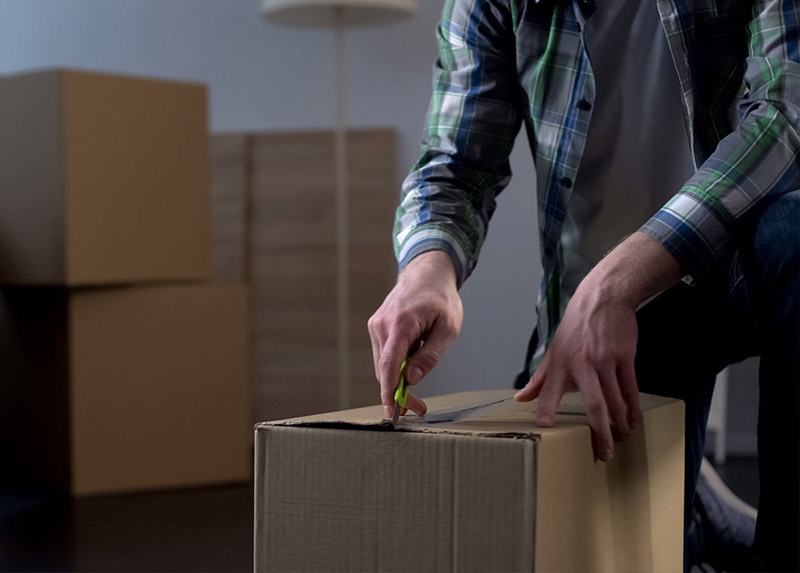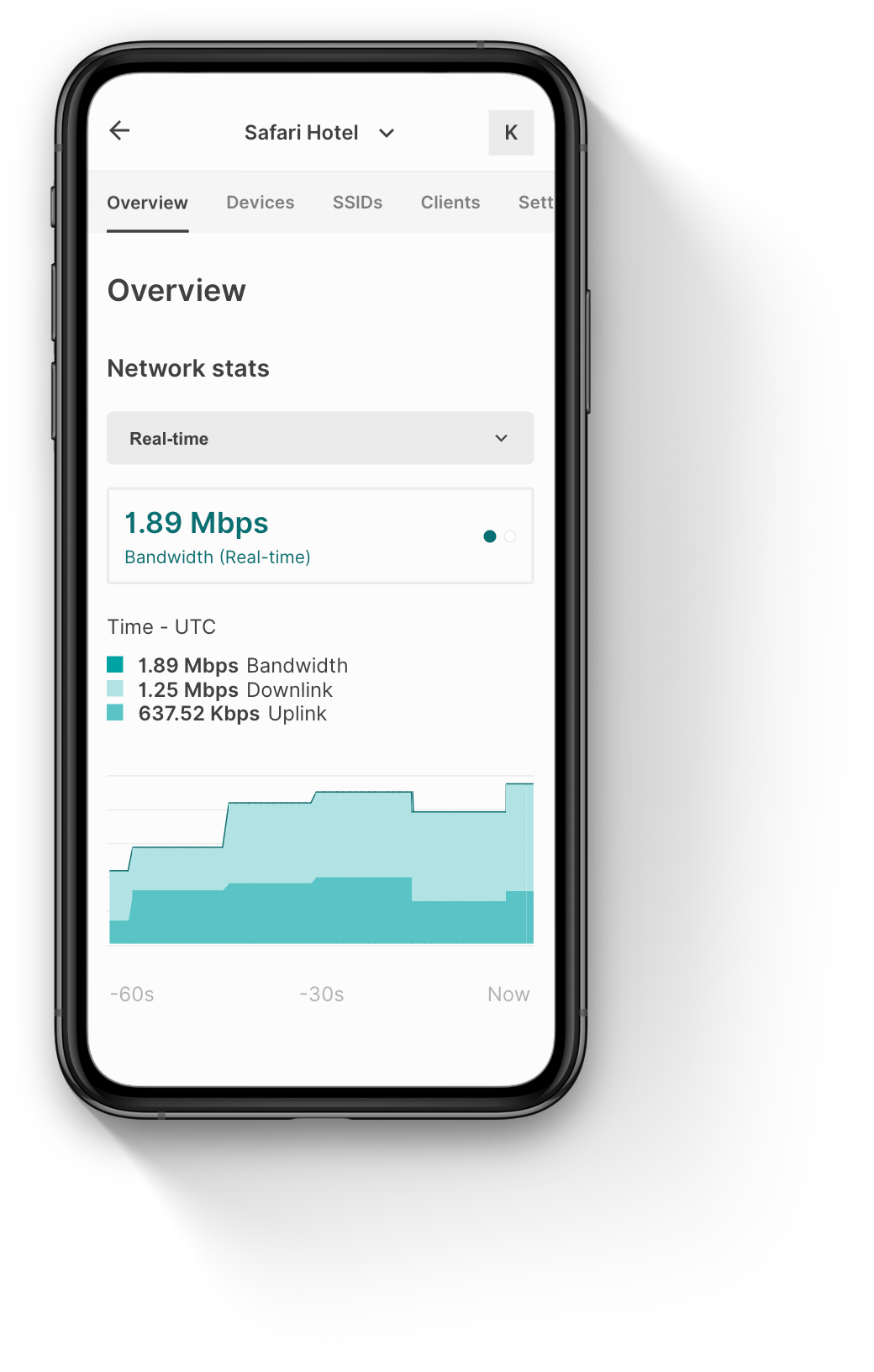 Control your networks remotely, instead of going onsite
Monitor your access points at any given moment. Get a quick overview of your network's health status and use historical and real-time data to better understand the performance of your networks.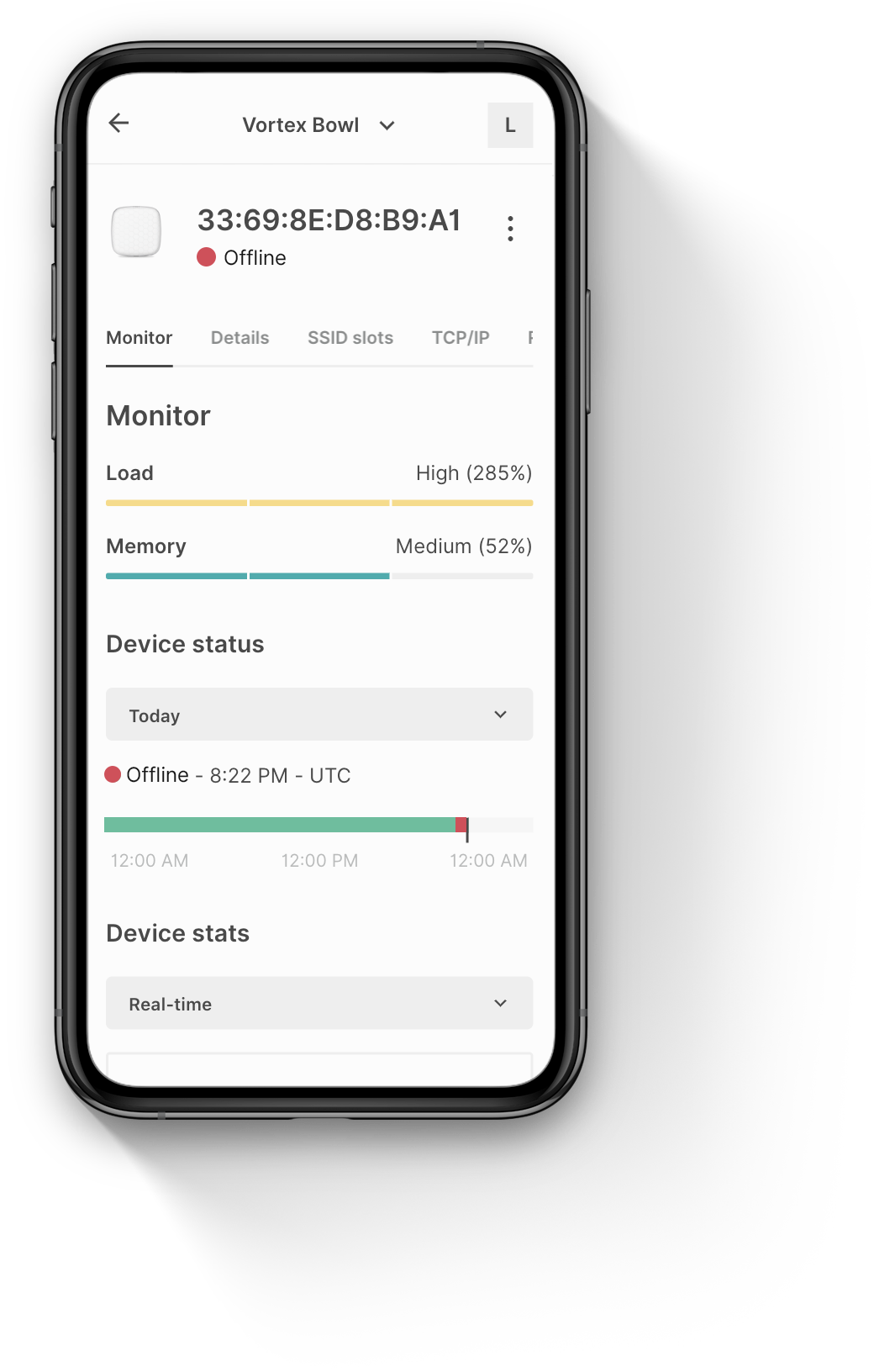 Allocate data per client/SSID to provide a parallel and ubiquitous connection.

Receive email alerts in case of access point disconnections.

Perform manual or scheduled reboots directly from the cloud.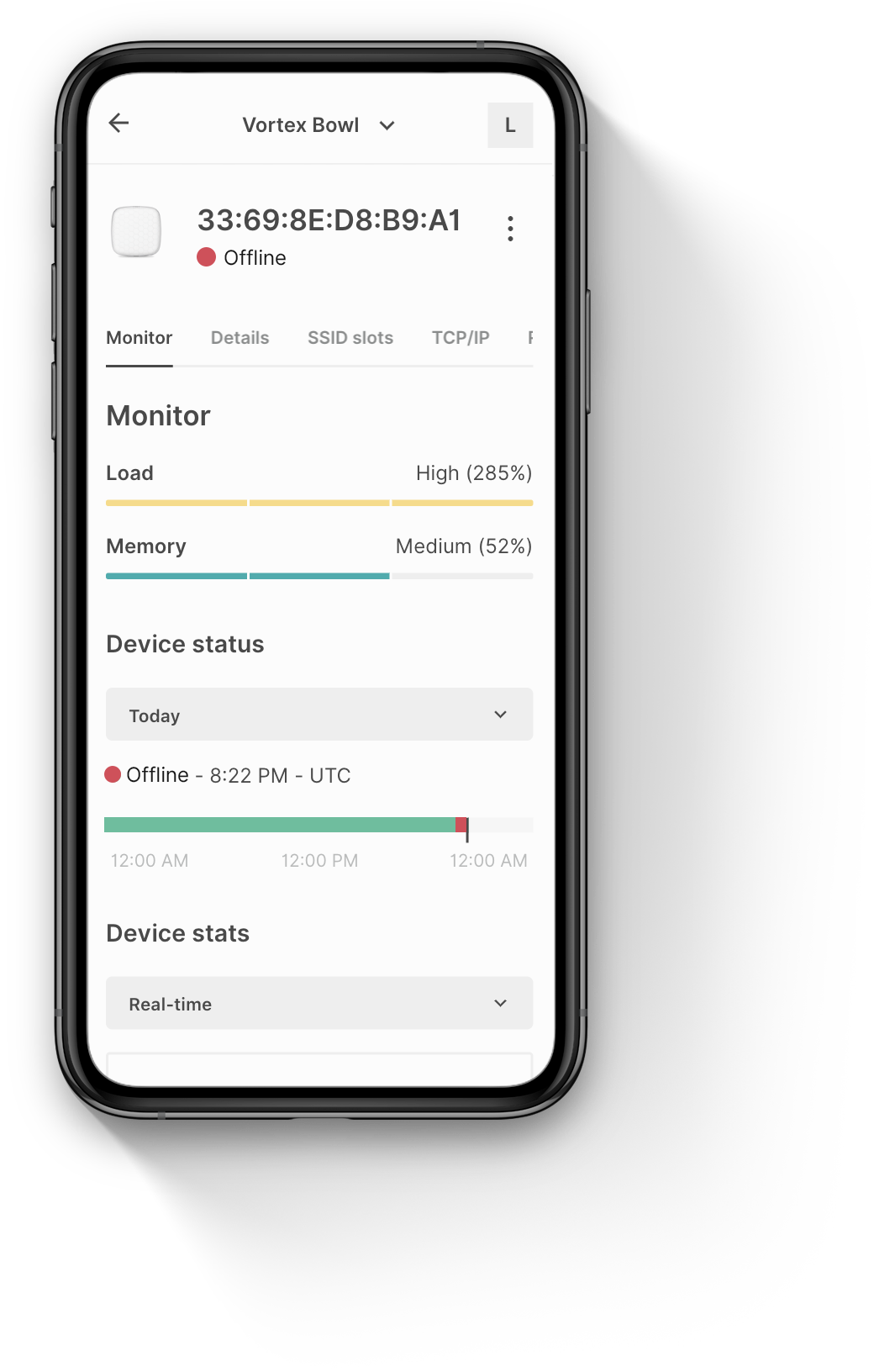 Manage multiple locations from one dashboard
Set up and scale your deployments efficiently across multiple locations. Manage multi-site customers individually and alternate between them. Use a global map to geo-locate your devices and check their status in real-time.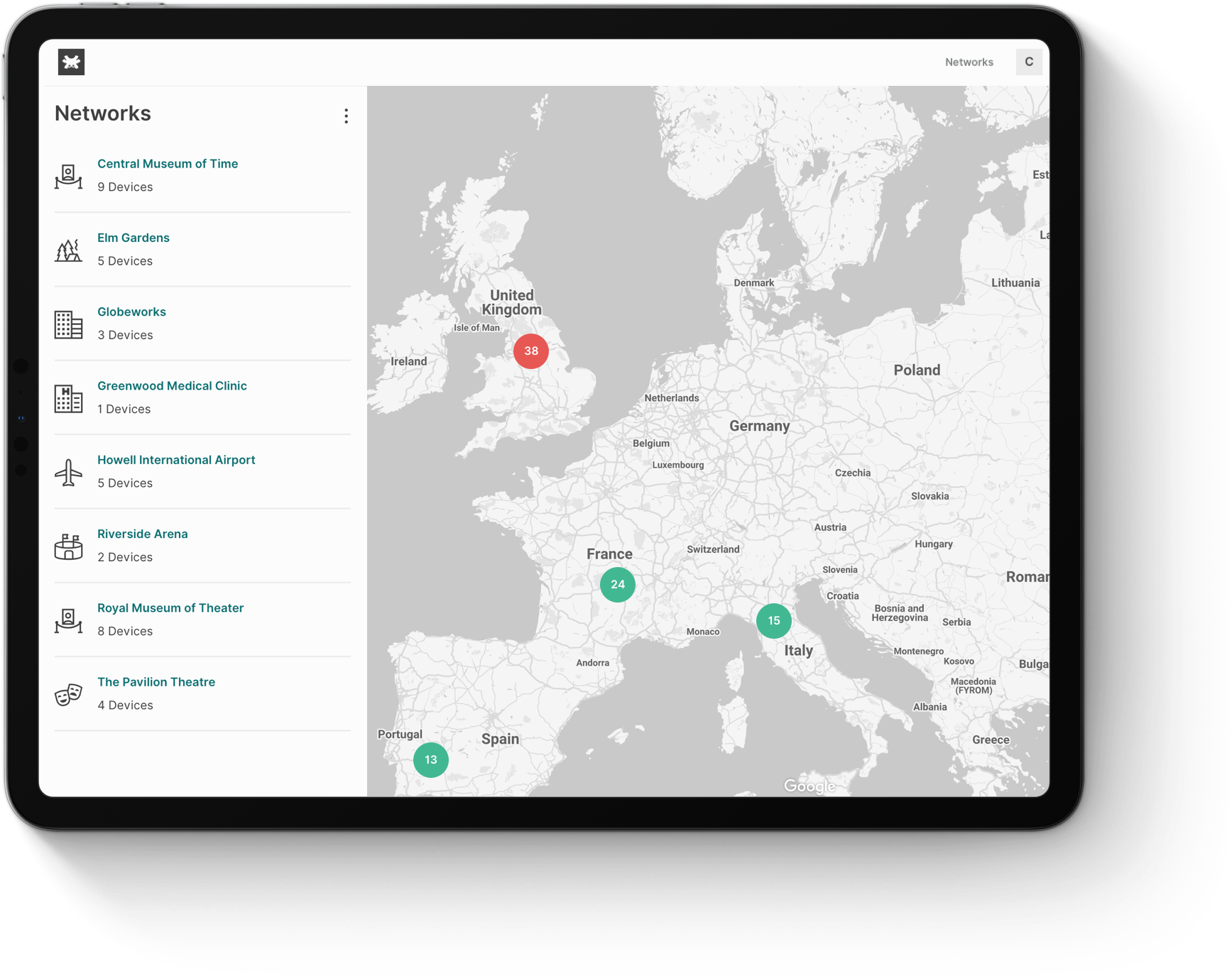 Work together with your collaborators
Optimize the administration of individual accounts in an Organization and regulate network access by managing them from a single centralized platform. Set specific roles and create different permission levels for internal and external collaborators.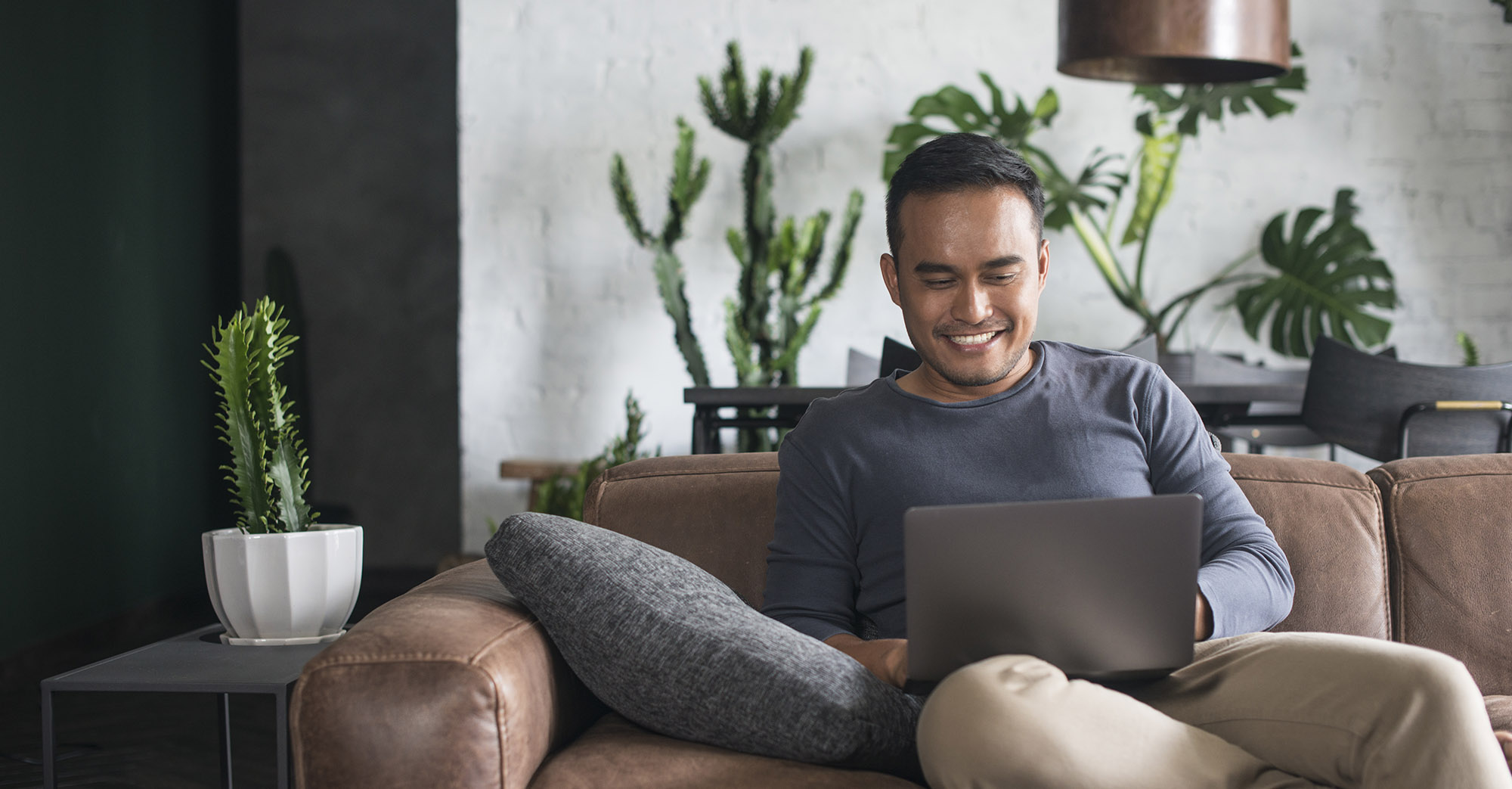 Tanaza is continuously updated to deliver turnkey features, patch vulnerabilities, and drive security and stability.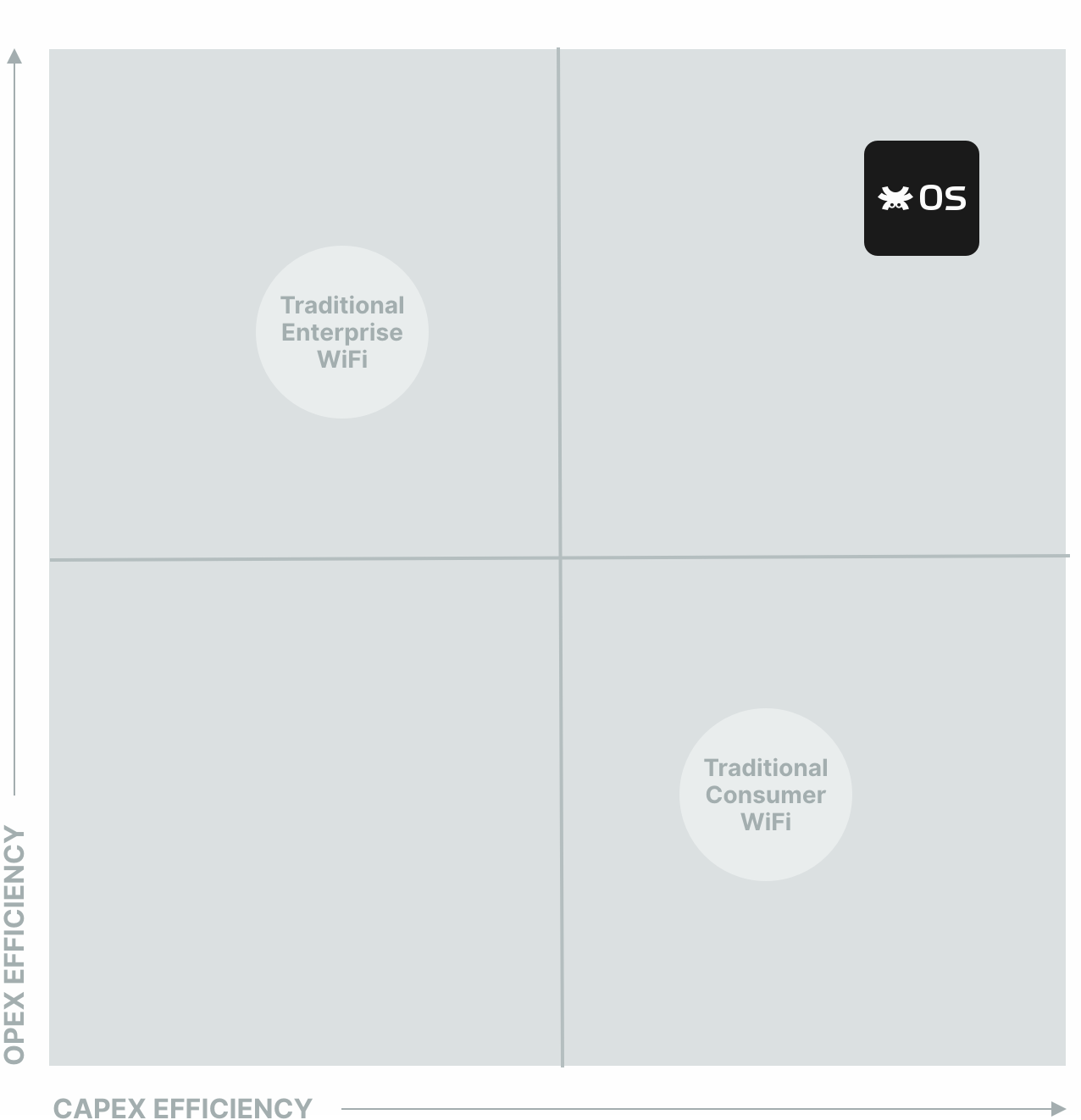 Cost savings and operational efficiency
Disaggregation of software and hardware allows for tremendous CAPEX, OPEX, and TCO reduction. Tanaza's software is flexible and unlimitedly scalable and helps in delivering wireless networking services faster.
Enterprises and service provider customers reduce complexities and get complete interoperability, freeing themselves from vendor lock-in.
Tanaza provides the flexibility to choose the access point that works best for you, from the cheapest one to the most performing one. Desktop or ceiling mountable. PoE? We got it covered.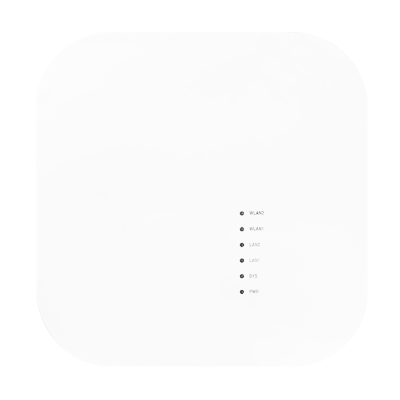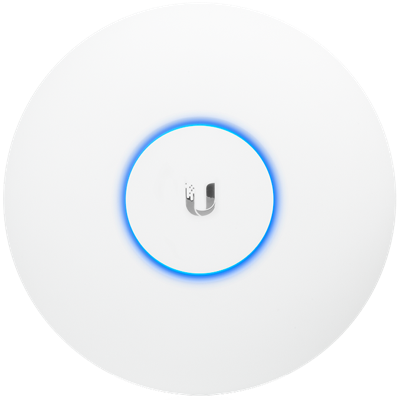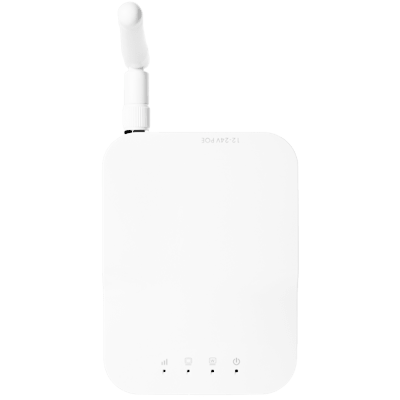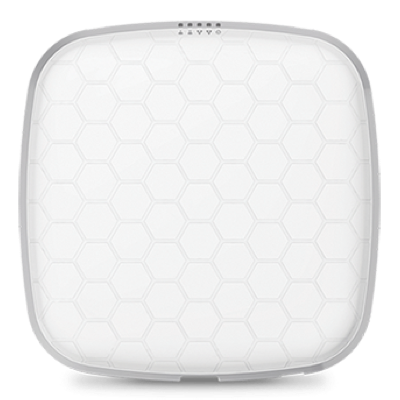 Create your Tanaza account for free, install TanazaOS on your compatible devices and start to manage your Wi-Fi networks from the cloud.