The web-based OS that runs on any Wi-Fi Access Point
TanazaOS is a Linux-based Operating System that enables communications between wireless access points and a cloud-based unified management layer.
TanazaOS runs both on white-box hardware and off-the-shelf wireless devices from different vendors, embracing the hardware and software disaggregation paradigm.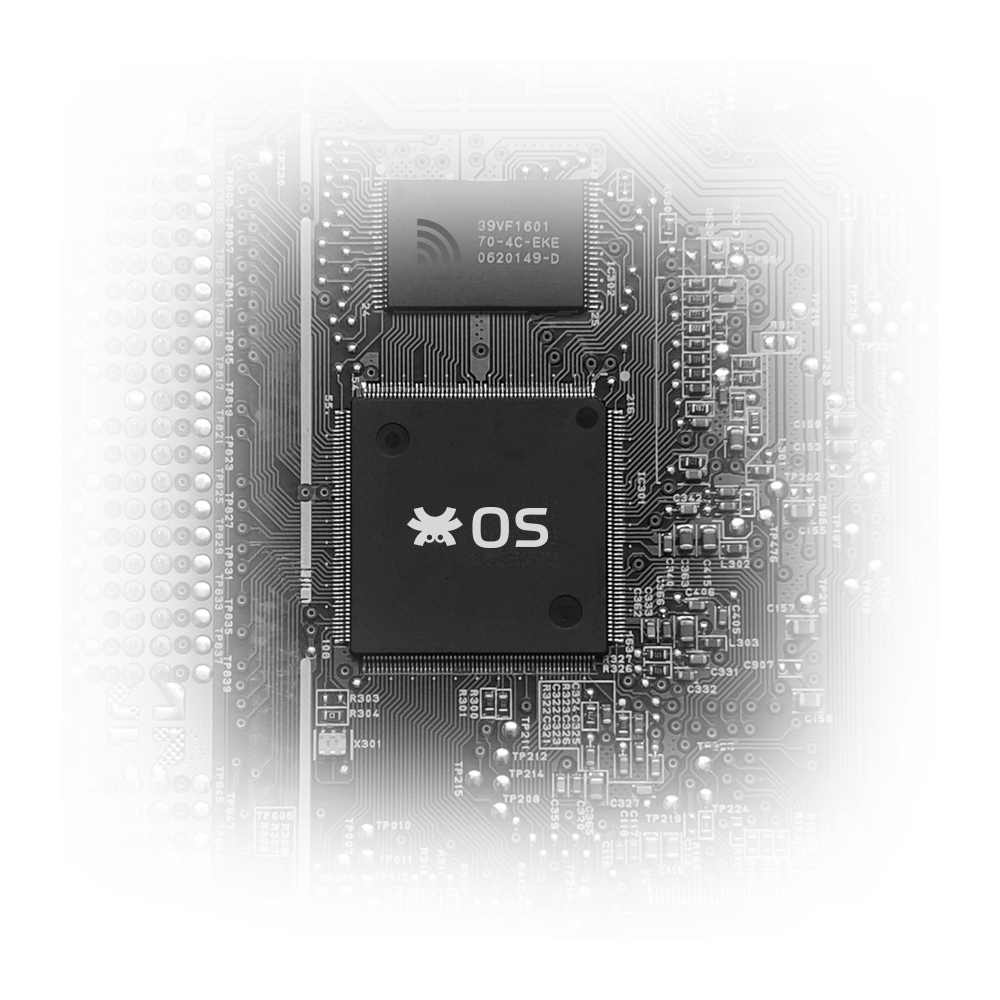 TanazaOS is continuously updated to deliver turnkey features, patch vulnerabilities, and drive security and stability.
When TanazaOS evolves, automatic and scheduled upgrades are available via the cloud, for convenient and quick maintenance of wireless networks.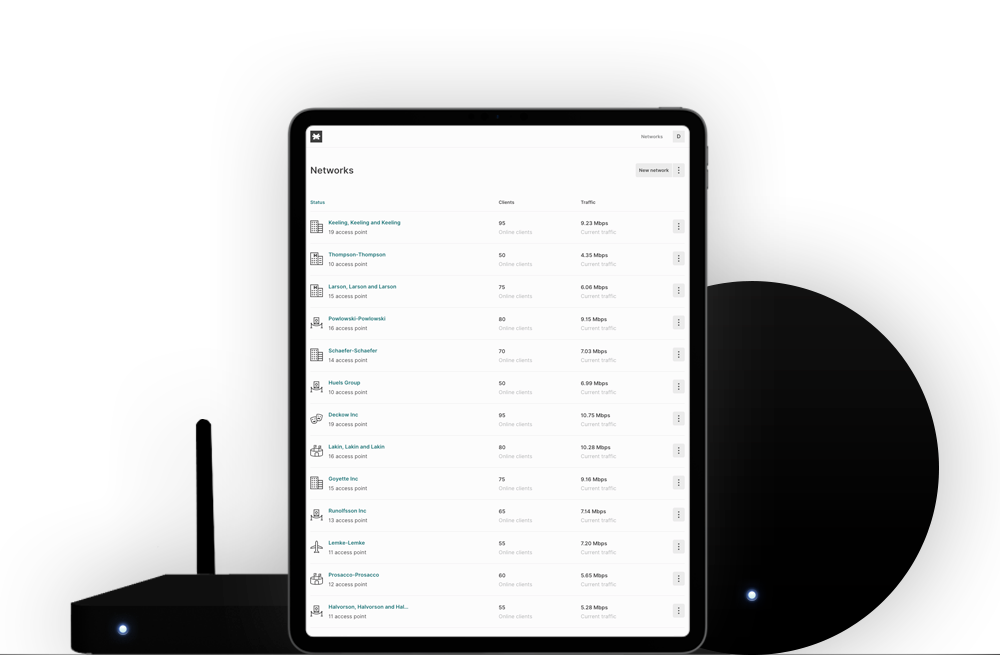 Management and monitoring 
Tanaza provides tools for centralised management that give enterprises the ability to maintain consistent features across multi-vendor wireless networks. An intuitive and responsive interface makes the maintenance, monitoring, and self-provisioning of thousands of devices effortless.
Tanaza's networking software opens up for integration with third-party applications and seamlessly works with Tanaza's guest access system.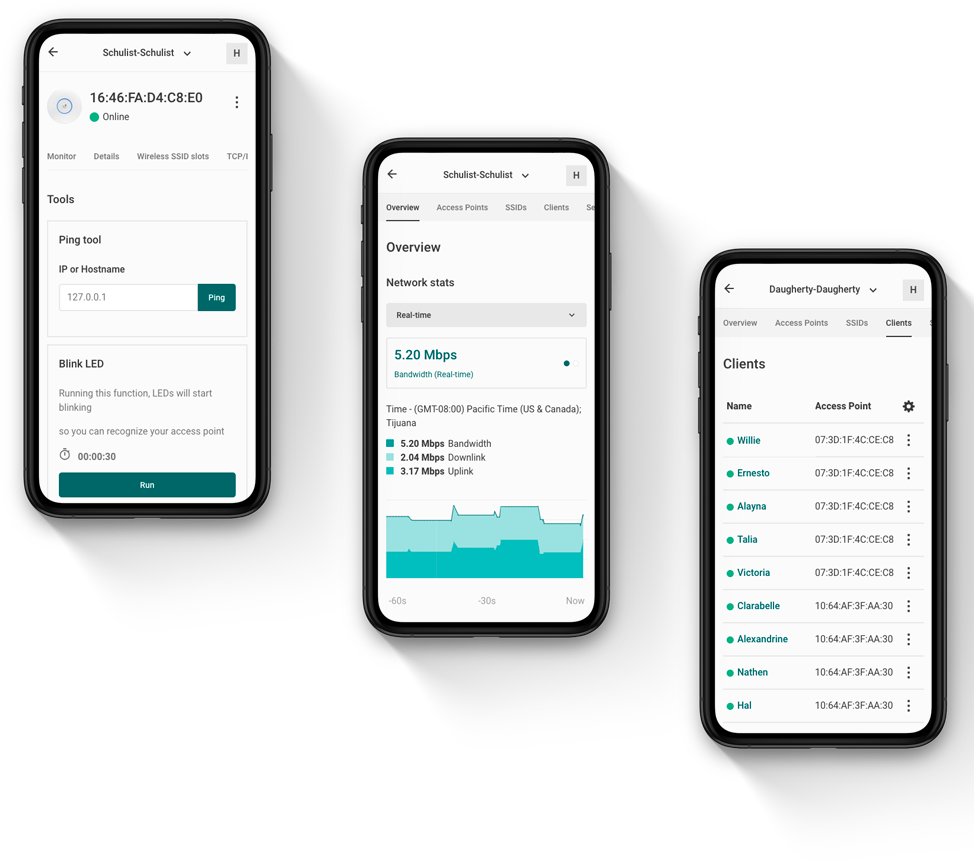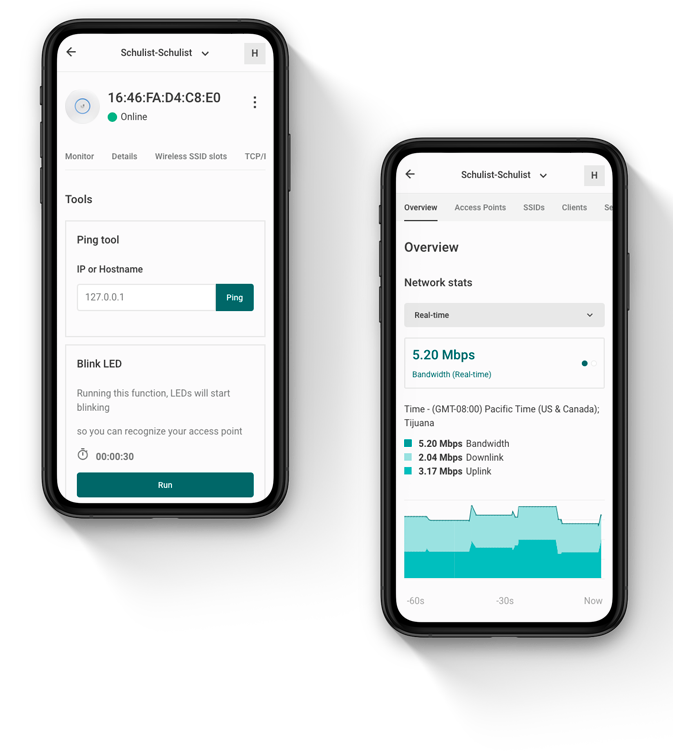 Cost savings and operational efficiency
Disaggregation of software and hardware allows for tremendous CAPEX, OPEX, and TCO reduction. Furthermore, Tanaza's software is flexible and unlimitedly scalable and helps in delivering wireless networking services faster.
Enterprises and service provider customers reduce complexities and get complete interoperability, freeing themselves from vendor lock-in.