What's new at Tanaza: New features

Can't keep track of all the new features in the Tanaza WiFi cloud management software? Would you like to get an overview of all the functionalities that have been released recently?
Today, we'll show you a detailed list of fresh new features from Tanaza. You'll also learn why the new Tanaza platform is so special. And what's the new feature that promises customers to speed up the process of installing the TanazaOS operating system.
New Year, New Start for Tanaza!
It's 2020, and it's a fresh start for us at Tanaza. Last year we witnessed the arrival of six new feature releases that give more edge to our software. Another six new features are on the roadmap for Q1 this year. Furthermore, we are on the verge of launching another project that we will let you know soon enough. But for now without further ado, let us turn to the matter in hand, the new features in Tanaza.
New Features in the Tanaza WiFi cloud management software
TanazaOS installer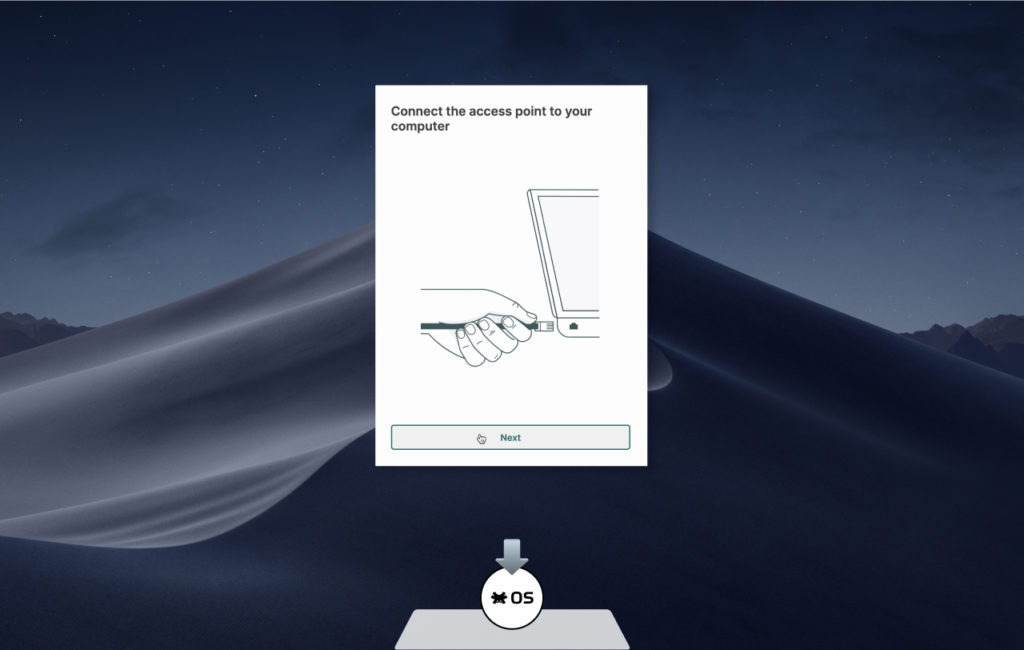 It's a software application that speeds up the process of installing the TanazaOS operating system on supported WiFi access points. Whenever network administrators want to upgrade their existing access points with the Tanaza operating system, the installer facilitates this upgrade.
Users only need to download the TanazaOS installer software. Then, connect the supported WiFi access point to the computer and input the device MAC address. Lastly, the installer will automatically install the right Tanaza firmware on the device.
The TanazaOS installer is available for Microsoft Windows (7 and later versions), and macOS (10.10 Yosemite and later versions).
Learn how to use the TanazaOS installer
Roaming on external captive portals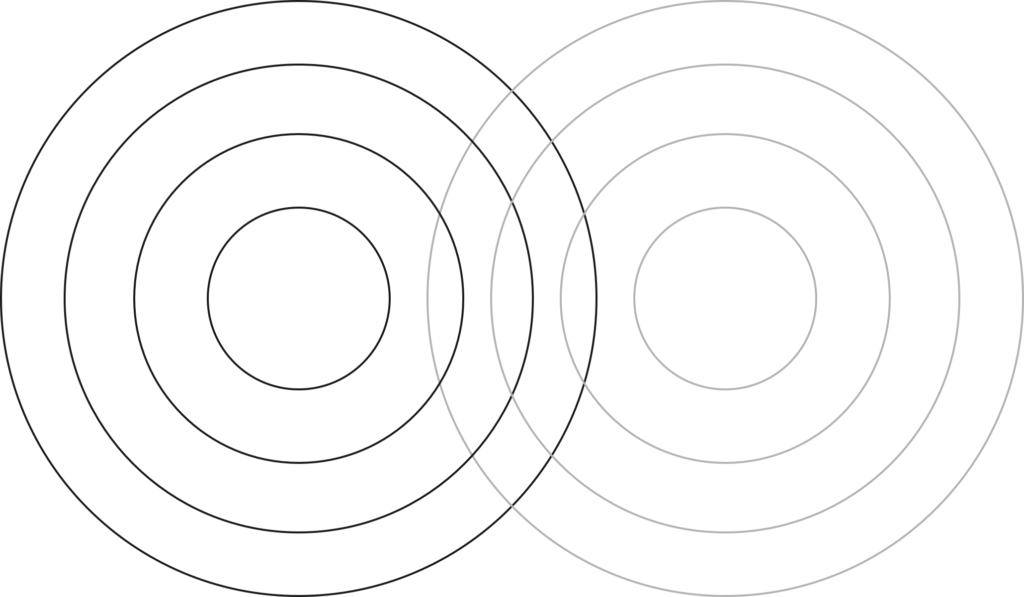 This feature allows client devices connected to an access point to maintain captive portal authentication as they roam across different access points. The roaming is managed by the Tanaza cloud, which allows faster session transitioning from one access point to the other.
By maintaining a consistent authentication, users experience a better WiFi connection. There's no discontinuity in the connection when using applications such as VoIP (i.e., Skype calls) over WiFi.
Learn more about how Tanaza supports Fast Roaming
External captive portals with and without RADIUS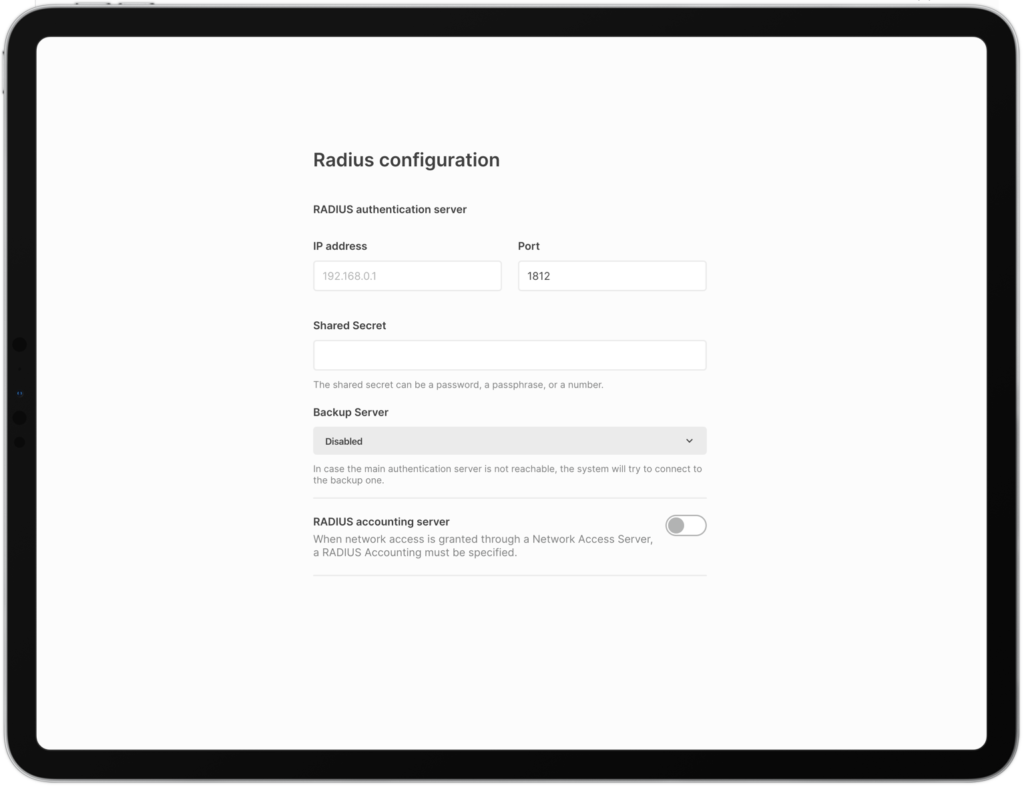 This functionality was previously available on the Tanaza Classic platform. As of now, network administrators, using TanazaOS-powered devices, can enjoy the perks of enabling their favorite external splash page. It ranges from in-house captive portals to the likes of Meraki's captive portal, with or without RADIUS settings.
Moreover, it's possible to configure the SSIDs at the network level. In this way, it's extremely easy to provision new WiFi access points in the network. Once a new access point is added to an existing network with one or multiple pre-configured SSID, the device immediately starts broadcasting the default SSIDs without any further provisioning.
Multi-hotspot capability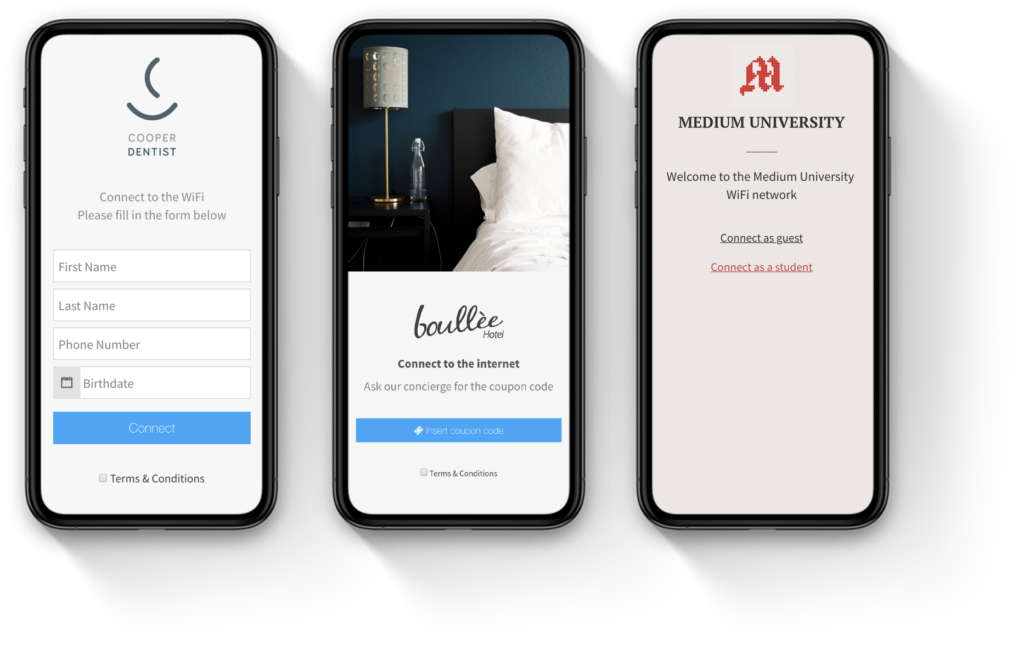 Tanaza currently allows adding a maximum of eight SSIDs per network. Users can also enable multiple SSIDs with splash pages on a single access point.

The list of WiFi access points compatible with TanazaOS is growing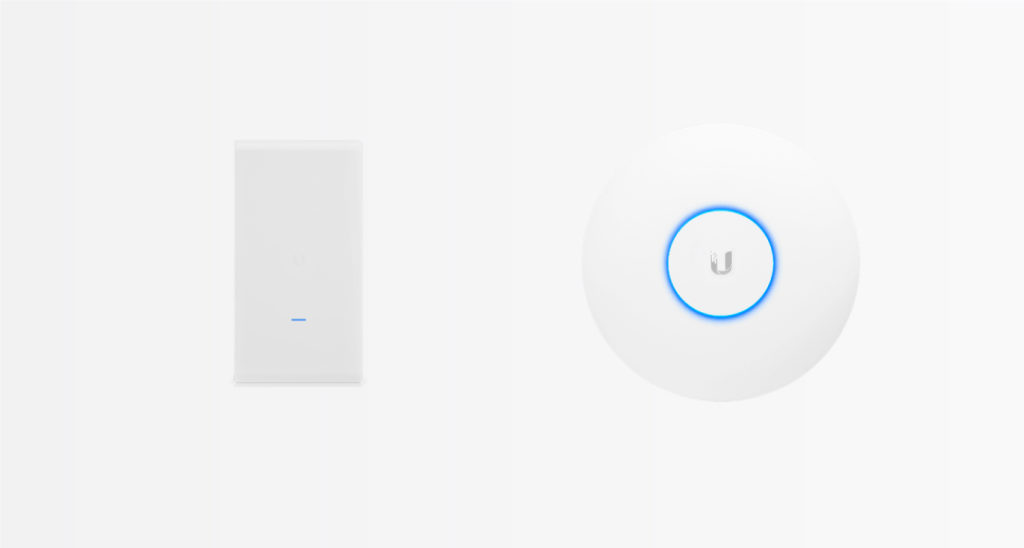 We recently added two widely-used WiFi access points from Ubiquiti. Now, UniFi AC Mesh Pro and UniFi AC Lite are part of the list of devices compatible with TanazaOS.

Check the full list of compatible devices with the TanazaOS operating system
Tanaza Classic Hotspot and TanazaOS are now fully integrated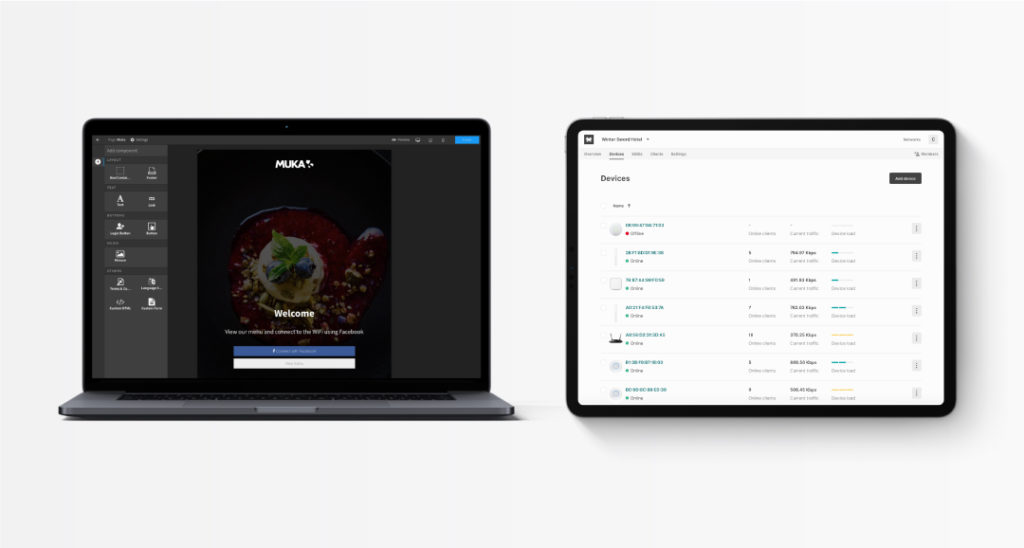 This integration allows TanazaOS-powered devices to have external splash pages enabled on SSIDs, including the Tanaza Classic Hotspot captive portal.
Users can take advantage of the Tanaza Classic Hotspot system with the latest Tanaza WiFi cloud management platform. Tanaza Classic Hotspot includes a complete feature-set for social WiFi, paid WiFi, monetization through advertising, and WiFi-based marketing analytics.
It is worth mentioning this feature requires manual activation.
Learn more about how to activate the Tanaza Classic Hotspot and TanazaOS integration
Before you go! Do you want to know what's hot for Tanaza in 2020?
Spoiler alert! A groundbreaking product launch is around the corner. A promising alternative list of WiFi access points that will shake the universe and even the Cosmo of Networks.
Intrigued?
Then read the next blog post to find out what's all the fuss about it. What's new at Tanaza: Cosmo Networks.