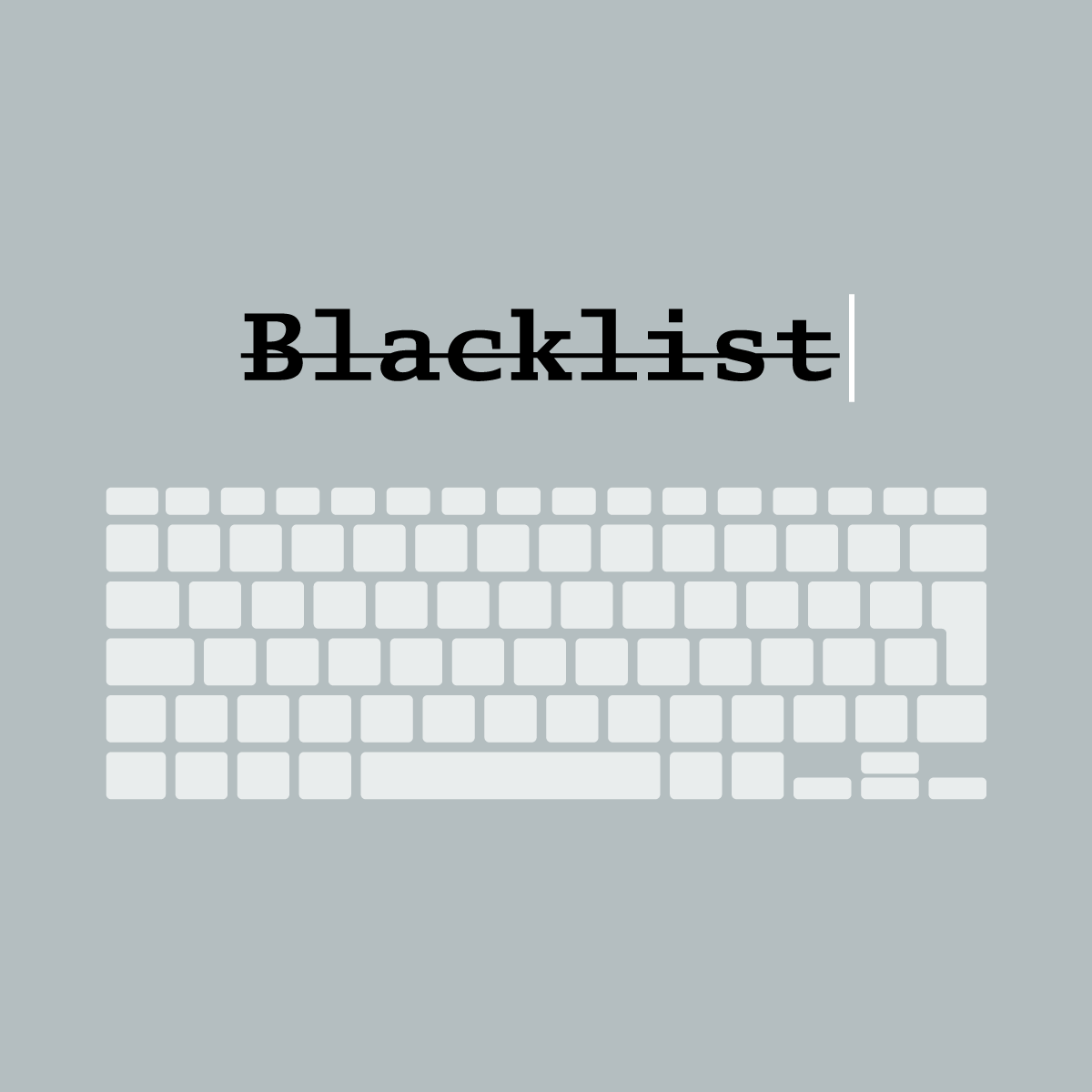 Linux kernel embraces new terminology slashing out' blacklist' and 'slave' terms – Tanaza joins the movement
Press play to listen to the article.
Linus Torvalds, the creator of Linux and principal engineer of the Linux kernel, has recently approved the new neutral terminology for Linux code. Along with documentation to promote a more inclusive language. The change entails slashing out words like blacklist, master, and slave.
Linux Kernel has approved New Neutral Terminology
At the moment, there are no confirmed alternatives to replace the previous terminology. However, Mr. Torvalds has suggested plenty of choices. For instance, the suggested alternatives for master/slave are: 
primary/secondary

initiator/target

leader/follower

director/performer

main/replica or subordinate

requester/responder

controller/device

host/worker or proxy
The suggested alternatives for blacklist/whitelist are: 
denylist/allowlist

blocklist/passlist
No fixed term applies to all use cases, so developers can choose as appropriate, as the Linux team did not recommend any specific terms. These new terms should be used for new source code written specifically for the Linux kernel and related documentation.
In regards to the old terms, they are now considered inadequate and not inclusive. The will and only be allowed to support and maintain old code and documentation. Or "when updating code for an existing (as of 2020) hardware or protocol specification that mandates those terms," says the Linux team.
In our view, the lack of a defined list of terms might create a bit of chaos in the future. Nevertheless, creating a more inclusive language for the developer community's use is the proper way to go.
The movement in the Tech Community
Everything started back in July when Dan Williams, Linux kernel maintainer, filed a proposal to remove the master/slave and blacklist/whitelist terminologies. Mr. Tovalds approved the request earlier this month in a pull request for the Linux 5.8 repository.
But what is more exciting is that the Linux kernel community is not the only one joining the movement. Several major product and programming language teams, including Twitter, Chrome, Android, Curl, Go, and Microsoft, have also adopted alternative terminology. GitHub said that it will replace racially insensitive terms from its documentation too.
Tanaza will adopt the Linux new neutral terminology
Tanaza proudly joins the movement by adopting alternative terms in our code source. At the core of Tanaza's technology is TanazaOS, a powerful Linux-based Operating System. Therefore, Tanaza commits to adopt the new Linux terminology for feature developments and replace any term and documentation that does not reflect inclusiveness or does not comply with the Linux community's new terms. 
'We fully embrace the Linux movement and support a more inclusive programming language,' says Rocco Folino, Head of Embedded Software Engineering at Tanaza. These efforts' primary goal is to make tech products and IT environments more welcoming to everybody.
Would you like to keep up-to-date with the latest news and trends about the WiFi Industry and the Tanaza platform?
Subscribe to our monthly newsletter so you don't miss a thing!