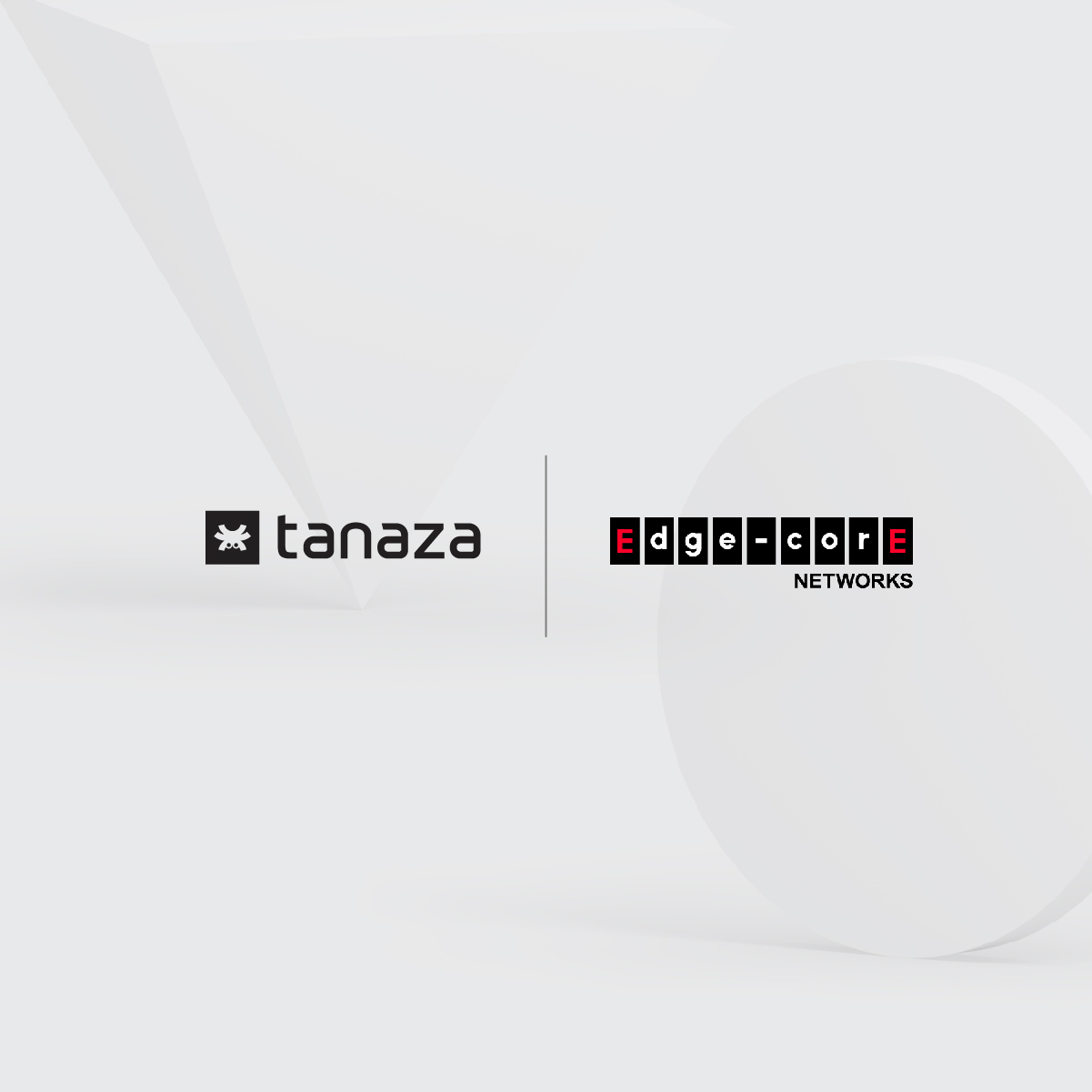 Tanaza is partnering with Edgecore Networks to offer a joint Cloud-Managed Wi-Fi solution
We are proud to announce that Tanaza and Edgecore Networks are partnering to provide unprecedented progress in the open networking industry by integrating the Linux-based Tanaza Operating System, TanazaOS, to run atop Edgecore Networks open Wi-Fi access points.​
Tanaza the WiFi Cloud-Managed Solution
Tanaza developed an intuitive and responsive WiFi cloud management platform for IT professionals to operate networks remotely. The vendor-agnostic platform makes the deployment, configuration, and management of WiFi networks straightforward. It allows customers to control and monitor multiple WiFi devices from a single dashboard in the cloud. 
We create value for our partners and users by allowing unprecedented efficiency in network management. Furthermore, Tanaza frees users from locked-in vertical solutions that impose a software and hardware bundle. Also, by leveraging the software and hardware disaggregation paradigm it allows users to upgrade to TanazaOS, access points from different vendors.
Edgecore Networks, the leader in Open Networking
Edgecore Networks Corporation is a wholly-owned subsidiary of Accton Technology Corporation, the leading network ODM. Edgecore is the leader in Open Networking. They offer scalable, converged networking solutions that meet different customer needs targeting Data Centers, Telecommunication Service Providers, MSPs, and Enterprises. 
Their underlying philosophy is to provide professional wired and wireless solutions from the edge to the core. The company delivers wired and wireless networking products and solutions through channel partners and system integrators worldwide.
Tanaza partners with Edgecore Networks to deliver a joint cloud-managed WiFi solution
The cutting-edge partnership between Tanaza and Edgecore Networks will allow all MSPs and Service Providers to combine the powerful flexibility of Tanaza's software with a solid and high-performing Edgecore device. 
Over time most of Edgecore Networks' devices will join the family of Tanaza Powered Devices™— a curated selection of performing WiFi access points that come with the Tanaza Operating System already pre-installed to provide users with an out-of-the-box, plug&play experience. 
The first Edgecore open access points models to be supported are:
Currently, Tanaza is developing compatibility with more Edge-core devices. Stay tuned and visit our Support portal to learn more about upcoming devices compatible with Tanaza.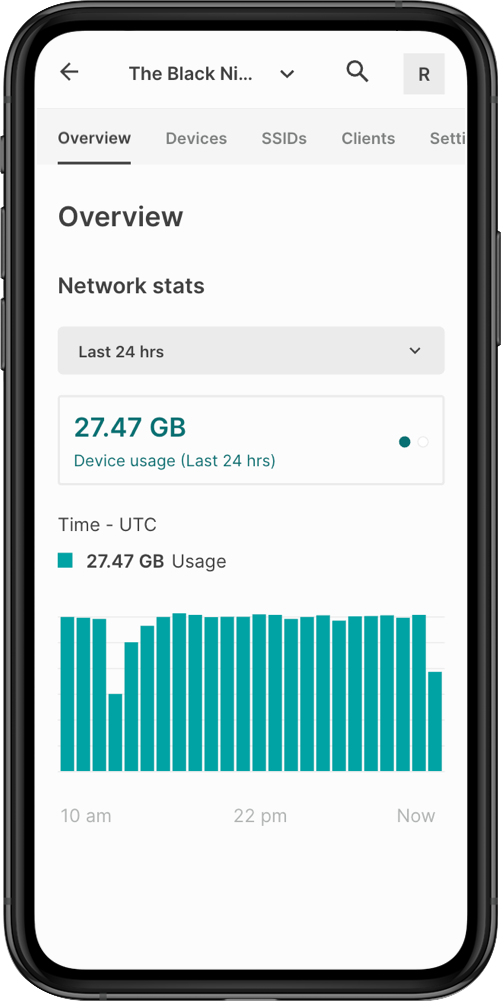 Discover the Tanaza platform!
Simulate Tanaza from your browser.
Experience the power of WiFi cloud management in seconds.