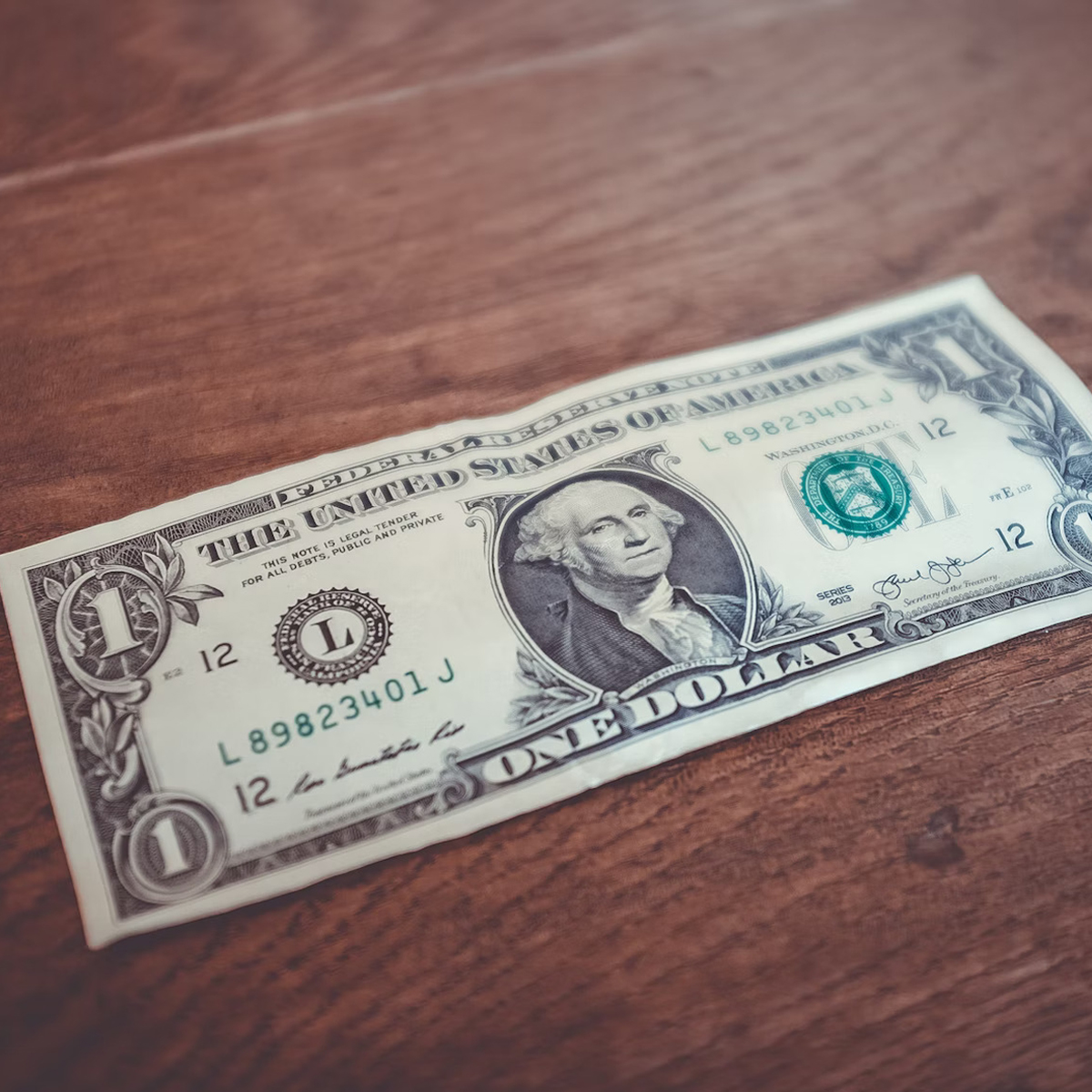 Is WiFi management technology a recession-proof investment for MSPs, ISPs and SPs?
The following article expresses opinions based on previous economic studies and it has not valid scientific evidences.
Unlike other article with informative / scientific purposes, the following text is deliberately written to present what are the points in favor for evaluating an investment in Wi-Fi management technologies during an economic recession.
Nobody can predict the long-term course of an economic downturn and for this reason the following analysis is based on studies and economic sources that concern the current economic landscape, what other companies are doing, what ChatGPT in Bing search suggests in February 2023.
The following information may change while this article is online
[○ LAST UPDATE – 13th February 2023].

The last analysis by the Bureau of Economic Analysis on Q1, Q2, and Q3 for U.S. gross domestic product (GDP) has shown the first signals for the next global recession. Q4 and the first forecasts for 2023 seem to re-confirm this trend.
Should MSPs, ISPs, and SPs invest in WiFi Management technology? How are the major players in the market approaching the recession? And, why could WiFi cloud management be considered a recession-proof investment?
In Tanaza, we tried to answer these questions, which are popular among our users and in general in the industry. We have analyzed the situation by considering recent economic publications, avoiding as best of our possibilities forced-optimistic biased data.
The networking industry has not faced a similar economic scenario, and for this reason, it's quite difficult to create comparisons with the past. The 2008-2009 Great Recession was different, the industry itself was organized differently.
Furthermore, the current economic environment includes complicating factors, such as inflation and the war in Ukraine. Consider the following answers as a point of reference to understand what's happening in a dynamic contest.
Should MSPs, ISPs and SPs invest in WiFi Cloud Management solutions?
MSPs, ISPs, and SPs should not be afraid of a drastic drop in Wi-Fi demand. A study by Recon Analytics presented by FierceWireless explains that "Americans and world-wide citizens are prioritizing home internet and mobile service over most other recurring bills they have." The domestic market will prefer to invest in Wi-Fi technology because it's more economic than mobile data, and this technology offers major control over signal features. This trend seems to be confirmed by the study of Marketsandmarkets.com about the WiFi global market size. The market will grow from USD 12.3 billion in 2022 to USD 31.3 billion in 2027, at a compound annual growth rate (CAGR) of 20.4% during at least 2 years of recession.
Researchandmarket.com refers to how the Wi-Fi market is projected to reach a value of US$ 54.53 billion by 2027, exhibiting a CAGR of 13.70% during the same period 2022-2027.
With a similar expansion in a turbulent economy, Wi-Fi is considerably a recession-proof investment for MSPs, ISPs, and SPs.
Also if there are different economic schools of thought about the gravity of the recession, cloud technology shows in general to be resilient to the recession.
Fortune Business Insights affirms that the market is expected to grow from USD 130.69 billion in 2021 to USD 716.52 billion in 2028 at a CAGR of 27.5% during the 2021-2028 period.
To guarantee the highest transparency and not influence with forcibly positive numbers, we have selected these data sources because they have the most valuable and updated methodologies of primary and secondary research and data triangulation.
Investment in a WiFi cloud management solution is highly recommended. Tanaza allows to configure, manage and monitor high-scalable networks helping MSPs, ISPs and SPs to maintain certain stability also during downturns.
What does ChatGPT in Bing Search answer?
ChatGPT in Bing Search is currently (February 2023) one of the most advanced AI search engines to aggregate the most valuable data and answers on the Web.
ChatGPT's answers may have biases (they are not published on academic publications/peer-to-review patents) but, in general, they contain authoritative information extracted from the main economical sources that monitor how the recession could impact.
Here is the ChatGPT answer to the question "Is WiFi management technology a recession-proof investment for MSPs, ISPs and SPs?"
"It is difficult to say definitively whether investing in WiFi management technology is a recession-proof investment for MSPs, ISPs and SPs. However, there are several factors that suggest that demand for WiFi management technology may remain relatively stable even during economic downturns.
First, wireless Internet usage continues to increase as more and more devices and services rely on wireless connectivity. This means that there is likely to be continued demand for reliable and efficient WiFi networks and the tools to manage them.
In addition, many companies and organizations have embraced remote working and virtual collaboration because of the COVID-19 pandemic, which has created a need for secure and reliable WiFi networks both at work and at home. This trend may continue even when the pandemic subsides.
That said, it is worth noting that the technology industry as a whole may be affected by economic downturns, and MSPs, ISPs, and SPs may see a breakthrough in demand for their services during such periods. However, given the continued growth in wireless Internet use, investment in WiFi management technology could still be a relatively stable investment in the long run."
Why could WiFi cloud management be considered a recession-proof investment?
Considering the data presented in the previous chapter, WiFi cloud management solutions can be considered a recession-proof investment.
People need WiFi more than ever and they are ready to renounce other domestic services just to be able to work, play, and stay connected with friends and the world.
The quality of the required connection is increasing.
Investing in Tanaza, MSPs, ISPs, and SPs can decrease their CAPEX / OPEX saving money to re-invest in:
– research and development;
– avoid employee layoffs;
– create a solid resistance to market fluctuations.
Invest in the Tanaza Wi-Fi management solution
Configure and manage multi-vendor cloud networks and scale your business smartly.
Reduce CAPEX / OPEX of your infrastructure.
✔︎ No credit card required
✔︎ Free up to 3 APs