Request a quote for
Edgecore EAP102
Tanaza Powered Device™
INDOOR WALL/CEILING-MOUNTABLE POE
Edgecore EAP102 is an enterprise-grade, concurrent dual-band 802.11ax indoor access point. It supports 4×4:4 uplink and downlink MU-MIMO between the AP and multiple clients, with up to 2.9 Gbps aggregated data rate.
802.11ax access point

MU-MIMO (2×2 on 2.4 GHz – 4×4 on 5GHz)

Concurrent double-band
Cloud Managed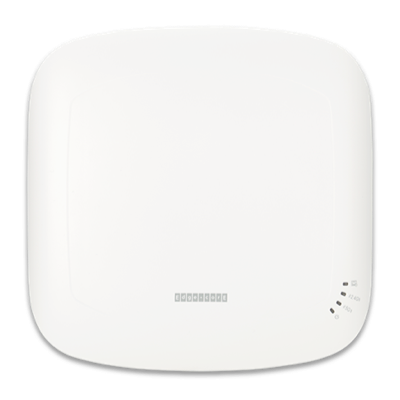 The speed, coverage and features of the 802.11ax standard.
All manageble from the Tanaza platform.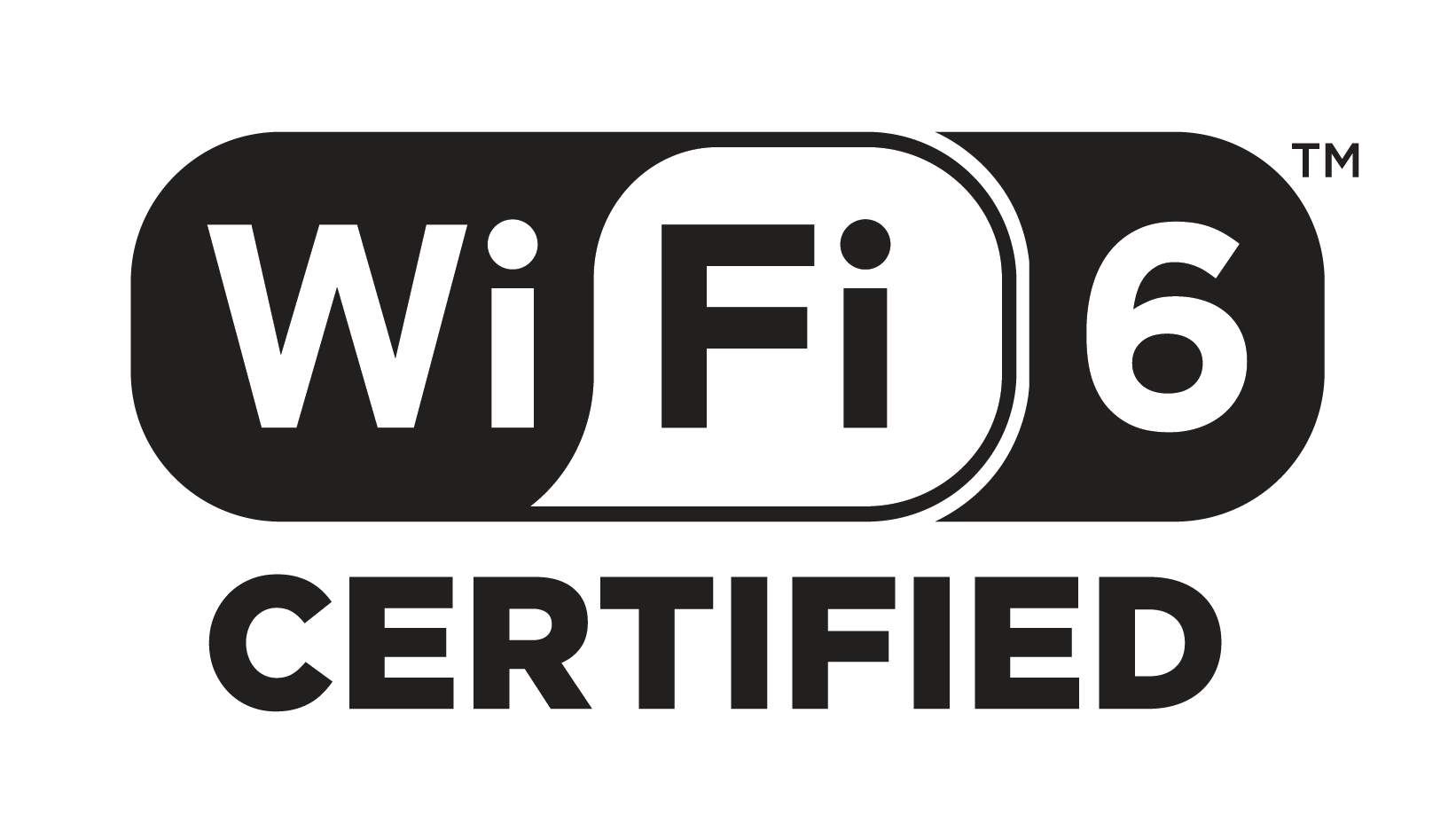 Configure your networks in seconds
Avoid lenghty and expensive setup procedures.
You just need to type your MAC address.
Ideal for MSPs and ISPs that manage




Request a quote for EAP102
You will be put in touch with a local distributor.