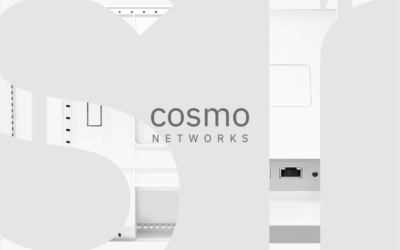 We are proud to announce the launch of Cosmo Networks, the first line of white-box WiFi access points with TanazaOS pre-installed.
read more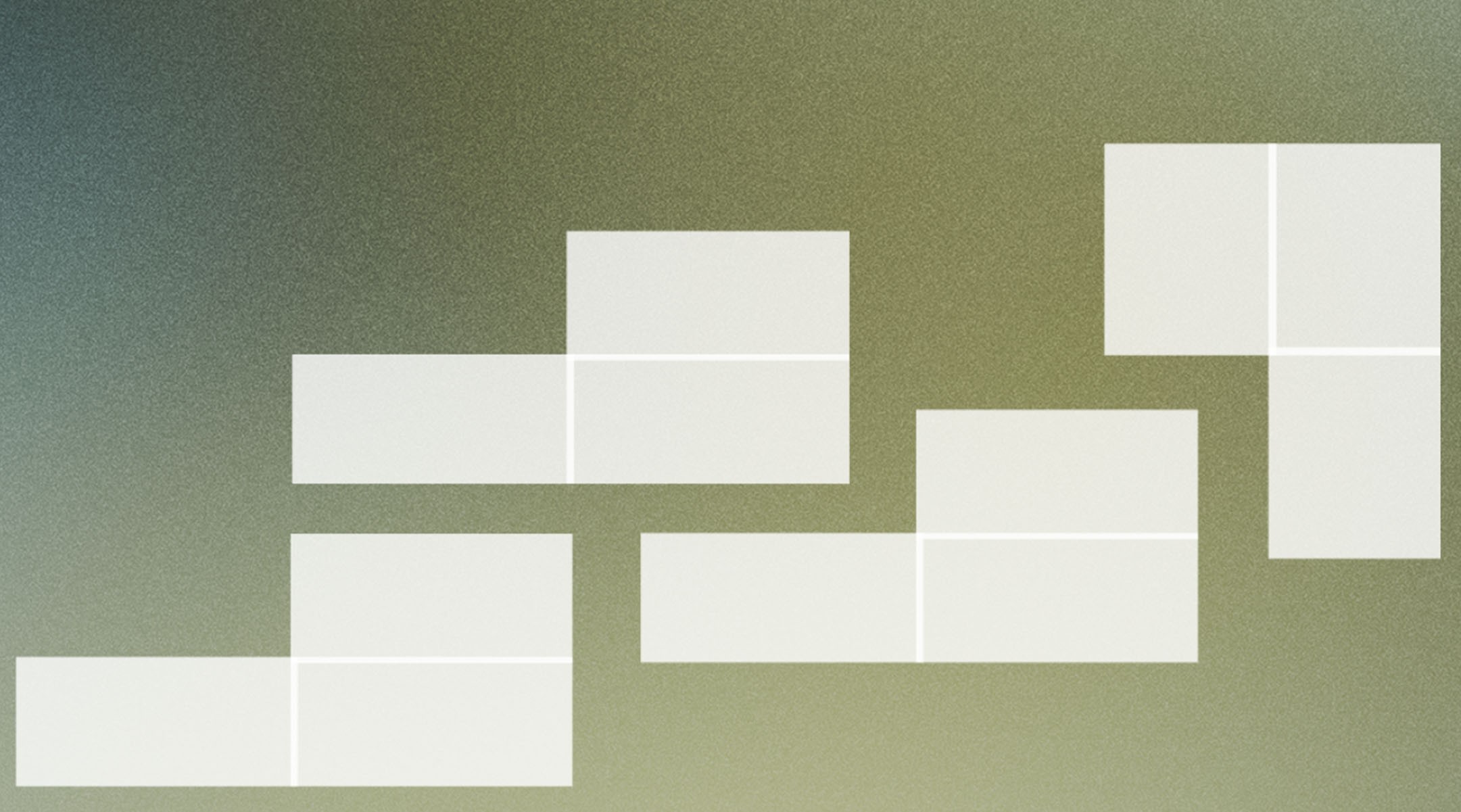 Read more about the reasons behind the new freemium pricing model and the different pricing plans, Basic and Pro.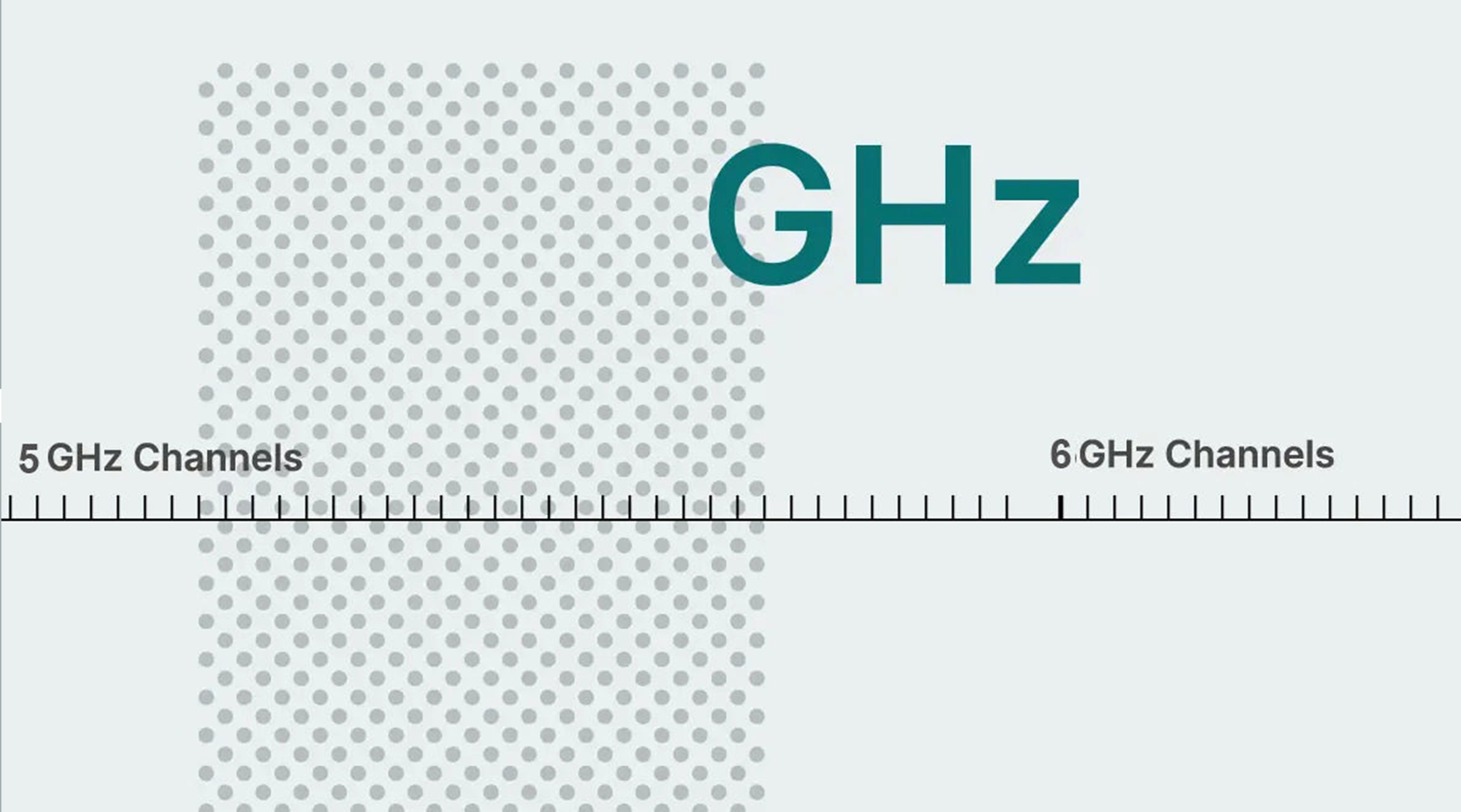 Read our guide to 6GHz for MSPs, ISPs, SPs. Learn more about benefits of the frequency band, features, differences with 2.4/5 GHz and more.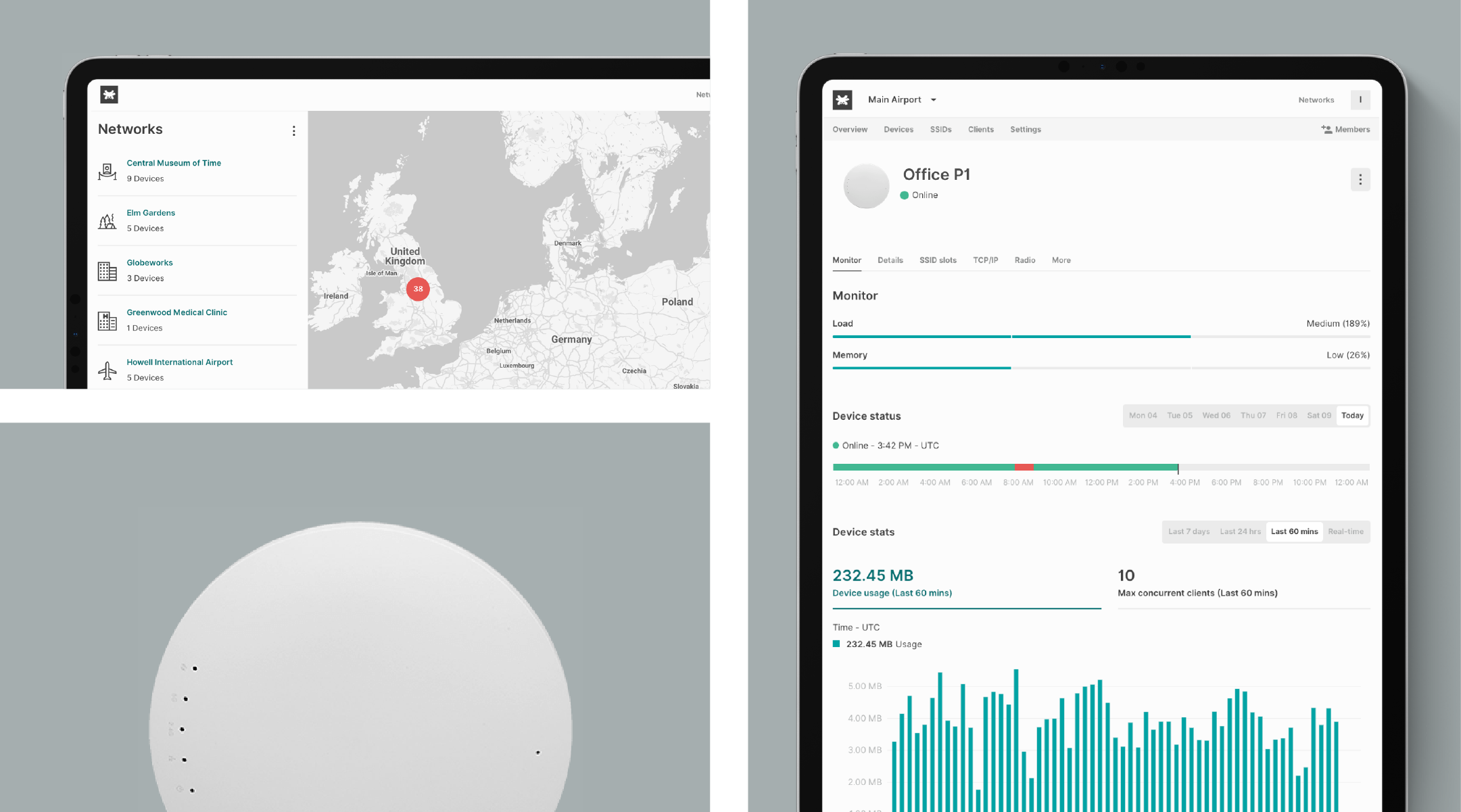 Cloudtrax is no longer a viable software to manage your Openmesh APs. Here is what you can do next
Create your Tanaza account for free, install TanazaOS on your compatible devices and start to manage your Wi-Fi networks from the cloud.