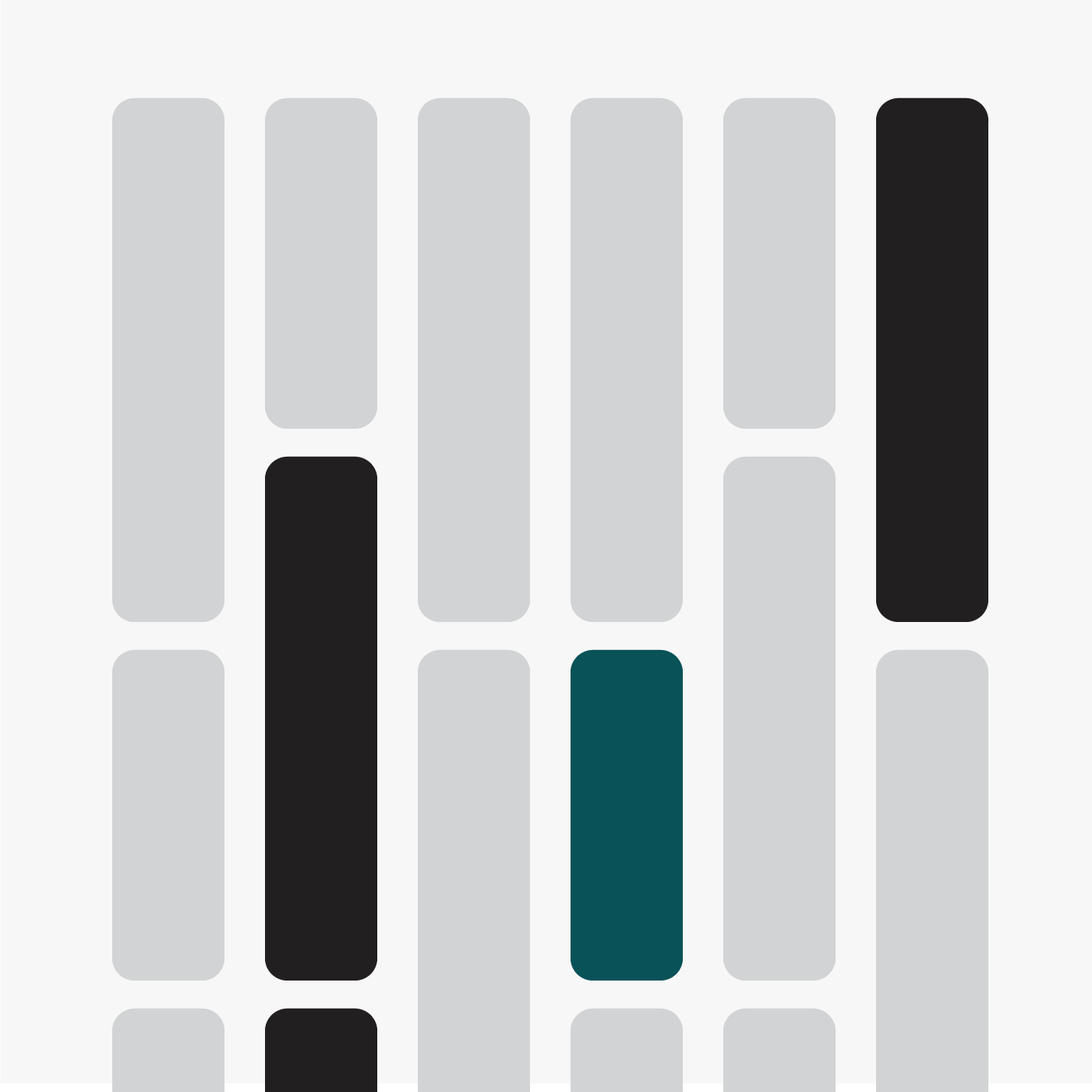 Upcoming features: Tanaza Roadmap
The Tanaza platform is continually under development, and the upcoming features for Tanaza in 2020 look very promising. The R&D team is working on some exciting and brand-new features for the Tanaza platform that you will learn more about in the next few minutes. Cool stuff, right? So keep reading to see what's coming next.
What are the upcoming features in Tanaza's roadmap?
Feature # 1.
Click-through built-in splash page for users' access control
We are implementing a network access control page within our SSID settings. Thanks to that, network administrators can set up a basic splash page for click-through login on their SSIDs. Above all, this page will be a "welcome" or a "terms and conditions" page. Also, users will be able to customize the page with their brand logos and colors.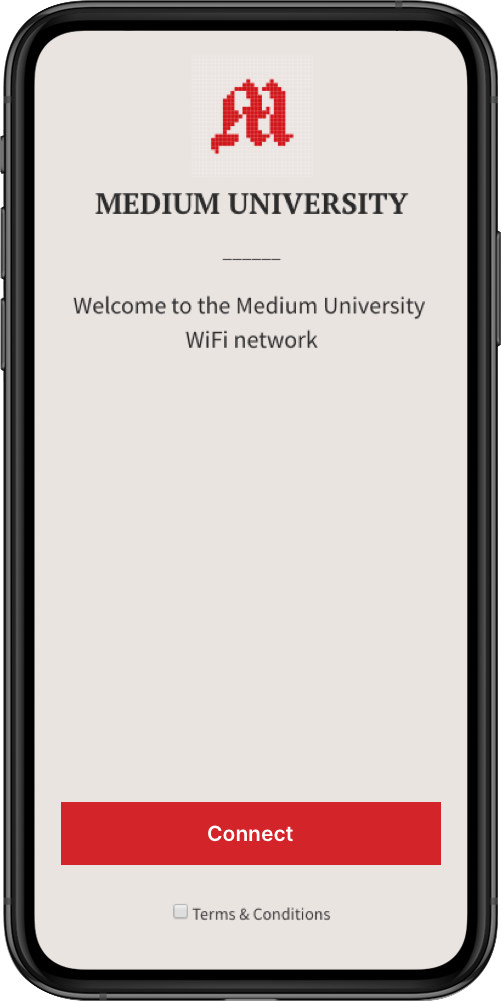 Feature # 2.
Tools to help network's troubleshooting and diagnosis
We are putting in place some tools that will fasten and ease the diagnosis of network's issues and troubleshooting. The cloud will allow sending a command to the access points to blink, to identify them when they're installed on ceilings. Also, the cloud platform will allow pinging IP addresses, domain names, localhost names and also other devices, executing multiple simultaneous pings and visualizing all the results in nice dynamic diagrams.
Feature # 3.
Improvements of the TanazaOS Installer
The TanazaOS installer will over time expand its compatibility with all the compatible devices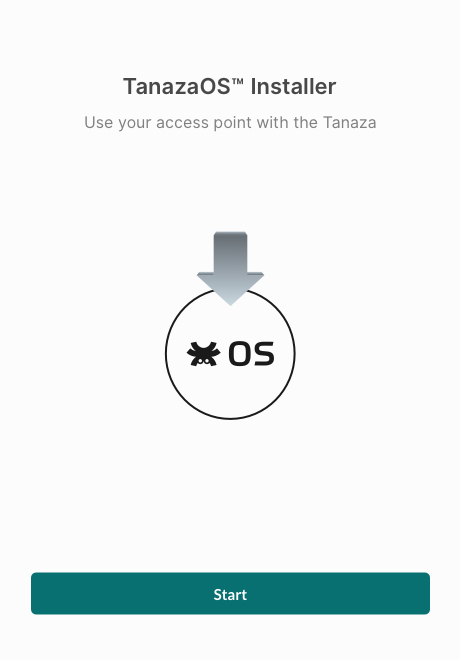 Feature # 4.
Management of sticky clients
Sticky clients are generally a bad thing in WiFi networks. In other words, sticky clients are client devices that stay connected to an access point for a longer time instead of roaming to a new AP with a stronger signal. As a consequence, sticky clients experience a significant degradation of their WiFi connection.
Tanaza allows disconnecting clients if the retransmission rate is high and the WiFi quality is being affected. As a result, network administrators can decide to enable or disable this feature, depending on their network requirements.
Feature # 5.
Remote firmware upgrade for all access points in a network
Currently, with Tanaza, users have the possibility of upgrading the firmware remotely for single access points. The new-enhanced feature will allow upgrading a selection or all the access points in a network at the same time. Likewise, the upgrade will be possible for offline devices. Once they are connected to the internet, they will receive the new firmware.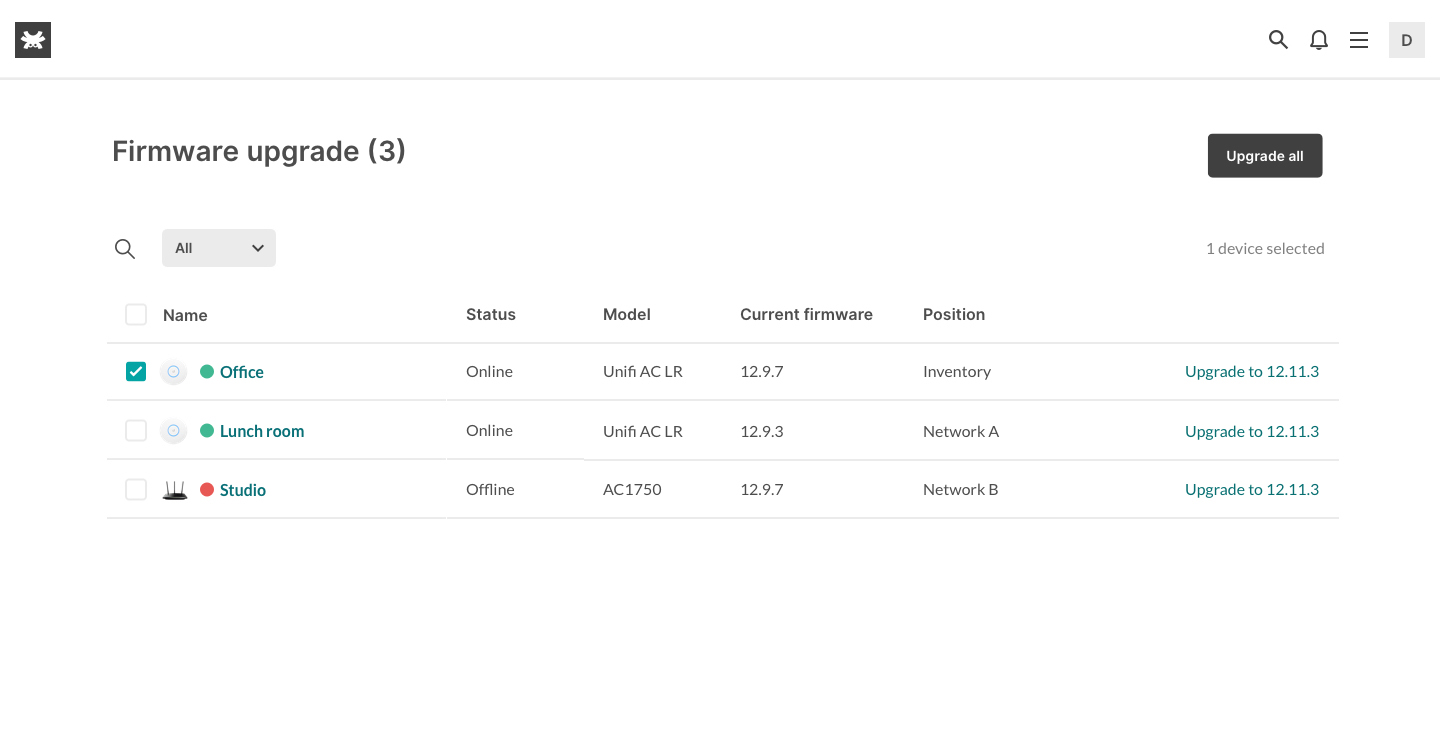 Feature # 6.
Tracking the devices' connections through the remote Syslog
This feature responds to multiple requests from our resellers worldwide. At the moment, we are working on implementing a system to track device' connections through the remote Syslog. Most noteworthy, this feature initially available for Tanaza Classic customers, will be possible in the new Tanaza cloud management platform.
Read the article about tracking the devices' connections through the remote Syslog
Create your free Tanaza account today
Start managing, controlling, and monitoring your access points with the Tanaza WiFi Cloud management platform for multi vendor access points.