The Android of WiFi Networks goes to Web Summit 2019
Press play to listen to the article.

Tanaza will join entrepreneurs, startups and investors at Web Summit, the largest tech conference in the world.
The event will take place in Lisbon, Portugal on November 4-7, 2019.
Web Summit without a doubt is the most powerful tech event held in Europe since 2009. As a result, it's been defined by Forbes as "The best technology conference on the planet". Web Summit covers a variety of topics, ranging from deep tech and data science to design and environmental sustainability. 
Participating at the forefront of this leading-edge and innovative event, Tanaza will be joining at Web Summit 2019 tens of thousands of entrepreneurs, tech icon celebrities, media outlets, and startups – the ones who dictate where the industry is heading and how fast new technologies will be adopted.
Innovative sessions and brilliant minds in one place
During four jam-packed days, the world of tech will live and breathe innovation. The Web Summit conference will focus on disruptive business models, envisaging thought leadership, networking and brand awareness. Attendees will get inspired by ground-breaking speaking sessions, experience the power of networking and share their thoughts and ideas with people from all over the world.
Web Summit gathers the minds behind the innovative ideas that are changing the world. This year the list of the top speakers and Web Summit attendees include big names of the likes of Brad Smith – President of Microsoft, Werner Vogels – CTO of Amazon, Edward Snowden – former intelligence officer, and Hans Vestberg – CEO of Verizon. They will deliver breakout sessions – each one at the forefront of their industries, to enlighten us with what's coming in the world of tech. 
Creating the Android of WiFi networks at Web Summit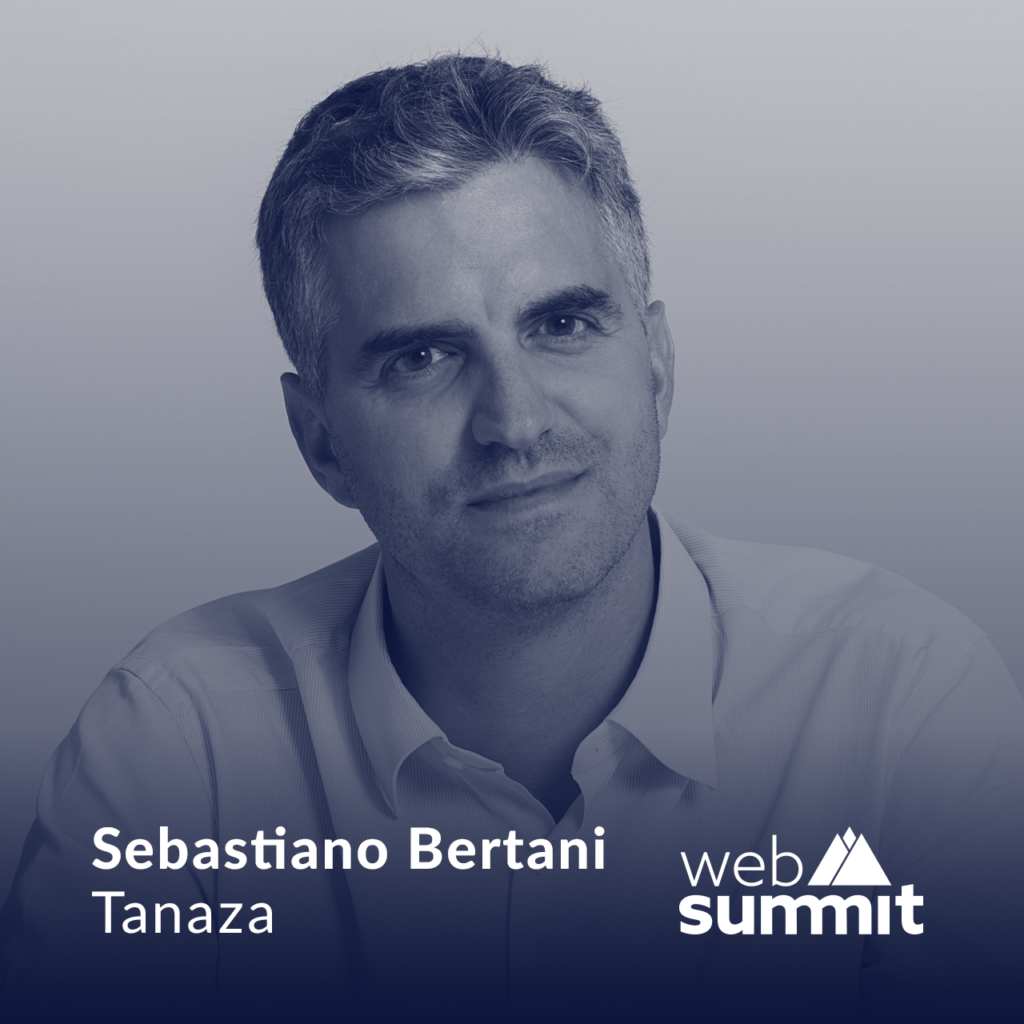 Tanaza CEO Sebastiano Bertani, will present a leadership keynote on the 6th of November at the Growth stage at 10:50 AM. He will discuss how Tanaza is replicating Android's approach by creating a horizontal market in the wireless networking sector, to free users from locked-in vertical solutions that impose a software/hardware bundle.
Sebastiano aims to introduce TanazaOS operating system as the standard for wireless access points (as Android did with smartphones) and disrupt the WiFi market. Tanaza will be similar to Android in the sense that it will provide a smarter, interoperable software to power a wide range of third party hardware devices and give them additional capabilities and more.
If you are attending Web Summit drop by the Tanaza's booth number G111, on the 5th of November. You will have the opportunity to discuss with our experts the benefits of hardware and software disaggregation in the WiFi market. In addition, get a sneak peek of Tanaza's cloud-based operating system for WiFi Cloud management and also learn how companies are saving in CapEx and OpEx.
"We are thrilled to have been selected by Web Summit to participate at the event. This is an exciting time at Tanaza, and this demonstrates our hard work and commitment to make WiFi ubiquitous and accessible. Also, it furthers our mission to democratize WiFi networks by providing software for affordable, top-notch and cloud-controllable WiFi connectivity." Declares Sebastiano Bertani, CEO of Tanaza.
See you in Lisbon!
Book your Guided Demo today!
This guided demo will help you understand how to use the different features the Tanaza platform offers. Speak directly with one of our experts.