Leggi le ultime notizie riguardo i nostri prodotti, le news di settore e gli aggiornamenti dell'industria Wi-Fi.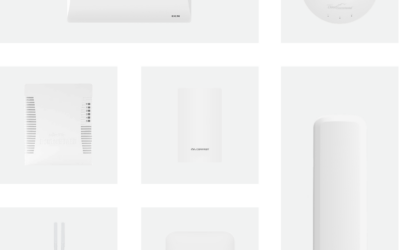 Quali sono i migliori access points WiFi da interni ed esterni? Consulta la lista completa di device per aziende e business: scopri caratteristiche tecniche, datasheets e molto altro ancora.
read more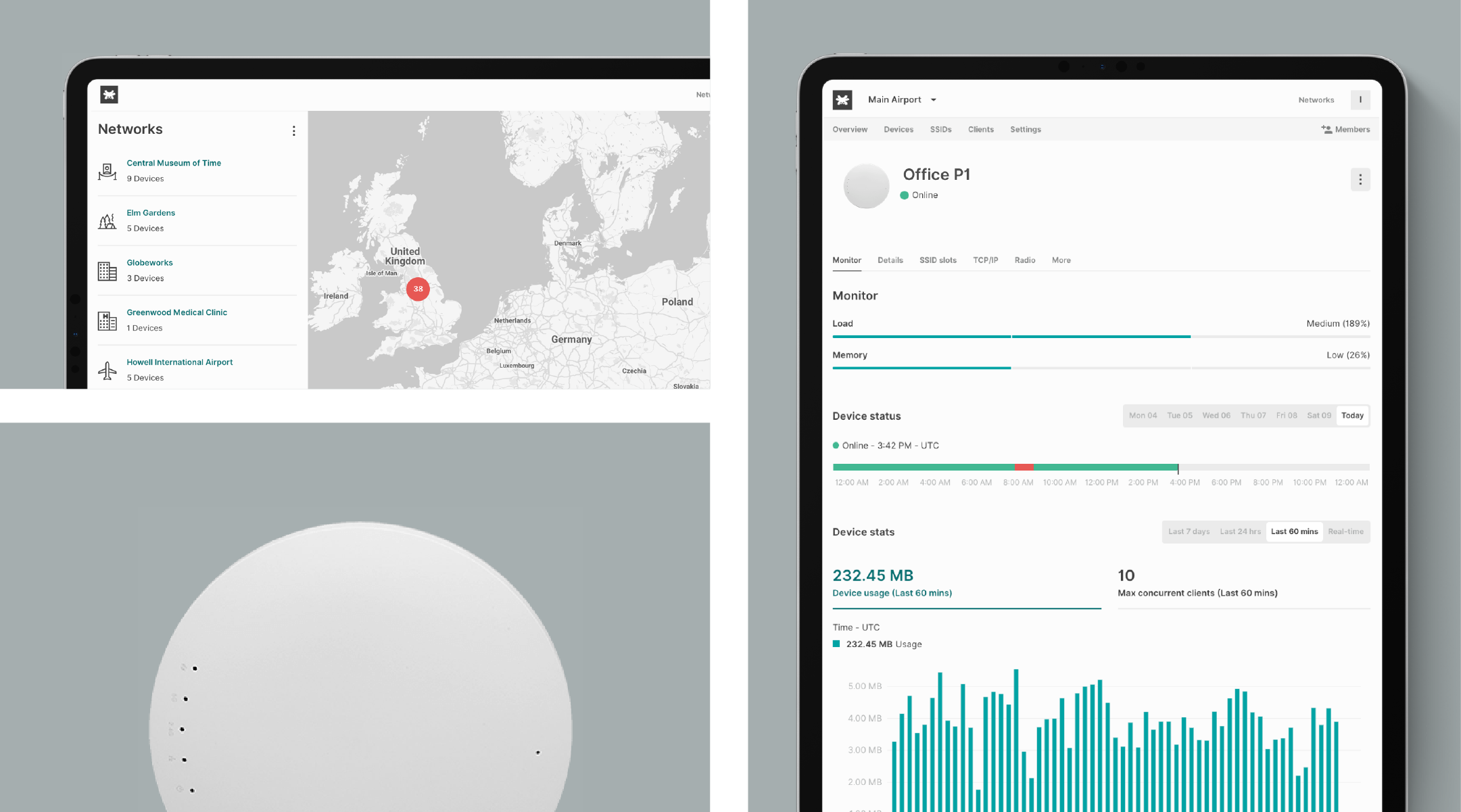 Cloudtrax is no longer a viable software to manage your Openmesh APs. Here is what you can do next
Create your Tanaza account for free, install TanazaOS on your compatible devices and start to manage your Wi-Fi networks from the cloud.