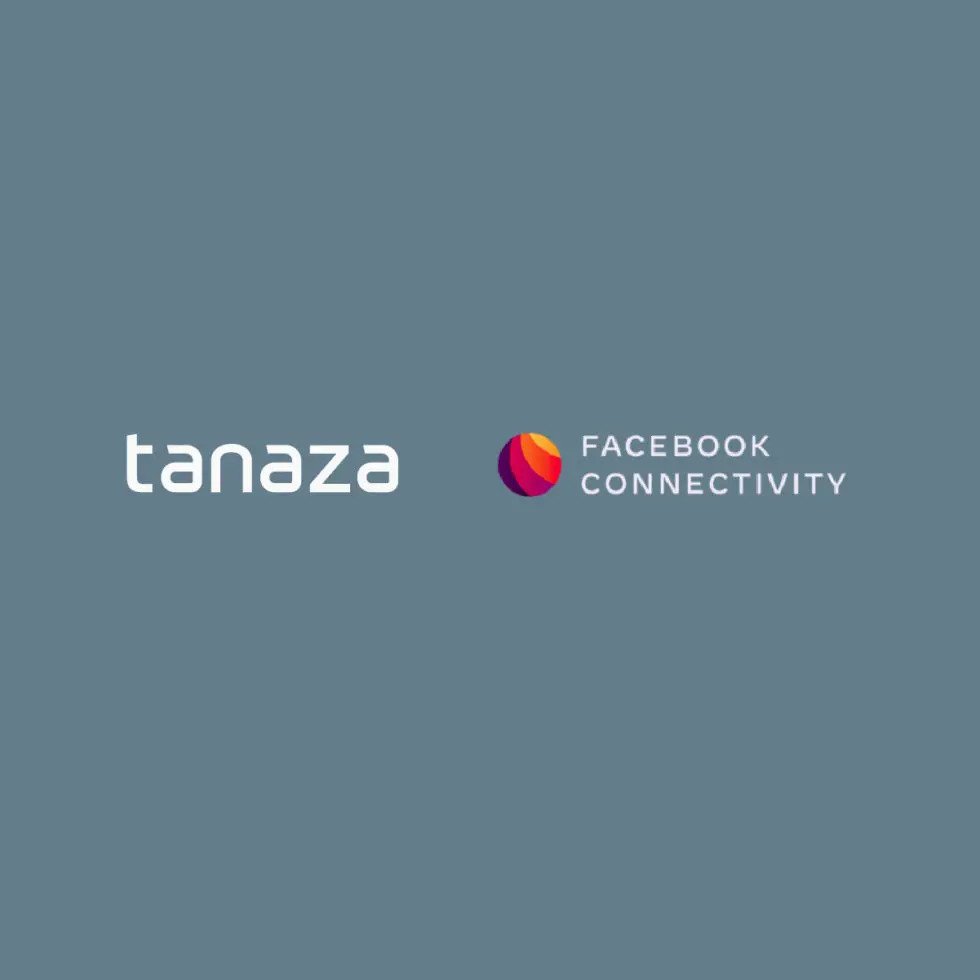 Tanaza participates in the Facebook Accelerator: Connectivity program 2020
Press play to listen to the article.
Facebook Connectivity bringing more people online to a faster internet
Connectivity is at the heart of Facebook's mission to give people the power to build community and bring the world closer together. Critical to this mission is high-quality internet access, which provides people with a voice and creates opportunities to share the knowledge that can strengthen local communities and global economies. To make this happen, Facebook Connectivity has launched an array of projects, technologies, and partnerships designed to increase the availability, affordability, and awareness of high-quality internet access.
What is the Facebook Accelerator: Connectivity program?
Facebook and MassChallenge recently launched Facebook Accelerator: Connectivity for startups that improve internet connectivity through technologies and new models that address internet access, availability and affordability across the Americas.
20 startups were selected to partner with Facebook Connectivity to help scale their businesses and accelerate the pace of innovation. Tanaza has been invited to participate in the 12-week virtual program to receive industry-oriented training and participate in workshops with access to industry experts, mentors, and potential strategic partners and investors.
The Facebook Accelerator: Connectivity Program looks to accelerate: 
Innovative solutions that improve performance or lower cost of CSP infrastructure (Cloud, SDN, Automation)

Plans to connect the unconnected (ISPs & SIs) and novel business models that enable them.

Technologies that enhance communications speed, coverage, density, and security. 

New services –enabled by advancements in edge computing, cloudification, or AI.

Power advances that expand connectivity in rural areas and emerging markets.

CPE that disrupts the status quo.
​
Tanaza and Facebook –bringing innovation to the Wi-Fi space.
Tanaza is already a Facebook Connectivity's Express Wi-Fi Technology Program partner, enabling network equipment manufacturers to build network hardware and software compatible with Express Wi-Fi. 
Tanaza has developed an intuitive and responsive Wi-Fi cloud management platform for IT professionals to operate networks remotely. The vendor-agnostic platform makes the deployment, configuration, and management of Wi-Fi networks straightforward. Furthermore, it allows customers to control and monitor multiple Wi-Fi devices from a single dashboard in the cloud. 
As an Express Wi-Fi Technology partner, Tanaza has integrated the Express Wi-Fi platform into its feature set. As of now, Tanaza can work with mobile network operators in areas of the world affected by the digital divide and expand its presence in some Asian and African countries. Therefore, operators will have the opportunity to monetize their networks and cloud manage them through an enterprise-grade system at a fraction of the cost due to Express Wi-Fi.
The Facebook Accelerator: Connectivity program kicks off with the Bootcamp Day.
The 12-week virtual program will kick off with a Bootcamp Day in which startups will meet Facebook Connectivity teams and mentors, and participate in the first of a series of workshops.
Tanaza creates value for its partners and users by allowing unprecedented efficiency and scalability in network management, including freeing users from proprietary hardware.  By joining Facebook Accelerator: Connectivity, Tanaza will be able to build on its vision to democratize Wi-Fi by making it affordable and available to more people globally.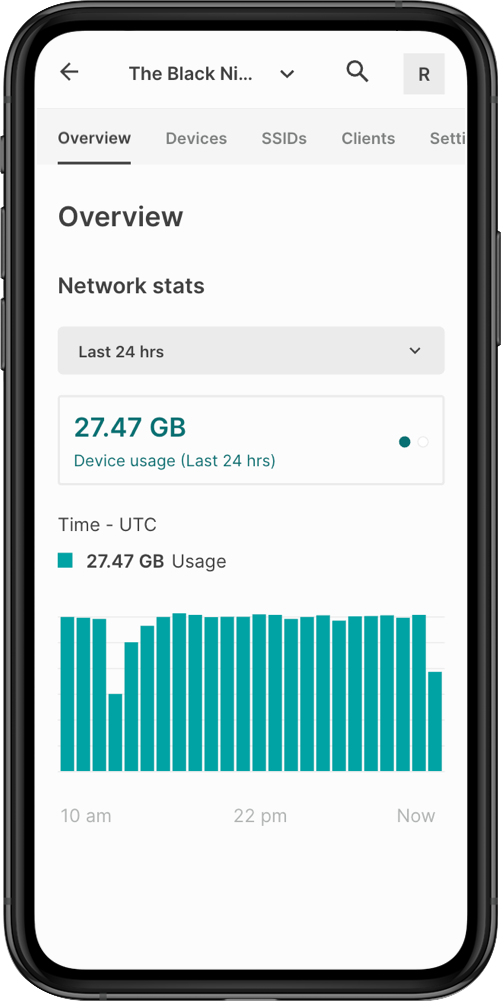 Simulate Tanaza from your browser.
Experience the power of WiFi cloud management in seconds. 
✔︎ No credit card required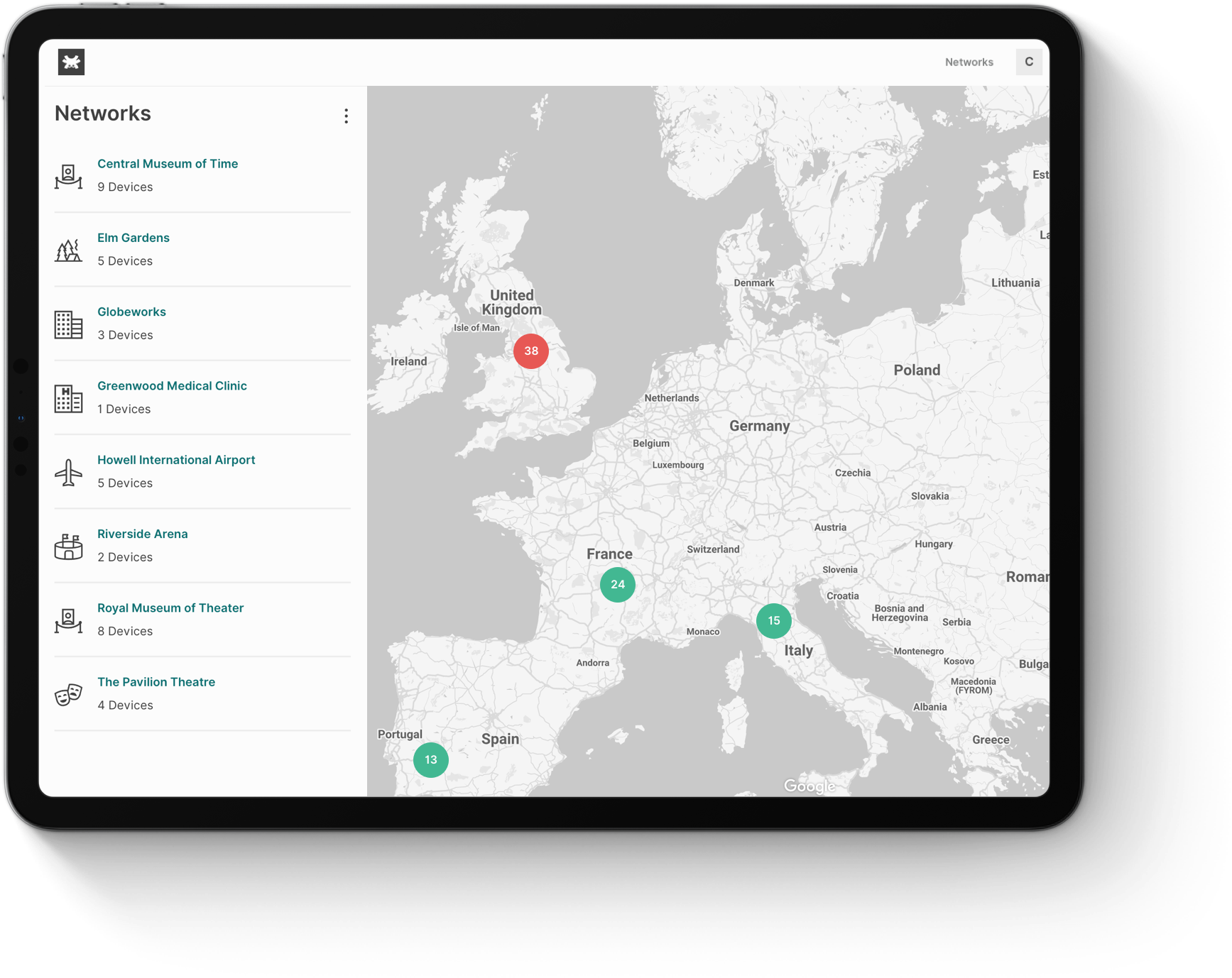 Related articles:
https://www.tanaza.com/blog/tanaza-accelerates-software-and-hardware-disaggregation-within-the-telecom-infra-project/