You are free to choose. Take your pick!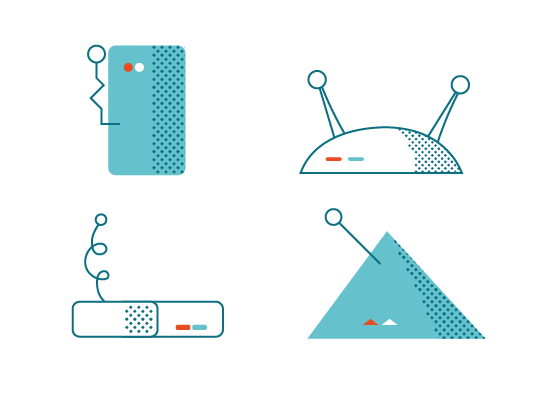 Choose the access point that works best for you. Or the cheapest one. Or ask us to support your favorite brand.
Tanaza is vendor-agnostic and works great with a wide range of access points, indoor or outdoor, desktop or ceiling­-mountables, even with POE.
Tanaza supports many access point models of these brands: