Manage your Open Mesh devices with Tanaza from the cloud
Avoid tearing down your Open Mesh networks.
Extend the life of your existing Open Mesh devices by switching to Tanaza.
Tanaza is a smart cloud-based network management platform that empowers IT professionals, to manage multi-brand access points remotely without deploying cloud key controllers.
Give a second chance to existing Open Mesh networks and migrate to a solution compatible with the most popular Open Mesh devices on the market.
Scale your existing networks by adding multi-brand access points and manage unlimited devices and networks from a single dashboard.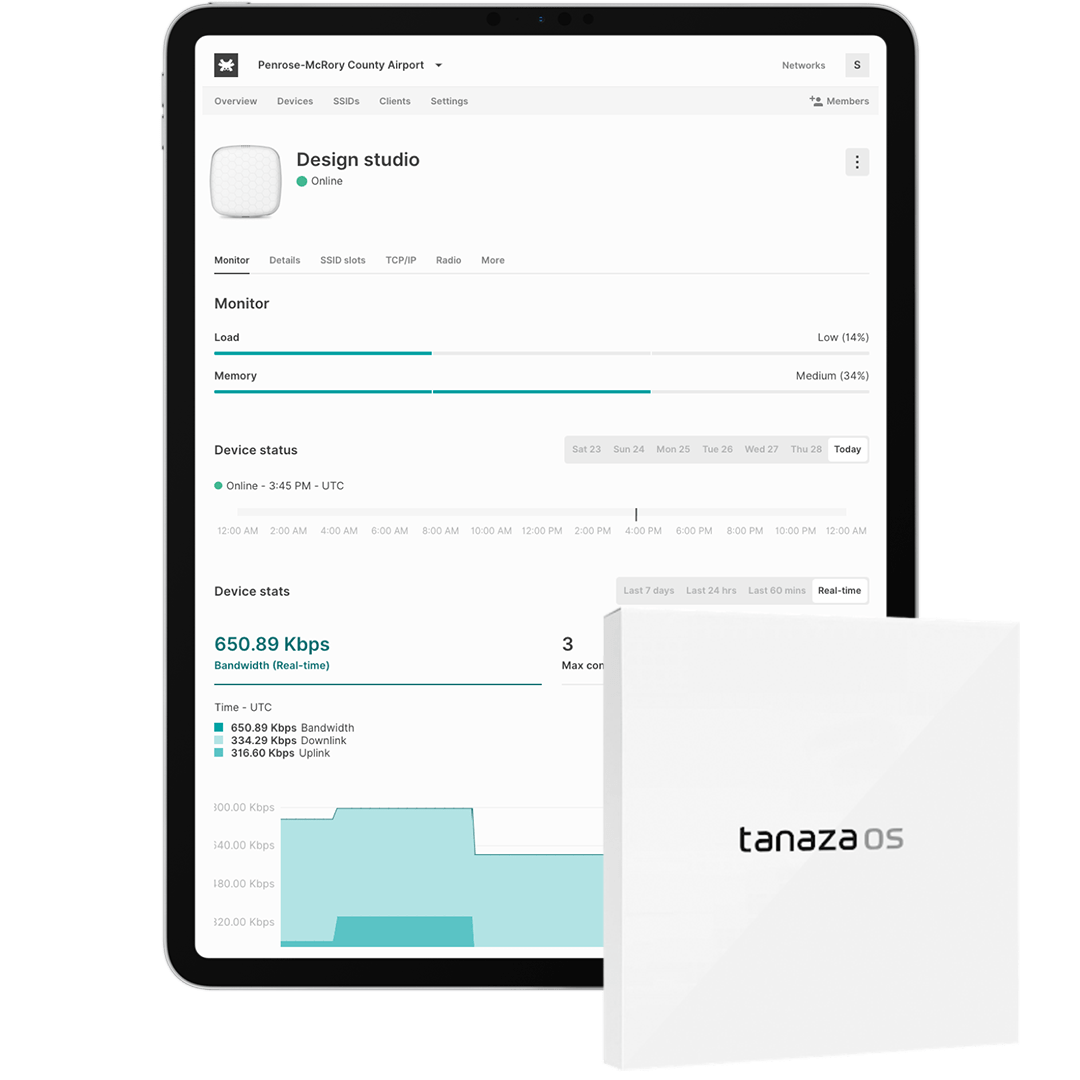 Tanaza is vendor-agnostic. Thanks to its multi compatibility, IT professionals do not need to dismantle their networks and start from scratch. Tanaza allows IT teams to keep using their current networking devices compatible with Tanaza and manage them through a single control plane. Add new access points and mix brands as the networks grow.
To use Tanaza, users need to download the specific TanazaOS firmware for the WiFi access point compatible with TanazaOS, the operating system. Afterward, configure networks, add the device's MAC address to the platform, and setup SSIDs to start broadcasting connectivity while managing everything from a centralized platform.
Manage your network deployments remotely from the cloud
The Tanaza WiFi cloud platform simplifies access point management by giving network administrators complete network visibility in real-time. Enjoy a full set of professional features for enterprise network management.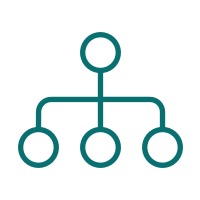 Configure, manage, and monitor unlimited networks, access points, SSIDs, and connected devices in real-time.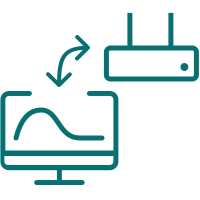 Get insights from your network, monitor performance in real-time, optimize channel distribution, and receive email alerts when something goes wrong.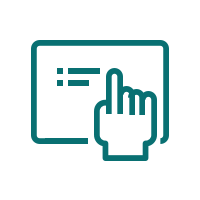 Remotely configure networking devices and send them pre-configured to the customer's premises for installation. Provision and manage devices efficiently.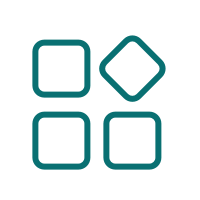 Integrate third-party applications provided by official Tanaza Partners, like Express Wi-Fi by Facebook. Enable any external captive portal on top of the Tanaza platform like Classic Hotspot.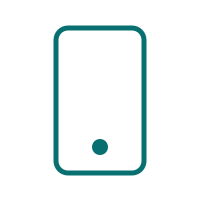 Create a customized guest WiFi experience in your public hotspot's authentication page with the Tanaza Splash Page Editor.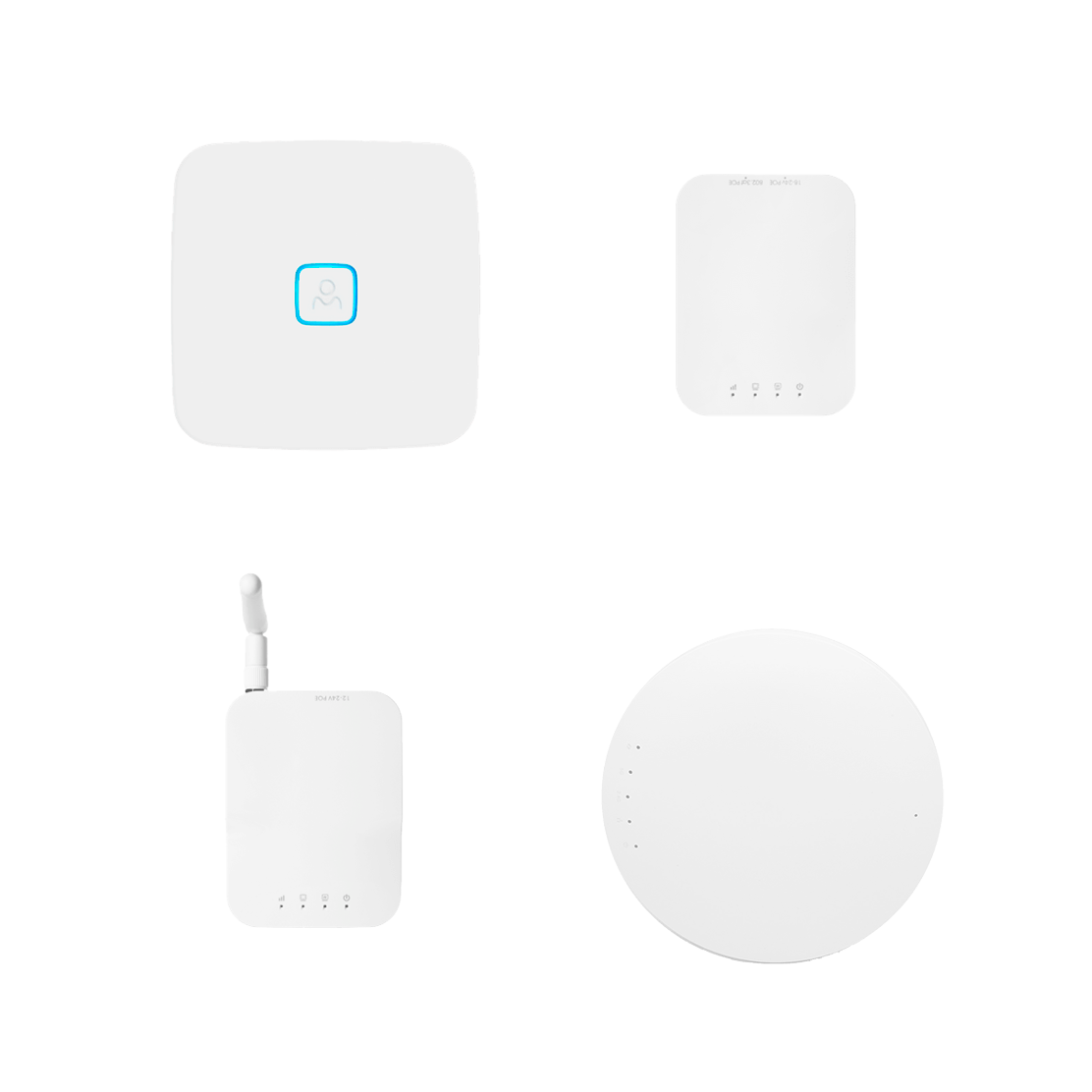 Open-Mesh Devices Compatible with Tanaza
Tanaza is compatible with the most commercial Open Mesh models on the market, like A42, A62, OM2P, OM2P-HS, OM2P-LC, OM5P-AC, and MR1750.
It's also compatible with well-known access points' brands like Ubiquiti, Mikrotik, TP-Link, Ligowave, and more. See the list of devices that work with Tanaza. 
Alternatively, you can find the TanazaOS firmware already installed in selected devices from Comfast, Amer Networks, Digital China, and Intelbras for an out-of-the-box experience. Discover Tanaza Powered Devices.

What do you get if you switch to Tanaza?
Save costs by extending the life of your Open Mesh devices, instead of replacing them.
Easily migrate from CloudTrax/Datto Networking to Tanaza, thanks to the self-provisioning system and the cloud configuration.

Scale your networks as needed, benefit from Tanaza's multi compatibility.

Avoid onsite travel. There's no need for hardware controllers.
Integrate Tanaza with the most popular Hotspot systems.
Tanaza is the most cost-effective network management platform in the market with flexible subscription plans.
Grab our Spring Promotion
Get 2 free lifetime licenses OR
Enjoy a 30% discount on our 5-year plan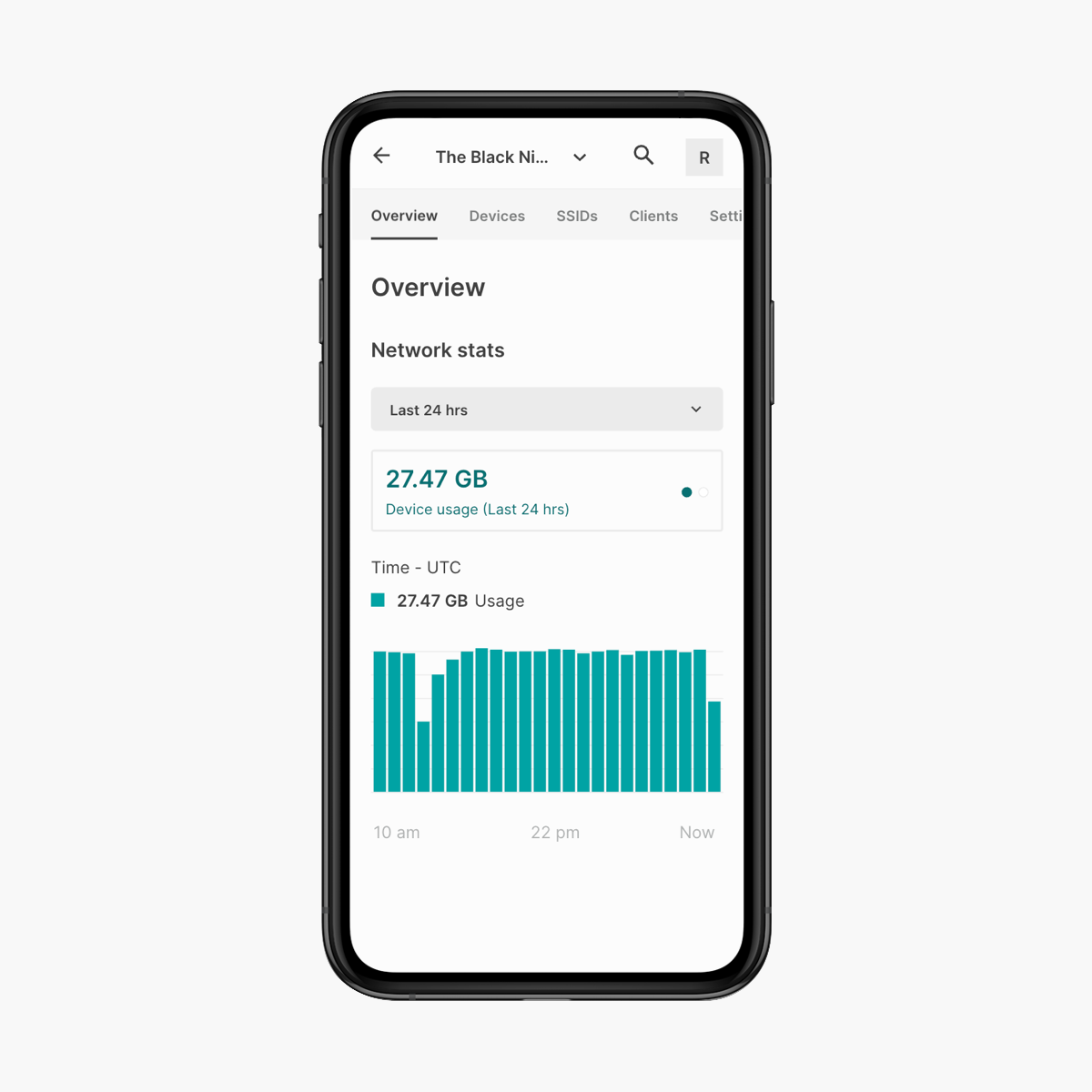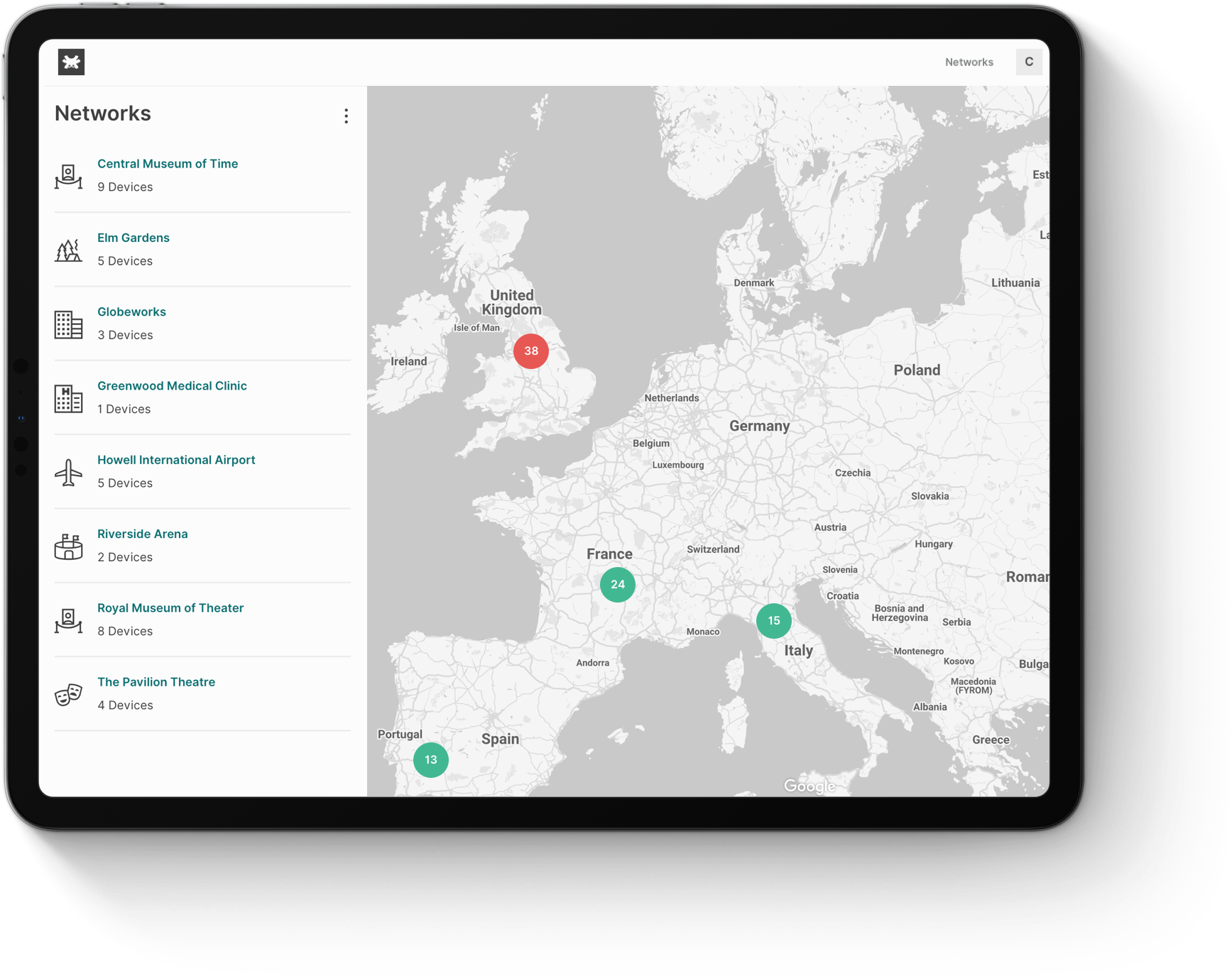 Not ready for a free trial yet?
Simulate Tanaza from your browser in seconds.
Try our Interactive Demo