Establish a world where any person and any object are connected, anytime, anywhere, wirelessly.
Tanaza S.p.A. was founded in 2010 in Milan (Italy), with the goal of disrupting the Wi-Fi market thanks to the opportunity created by the WiFi hardware commoditization trend. 
At Tanaza, we aim to develop the best WiFi solution based on the needs of our customers, and the latest innovations in the WiFi networking industry.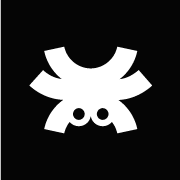 In 2019, Tanaza introduces its latest innovation: TanazaOS, a Linux-based operating system for Wi-Fi access points.
TanazaOS enables communication between wireless access points and a cloud-based unified management layer; it connects a powerful Linux-based core to a scalable cloud infrastructure featuring an intuitive and responsive user interface.