This fall, any changes planned by the German government regarding the "Störerhaftung" law could ease the restrictive Wi-Fi rules enforced throughout the nation.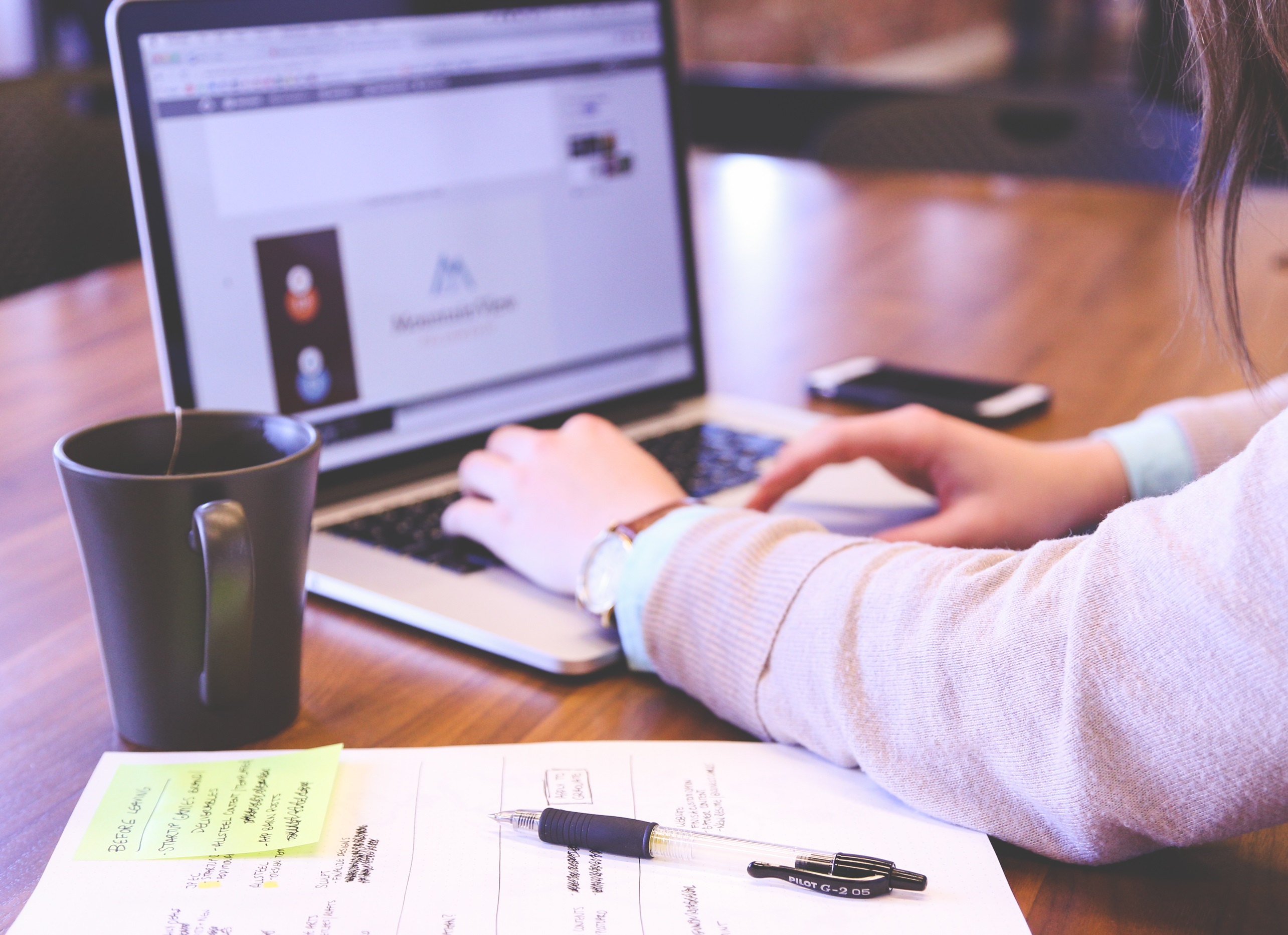 According to the Wi-Fi growth map, the top 3 connected countries in the world are France, with more than 13 million hotspots, followed by U.S, with more than 9.8 million, and the UK, with 5.6 million. However, when it comes to public Wi-Fi, Germany is referred to as a "Hotspot Desert". According to a 2014 study by the Internet group Eco, there are only two hotspots for every 100,000 German residents.
Germany's "Störerhaftung" (Breach of Duty of Care) law stipulates that Wi-Fi providers must be held responsible for any unlawful activity conducted by users when connected to their networks. Locations that run an openly accessible network are often the most liable for online criminal activities, such as ilegal file sharing, and movie and music downloads. Coffee shops, restaurants, cinemas, bars and cafes are among those affected by the illegal internet activities committed by customers. For this reason, not many businesses are willing to provide free public Wi-Fi to their users in Germany. Nevertheless, German Chancellor Angela Merkel and her Social Democrats coalition partners agreed to ease the country's restrictive law by this fall.
After long debates in the German Parliament, the authorities have finally come to the decision to repeal liability of duty, meaning that both private and commercial Wi-Fi providers will no longer be responsible for their user's online misconduct.
Changes to the "Störerhaftung" law could foster economic growth and highly contribute to improving wireless communication not only in the city centers, but also in industrial and rural areas of Germany.
Related articles:
Germany drafts a new law to facilitate WLAN public Internet access
The growth of public Wi-Fi in Russia
France will NOT ban public Wi-Fi