Wi-Fi Social Hotspot – When "social" is not enough…

So you have a great Wi-Fi social hotspot, you ask your Wi-Fi guests to read their Facebook or Instagram profile to provide access to internet. They can enjoy a login process without another password and internet for free, you can enjoy their data. Deal!
But what if those Wi-Fi users do not agree with this process? What if they do not have a social media account? Yes… this happens. As our lead users pointed out, it happens more often than expected.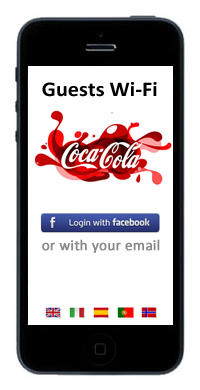 Don't worry cause with Tanaza, you can use many different ways to login. You can now configure your splash page and social hotspot to provide Facebook, Twitter, … social login + an ALTERNATIVE WAY such as:
Email

Phone number

Access via code

Just accept terms and conditions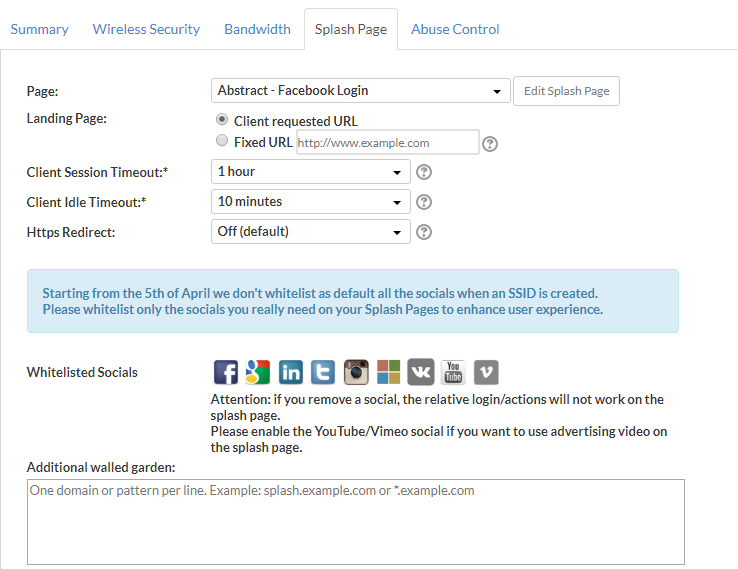 Remember to click on the icons to activate the social media login process. If you want to redirect your Wi-Fi users to another website, remember to add the link of this page in the "Walled garden".
For more information, watch our videos about Tanaza on our YouTube Channel!