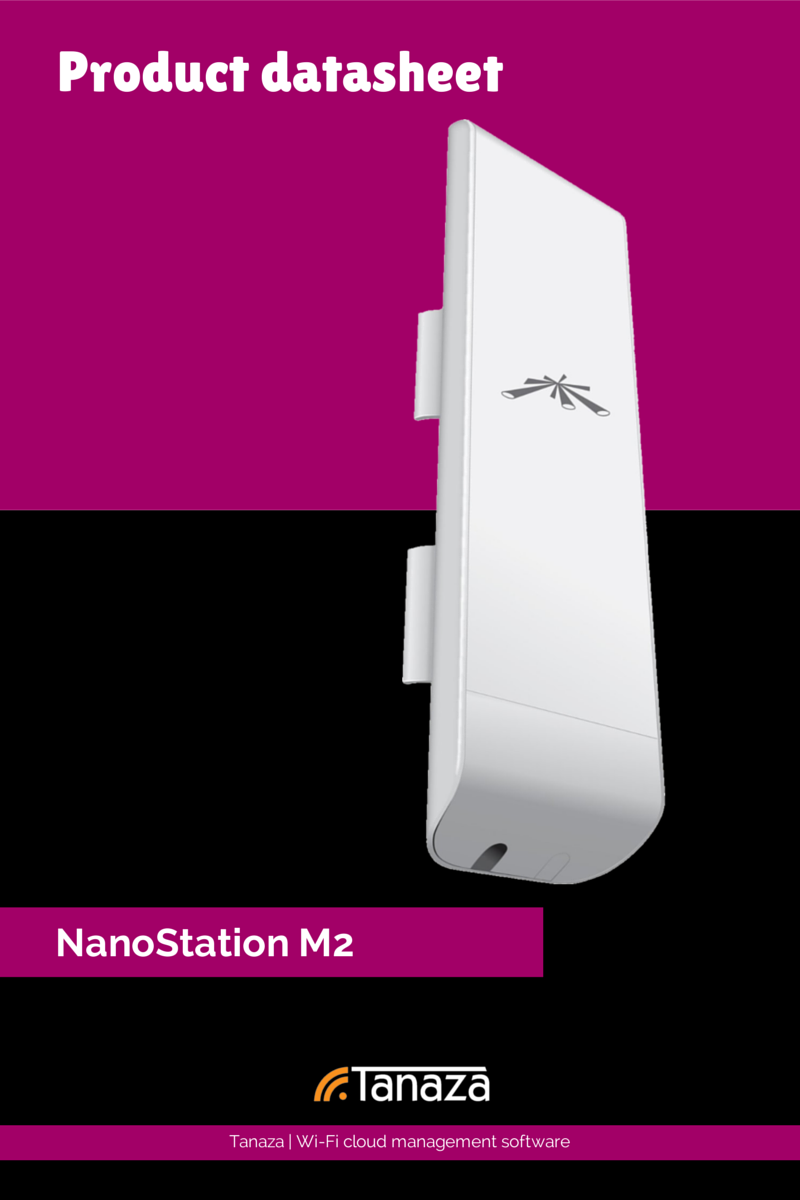 Nanostation M2 by Ubiquiti is a 2.4 GHz Hi Power 2×2 MIMO AirMax TDMA Station. 150+ Mpbs real outdoor throughput and up to 15km+ range.
Download the complete datasheet for this device (click here to download it – PDF format).
By making this device Tanaza Powered, you can:
---
HOW TO FLASH THIS DEVICE IN 3 EASY STEPS:
Buy Nanostation M2 by Ubiquiti Networks

---
SOCIAL HOTSPOT AND CAPTIVE PORTAL:
With the Cloud Management & Social login Account you can cloud manage your Ubiquiti Networks Nano Station M2, create up to 8 SSIDs, build your splash page, add your logo, enable the social login with Facebook, Twitter, Google+, Instagram, LinkedIn and Windows Live.