In Tanaza we believe in people and we encourage them to go beyond their limits all the time.
Constant effort propeled by passion, trust, teamwork and a constant challenge of the status quo. These are the ingredients to do well and it's important to celebrate the fruits and the goals of this effort, on a personal level, on a team level and even when this happens out there.
While writing this article, we received an update about Meraki acquisition by Cisco, for $1.2B. This is a very good example of mix of "the right ingredients" to do things in a "better way". So… congratulations to Sanjit, John and Hans from the entire Tanaza Team: your vision changed the way Wi-Fi is perceived and used.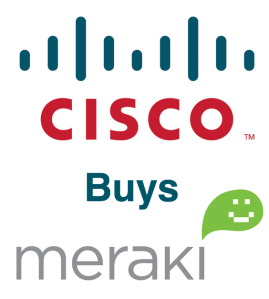 We have too something to celebrate, as the title suggests. Joanna Wall, our Global Channel Manager, reached an interesting personal goal. Working and studying together is taugh, but she could succeed in both of them. Have a look at her fantastic smile with the degree in her hands… congratulations from all the team.
One last note: months ago, multi-vendor cloud management seemed impossible and we were just a small group of a few "crazy" people trying to invent something. We kept investing and believing in the project until it really worked. We are now a pretty "big" team and our users are able to manage more than 25 APs models through cloud.tanaza.com, staying with their favourite brands among Netgear, Ubiquiti, TP-Link, D-Link, Engenius and others.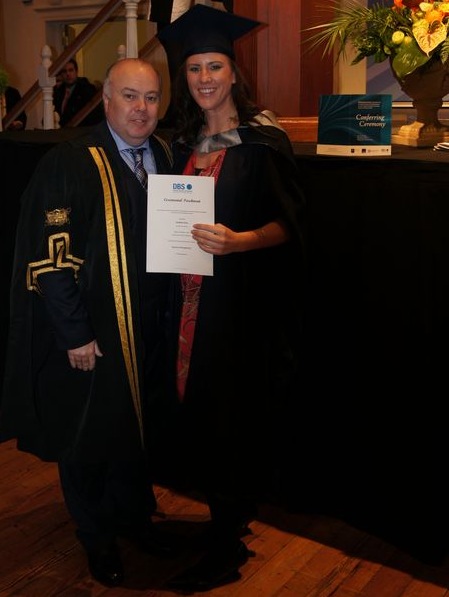 So, we are on an interesting path, as some relevant tweets pointed out. We'll continue to put energy and love in what we do, having fun and celebrating all kind of successes.
Again, congratulations to Joanna and congratulations to the Meraki team.