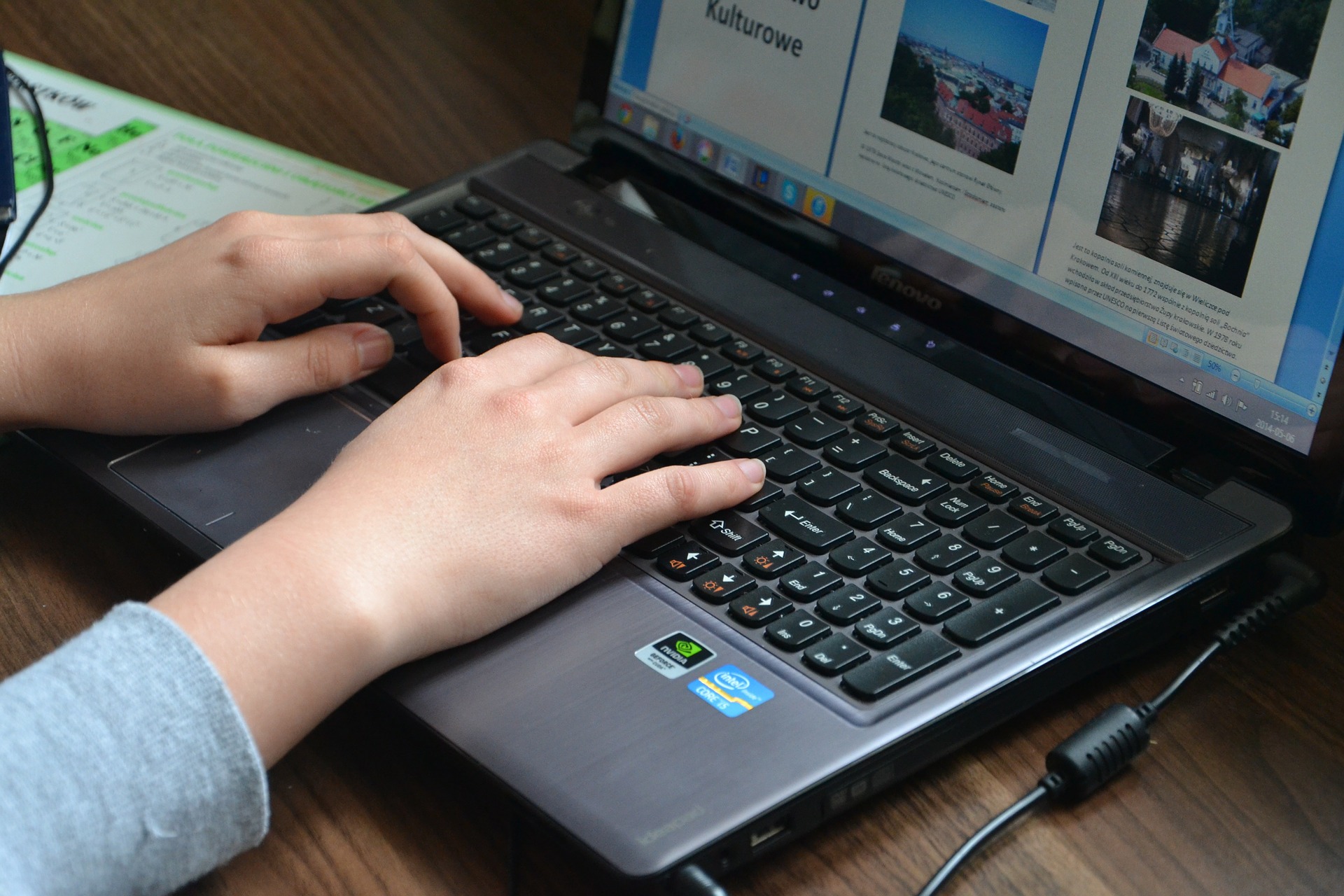 When a shared device (a communal tablet or laptop) is used by multiple users in a day to connect to a WiFi network, a problem with Facebook login emerges.
If you set up a password-protected network, you can set the session and idle timeout at 30 and 10 minutes respectively, and the session ends after 30 minutes of activity or 10 of inactivity. Users will be logged out automatically.
If you set up a network with captive portal and Facebook login, Facebook login: once the user is logged through the app, he is connected and that device is uniquely associated with that Facebook ID.
This means, that the next person using the same communal device won't be asked to connect again through Facebook.
To solve this issues, there are two ways:
1) Force users to "Logout just closing the browser". When they leave they only have to close the browser to be logged out
2) Force users to use a "private browser" or "incognito browser" (easier)
Related article: 
Facebok Social Login and Social Actions >>
About solution n# 2, HOW TO SET PRIVATE BROWSING AS DEFAULT:
GOOGLE CHROME
Find the Google Chrome shortcut
Go to the very end of the "target" field and write -incognito
Click "Ok"
MOZILLA FIREFOX
Click on the Firefox button > Options
Go to "Privacy"
Select "Firefox will Use custom settings for history"
Check "Always use private browsing mode"
Restart Firefox
Click on OK
INTERNET EXPLORER
Right-click on the Internet Explorer's shortcut and select properties
Add -private at the very end of the "target" field
Click OK