The Super Bowl 2015: the Wi-Fi champion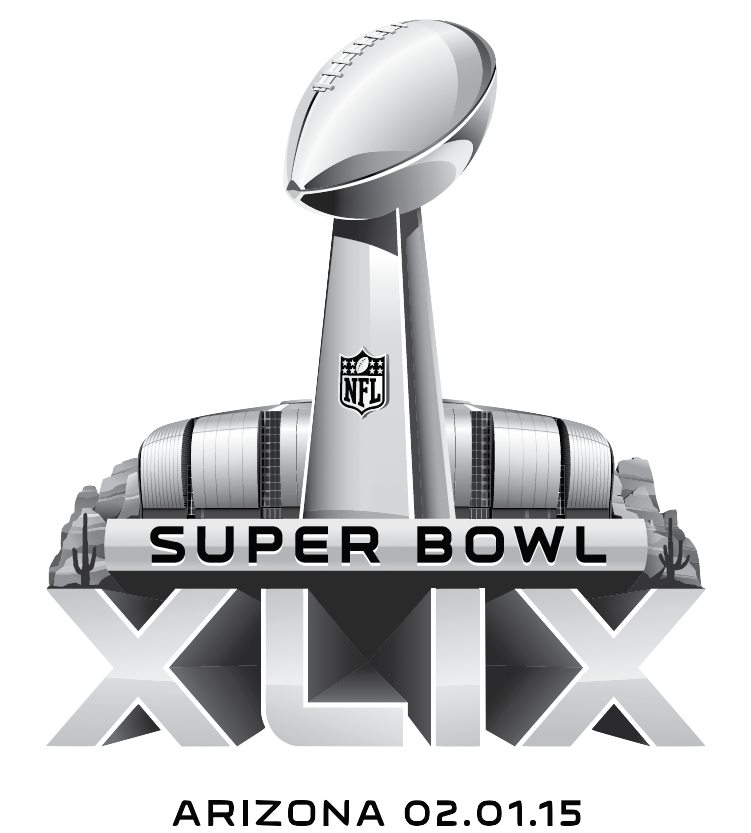 The New England Patriots' 28-24 victory over the Seattle Seahawks holds a record: during the game, the fans used 6.23 TB of Wi-Fi data.
At the second place in the WiFi history, there's the Collage Football Playoff Championship at AT&T Stadium with 4.93 terabytes (Jan. 12), followed by Pro Football Games at Levi's Stadium with more than 3 terabytes (2014, Santa Clara, California).
Almost 26,000 unique devices connected to the Wi-Fi on the game day, with the peak of concurrent usage at halftime (not surprisingly): 17,322 concurrent users.
People at the Super Bowl 2015 used as much cellular data as Wi-Fi data: a combined total of 6.56 TB used in and around the stadium in the whole day.
If those estimates are correct, the total wireless data usage for the event would be 12.79 TB, far and away the biggest single day of wireless data use we've ever heard of.
Related article>> 6 Useful tips to sell WiFi to event and conference organizers