With Software as a service (SaaS), as long as you have an Internet connection, you will be able to manage your Wi-Fi network no matter where you are in the world – anytime, anywhere on a wide range of devices.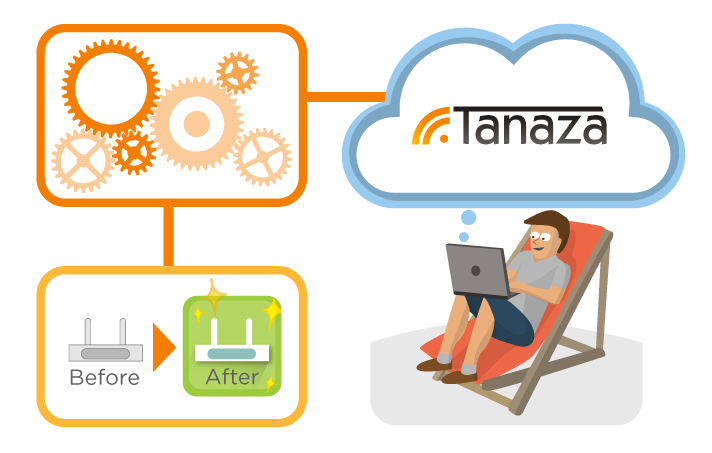 Cloud-based Wi-Fi management startups, like Tanaza, provide a responsive and easy-to-use solution to manage your multi-vendor social hotspots from the cloud.
Here are the top 7 reasons why we think your business needs a SaaS solution, like Tanaza:
In case these 7 advantages haven't convinced you – this kick-ass cloud-based wi-fi management solution is already being used by millions all over the world; the deployment, configuration and troubleshooting of your network are just one click away. Not to mention, there is no hardware lock-in AND there is full compatibility with a wide range of consumer-grade and business-grade devices.
Related Articles: 
Cloud-based applications improve Wi-Fi network management
The Pros and Cons of cloud-based software vs on-premise software
Why Tanaza Firmware: from 99% to 100% cloud-based AP management