Grow your Wi-Fi sales thanks to the hotspot revolution

The growing market of Wi-Fi hotspots
The cloud-managed Wi-Fi market is growing, thanks to the increased adoption of Wi-Fi enabled devices and applications. Retail, education, hospitality and tourism, healthcare, SMBs, public and commercial venues: all of them need WiFi.
The rising use of streamed multimedia content and web services, in particular from mobile devices, increases the extraordinary need for Wi-Fi connectivity and pushes companies' investments. The Wireless Broadband Alliance predicts that 10.5 million public hotspots will be deployed worldwide by the end of 2018.
You should not lose the chance to embrace the Wi-Fi opportunity at this early stage, developing your successful business in one of the most promising and low-risk markets.
>> [INFOGRAPHIC] How to create a profitable business in the Social Wi-Fi space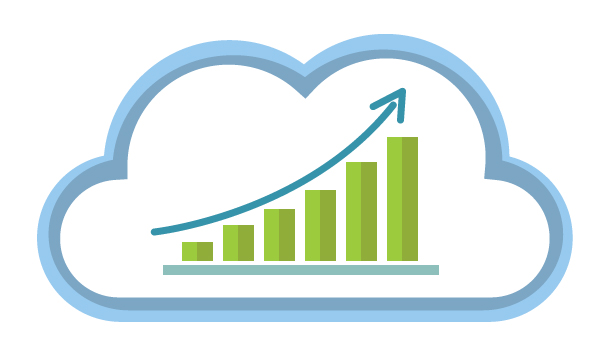 Social Networks + Wi-Fi = Social Wi-Fi. It sells itself!
Thanks to public Wi-Fi, any location owner can improve the overall user experience and therefore his ability to attract users, engage them and convert them to customers. Wi-Fi helps venues to attract a significant number of people; thanks to Tanaza, the login process is super-simple and the company can collect and analyze valuable data, gathered through Wi-Fi.
Venues that offer Wi-Fi will become more varied in the future: hotels, airports, train stations, conferences, sporting events, restaurants, cafés, retail shops, shopping malls, banks, car dealers, schools, universities… a large number of prospects is there for you.
This is the right moment to enter this business and build a significant customer base.
>> [INFOGRAPHIC] How to create a profitable business in the Social Wi-Fi space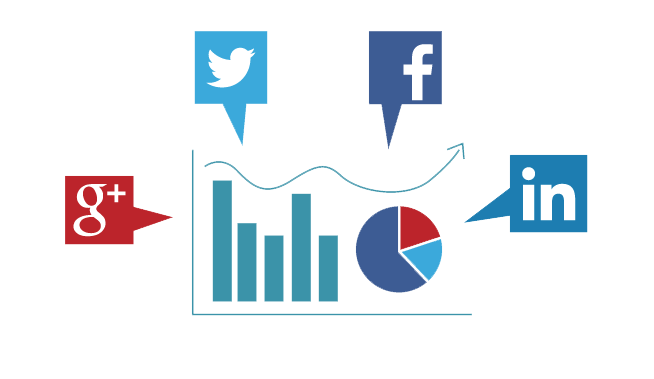 Easy guest access to public hotspots
Tanaza makes guest login to a public hotspot super-easy.
How public hotspots work:
A good Wi-Fi connection can attract users to a location
Instead of having to create a new username and password, users can easily log in using their favorite social networking account (Facebook / Google+ / Twitter / Instagram / LinkedIn / Windows Live / Vkontakte). Conversely, users can login using a coupon code provided by the company.
The splash page helps companies promoting their brands and products: Tanaza includes a built-in system for advertising that allows users to check-in at their current location, for increased social exposure.
The Tanaza Dashboard allows the company to analyze Wi-Fi data and get a snapshot of the day to day activity.
Tanaza can be integrated with a 3rd party CRM or any marketing platform.
Discover the power of data
Data is the most important asset for a company: thanks to the new concept of public Wi-Fi you can now generate leads and share data of thousands of users while enhancing the user experience.
>> More about data capture and social login
The Tanaza Dashboard, that comes included in the Tanaza all-in-one software, collects data coming from the Tanaza Captive Portal (also called Splash Page).
The Tanaza Dashboard is the easy-to-use web dashboard that displays summarized data, trends, advanced analytics. The collected data of your Wi-Fi networks and Wi-Fi clients is also available for download and export to any marketing software or CRM.
This powerful and unrivalled tool is specifically designed to display Wi-Fi data to your customers and deliver measurable results.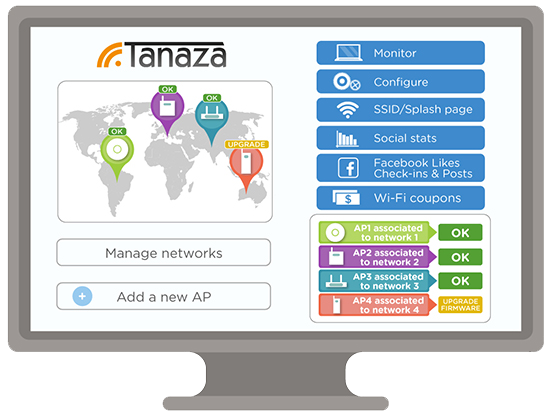 Try now the full set of Tanaza superpowers!
Start the 15-days, no-limits, all-in-one free trial:
Unlimited networks and APs
Unlimited connected clients and concurrent users
Unlimited splash pages
Full feature set
Access to the Social Dashboard for your customers