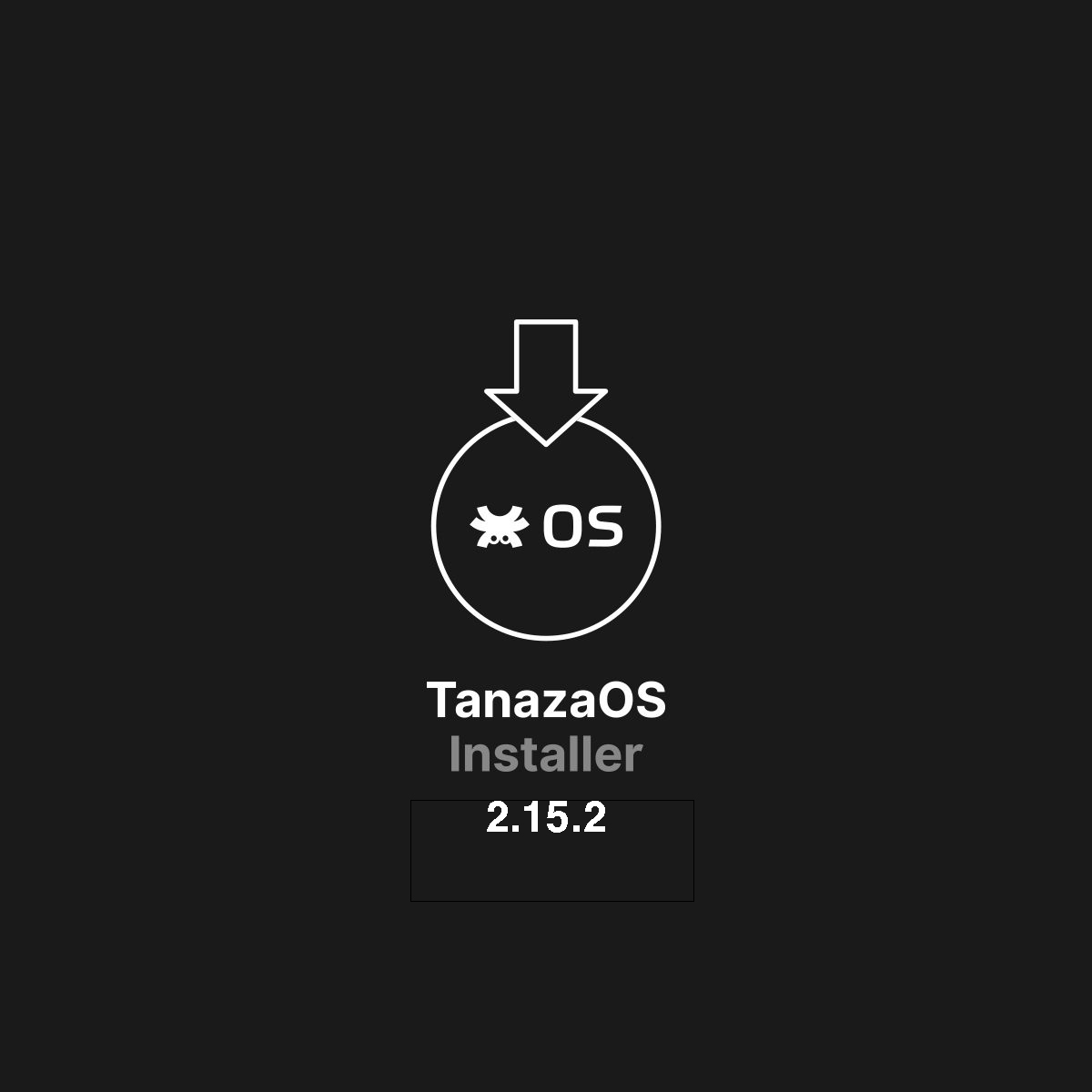 Tanaza 2.15.2 – Access point configuration in under 3 minutes
Tanaza Installer 2.15.2 is available and it allows access point configuration in less than 3 minutes.
Tanaza's users need to update
the Installer from the previous versions
Technical information about the update
Tanaza's speed progression during the last updates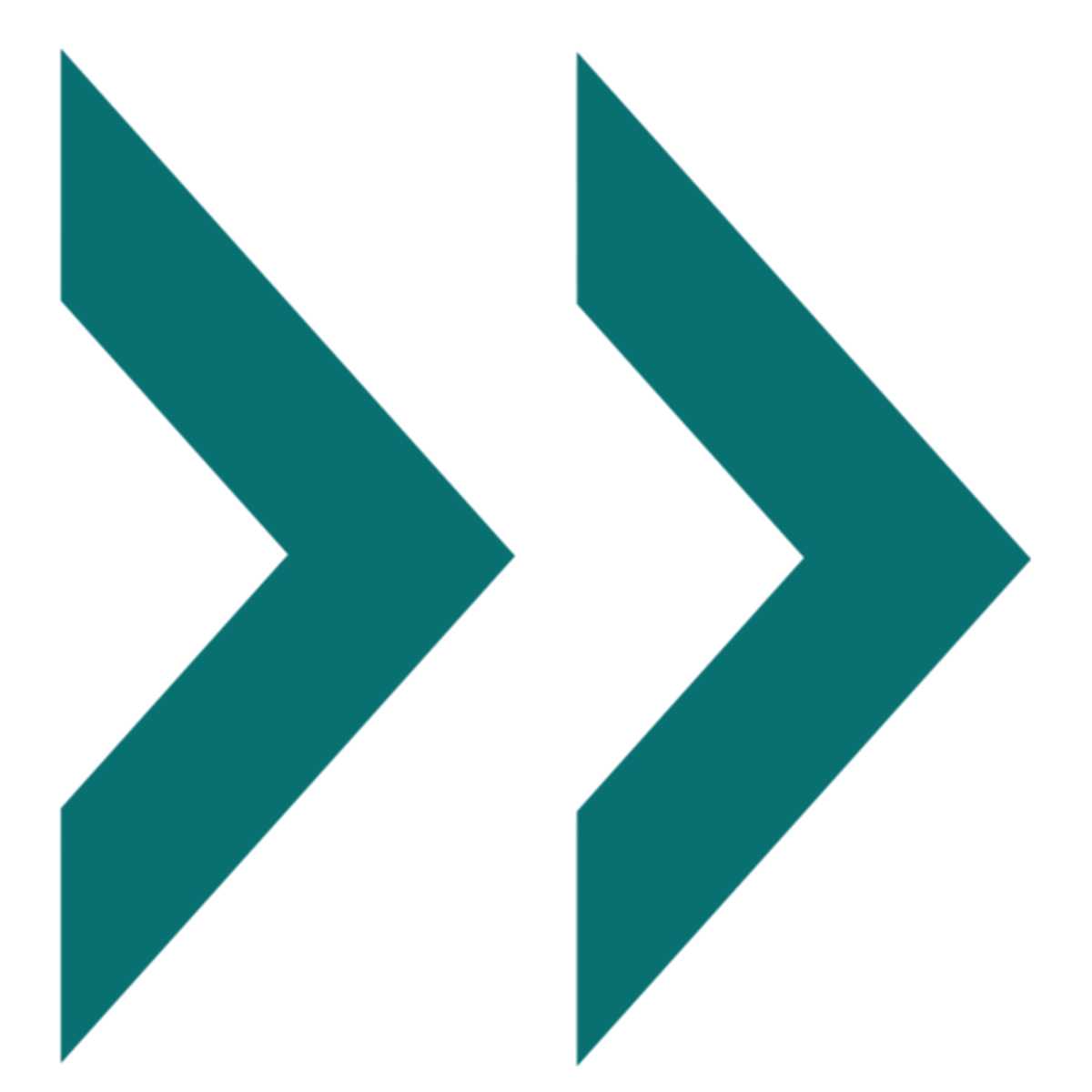 15 minutes
on avarage / AP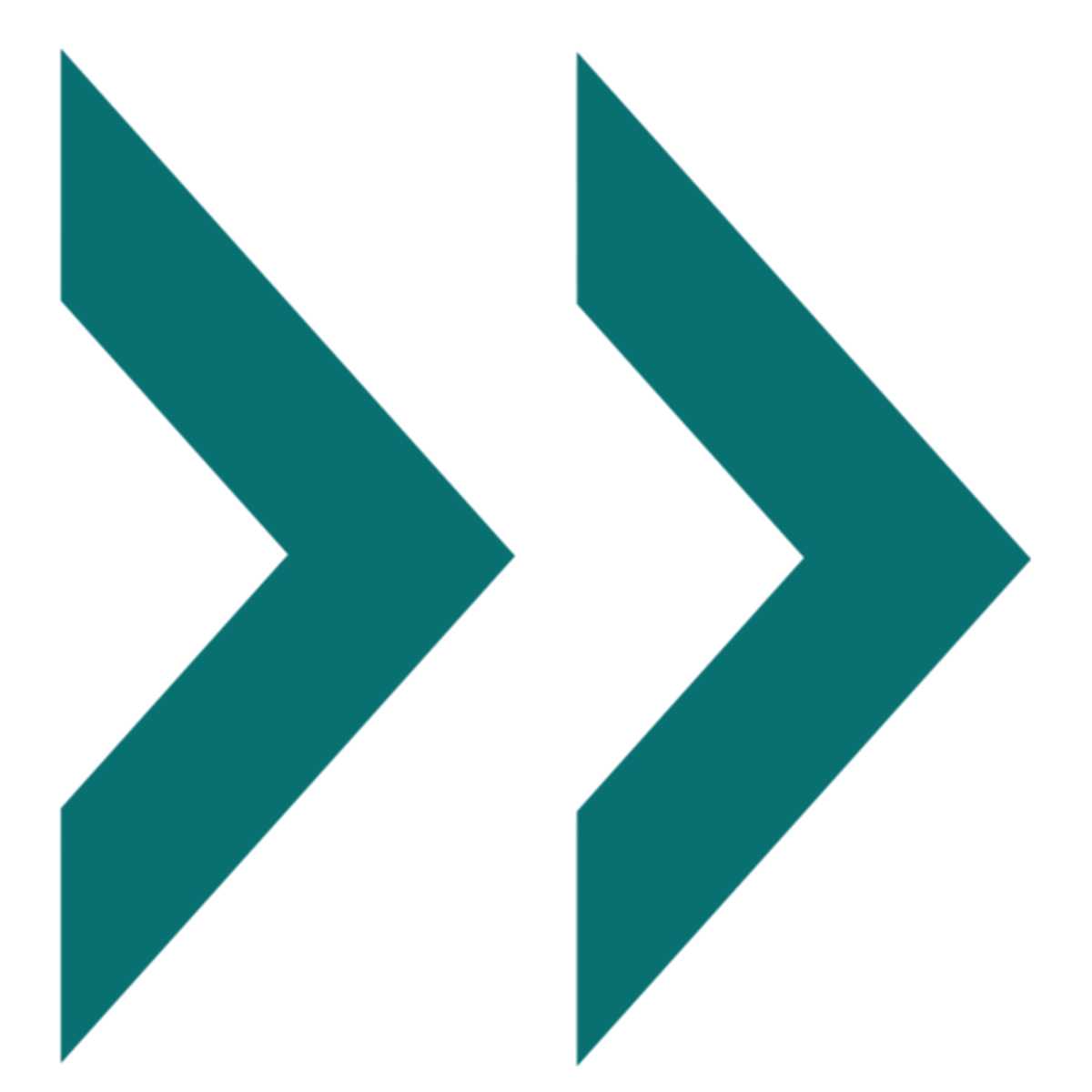 3 minutes
on avarage / AP
Set up WiFi networks in minutes can save your budget
Time costs money. No exclusion for networking.
Enterprise networks are always more complex, extended, and granular. They require hundreds, sometimes thousands of WiFi access points ready to work.
A scientific paper about the average time for WiFi access point configuration doesn't exist. For experience, we can say that the average network team needs hours/device.
Save time and money for the WiFi network deployment
There is a tight relationship between unnecessary time-consuming network activities and waste of money in the long term.
Manual or traditional network installation requires several activities that in a large-scale network deployment consume time, incrementally.
What are the most time-consuming activities in networking?
Network time-consuming activities are:
– access point analysis and hardware compatibility study with the selected cloud management solution;
– wireless access point planning (supported standards, access point quantity estimation, access point location);
– network design;
– plan and integrate network analytics dashboard to measure multiple network parameters;
– AP operating system setting;
– organize the access point replacement for software and hardware obsolescence;
– design recovery plans for AP or network outages;
– organize on-site travels and IT teams selection through the various AP location afflicted by outages;
– design firmware update plans;
– training activities to learn and teach WiFi management solutions.
Why use zero-touch provisioning can reduce CAPEX/OPEX costs?
Zero-touch provisioning is the mechanism that allows automatic and quick provisioning of WiFi access points minimizing manual intervention with the consequent reduction of the mentioned above activities.
You can configure WiFi devices and send them pre-configured to the customer's premises for installation.
Zero-touch provisioning can drastically reduce CAPEX/OPEX outgoings allowing IT teams to focus their attention on other important aspects of own business.
The reliable source TechTarget has defined a list of 7 main advantages about zero-touch networks. This list includes 4 advantages related to the importance of time as variable for enterprise cost reduction. You can read them in bold:
automated setup of network devices;
less time spent on manual jobs, as IT teams only need to perform simple tasks like connecting the power and network cables or booting the device;
reduced time to get network devices operational;
cut costs from less time being spent on manual tasks;
easier and quicker updates;
fewer opportunities for human errors.
We invite you to take in consideration this list, in order to understand better and from a scientific approach the relationship among zero-touch networks and CAPEX/OPEX costs reduction.
Combining zero-touch provisioning with other key strategies as network standardization and outsorcing, MSPs, ISPs and SPs can save until


60% of the investment in 5 years
How to install the Tanaza Installer?
The procedure for Tanaza Installer installation on your access points is intuitive, and it requires a few clicks.
You need only to:
1) Start the TanazaOS Installer
2) Select the Access Point Vendor
3) Select where the AP is connected
4) Select how the computer has connected to the local network
5) Scan your devices
6) Install TanazaOS
What is the Tanaza Installer?
The TanazaOS installer is a free software application developed by Tanaza to install the TanazaOS firmware on any supported access point in just a few clicks.
Tanaza enables IT professionals to manage, monitor, and control multi-vendor WiFi access points from a single cloud-based dashboard. The TanazaOS Installer makes straightforward, and agile the process of installing Tanaza's Operating System on devices.
Download the TanazaOS Installer
The Tanaza installer is available for:
Windows 7  (32 / 64 bit) and later
MAC OS 10.10 (Yosemite) (64 bit) and later