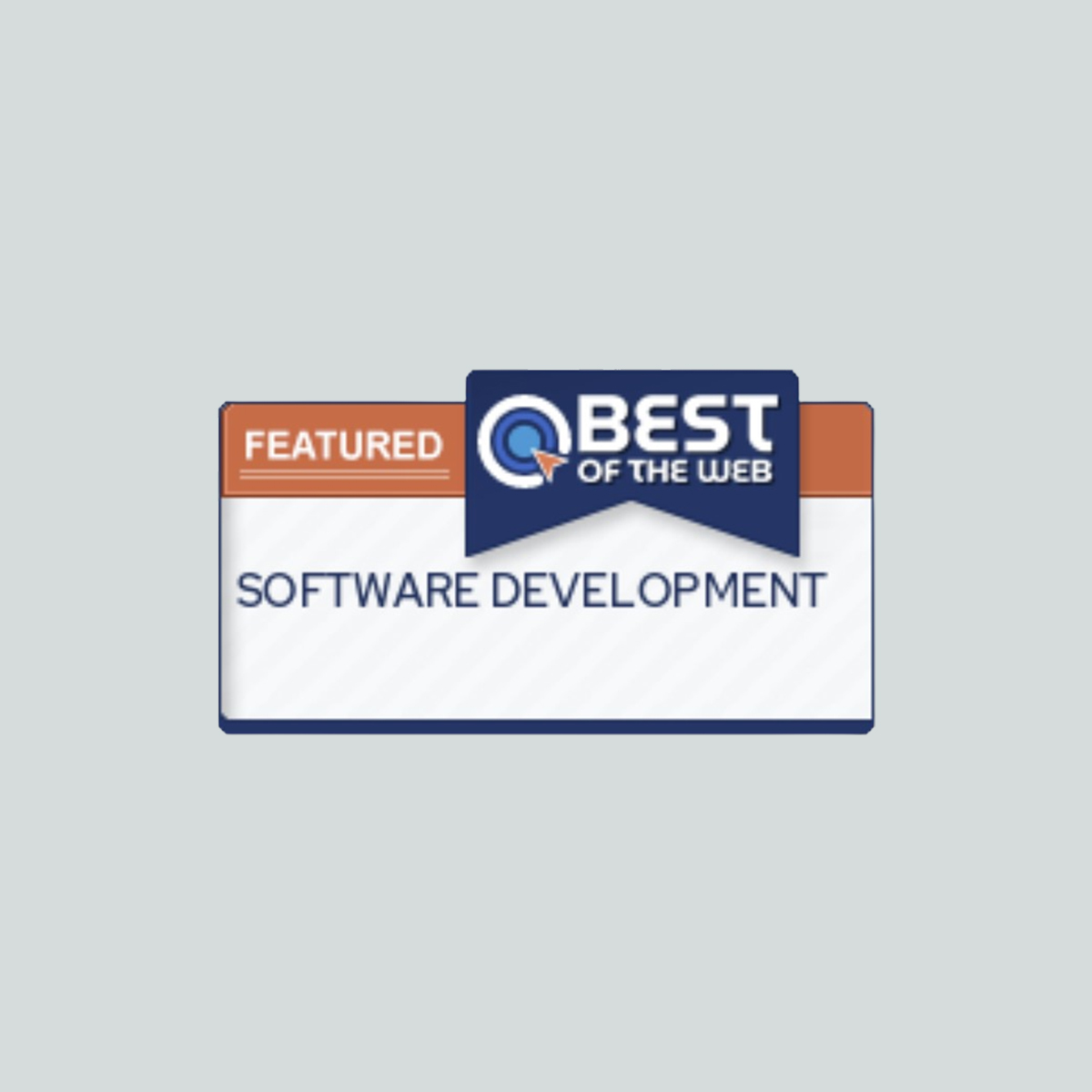 Best of the Web has awarded Tanaza with Software Development Trust Seal
Best of the Web – one of the earliest and most trusted directory and online awards websites in UK and US market – has awarded Tanaza in the in Software Development Trust Seal.
Best of the Web is a professional directory with a strong authority in software development rating since 1994.
This professional service helps connect MSPs, ISPs, SPs and business end-users to find the best business companies around the world, including software companies as Tanaza.
All of the professionals and brands mentioned are independent and not associated with the validator.
Since 1994, the platform have stood the test of time helping businesses of all kinds get found and build their businesses online.
Tanaza has joined the Best of the Web Software Category with other important software companies as Intetics, Orases, Litslink, Techverx.
The importance of Best of The Web as validator for

Verified Business
Best of the Web analyzes carefully the companies that submit a request to be part of their directory. The association has .org domain. It means that the technical and support team in charge of validating which software companies can obtain the badge has no economic or other collateral interests in accepting the application.
Since years, technical and support team of Best of the Web verifies billions of websites following 4 basic principles:
– Verified Business
– Security
– Privacy
– Increased Trust
Trust Badge shows the Business Score which is a combination of factors:
– Verified Website
– Verified Phone Number
– Verified Address
– Security Scan: PASSED
– Verified Privacy 
– # of Reviews
– Review Rating
– URL with SSL
– Time Listed on Best of the Web
– Profile Completeness