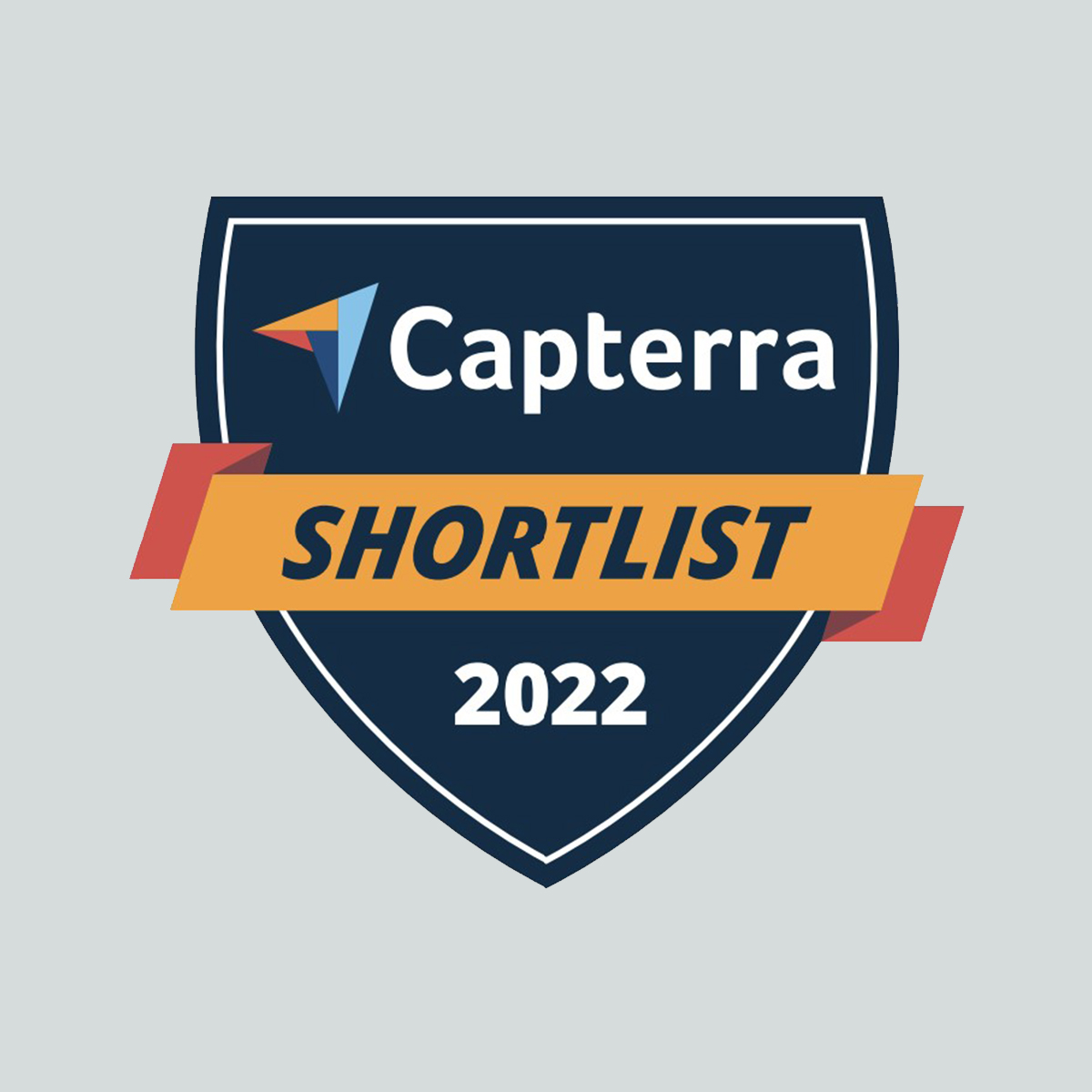 Capterra has awarded Tanaza in Capterra Shortlist 2022 as Emerging Favorite in Network Monitoring Software
The prestigious Capterra – a Gartner Property – has awarded Tanaza in the Capterra Shortlist for Network Monitoring Software category.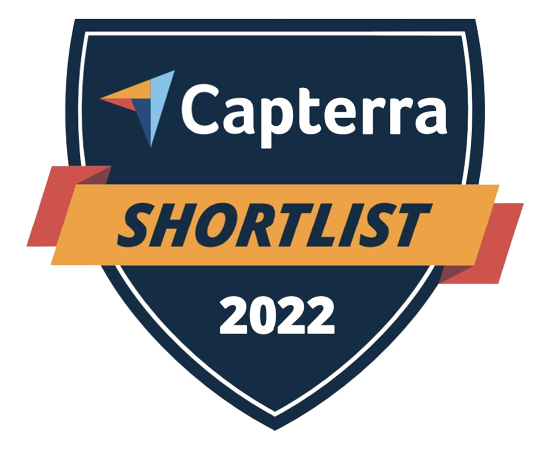 This important award allows Tanaza to become Emerging Favorite 2022 Network Monitoring Software with the main network cloud solutions of the market, including Google Cloud Platform, PRTG Network Monitor, ManageEngine OpManager, Atera, Domotz PRO, NinjaOne, WhatsUp Gold and PintPotter.

What does Capterra Shortlist consider to draw up the Network Monitoring Software's Emerging Favorites list?

Emerging Favorites are products that rate highly in satisfaction (sometimes even higher than the Top Performers) but aren't as well known as the Top Performers. 
Today, Tanaza has earned a score of
4.5 / 5 (70) ⭐⭐⭐⭐⭐
The Capterra Shortlist methodology scores vendors on two dimensions: User Ratings and Popularity.
The Ratings component is plotted on the X-axis and considers the overall user ratings of products based on reviews written in the last 24 months. Users rate products on a scale of 1 star (lowest) to 5 stars (highest). 

The Popularity component is plotted on the Y-axis and considers average monthly search volume for a standardized set of keywords for each product, as derived by a proprietary search methodology, as well as the position of the vendor's domain on the search engine results page (SERP) for each keyword. This is a measure of user interest and relevance used as a proxy for popularity. 
Each score (Ratings and Popularity) is weighted and scaled to a value between 1-50. 
Data sources include approved user reviews, public data sources and data from technology vendors.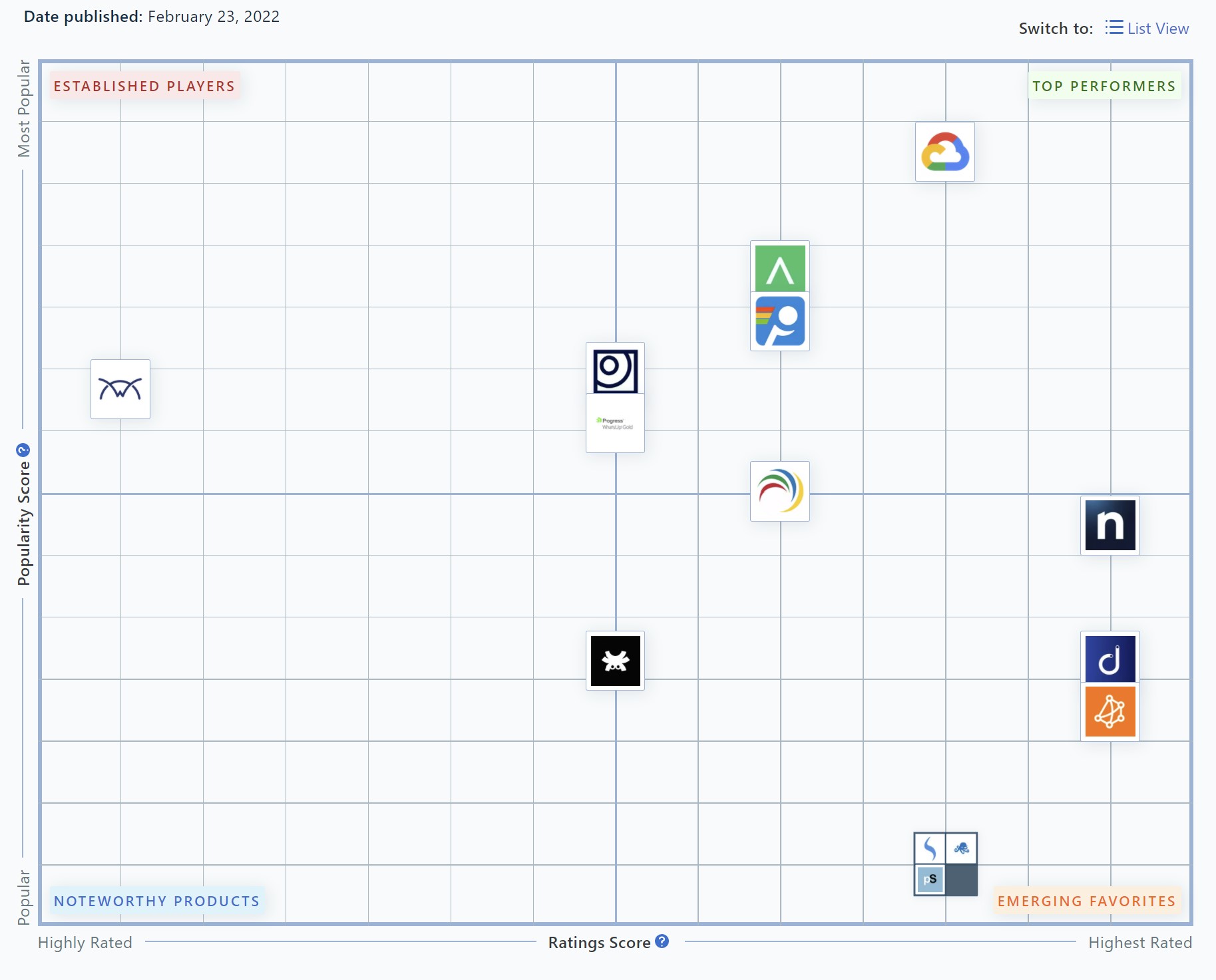 Tanaza is a cloud-based IT management platform developed and designed to help businesses to centralize the management and configuration of multiple WiFi access points on a unified platform. Network engineers, network administrators, telecommunication specialists and correlated IT figures can monitor network performance, optimize channel distribution and receive email alerts about identified issues.
Tanaza allows organizations to manage service set identifiers (SSIDs), provision devices for customers and track available inventory on an administrative dashboard. Supervisors can create and design customizable authentication pages to improve and enhance guests' WiFi experience. Other features include geolocalization, network configuration, scheduled reboots, access point management, WPA2/WPA2 authentication, bandwidth control and more.
Greg K. - Consultant
"I would rate Tanaza five stars, five out of five. For more reviews like this, click below. Before Tanaza, we looked around for what was out there and nothing was really worthwhile getting. We tried a few things, but nothing really worked for us. Then we found Tanaza, which was just an absolute, a perfect find for us. And we've been using it for the last few years and it's been fantastic. We chose Tanaza because their price was very affordable and their platform looked complete and very professional. And it was just perfect for everything that we wanted to be able to capture and interact with our internet users, to be able to control who's on and the speeds, and also to be able to market to them through the Splash page and then redirecting them to our website. All the features that we wanted were there. Getting started with Tanaza was quite easy. Their set-up is very well put together and I think anybody can do it. And their support is just absolutely amazing. For anybody considering Tanaza, we absolutely recommend it. It's just excellent. An excellent platform for the money and with all the features, it's really… I highly, highly recommend it to anybody."
Review Source: Capterra
Timon N. - Information Technology and Services, Self-Employed
"The most impactful features are the wifi network connectivity capabilities, It saved me a lot from its ease of use to integration, troubleshooting, configuration, and responsiveness."
Review Source: Capterra
Peter T. - Internet
"The feature for me was the easy to create different user profile under one AP.
The social login also was a plus for me."
Review Source: Capterra
Samuel G. - Transportation/
Trucking/Railroad
"Fácil de manejar. La instalación en dos clics. Es importante la colaboración de todo el personal para un correcto funcionamiento y aprovechamiento de todas las prestaciones. Se puede administrar remotamente (Es importante contar con la infraestructura para poder hacerlo)."
Review Source: Capterra