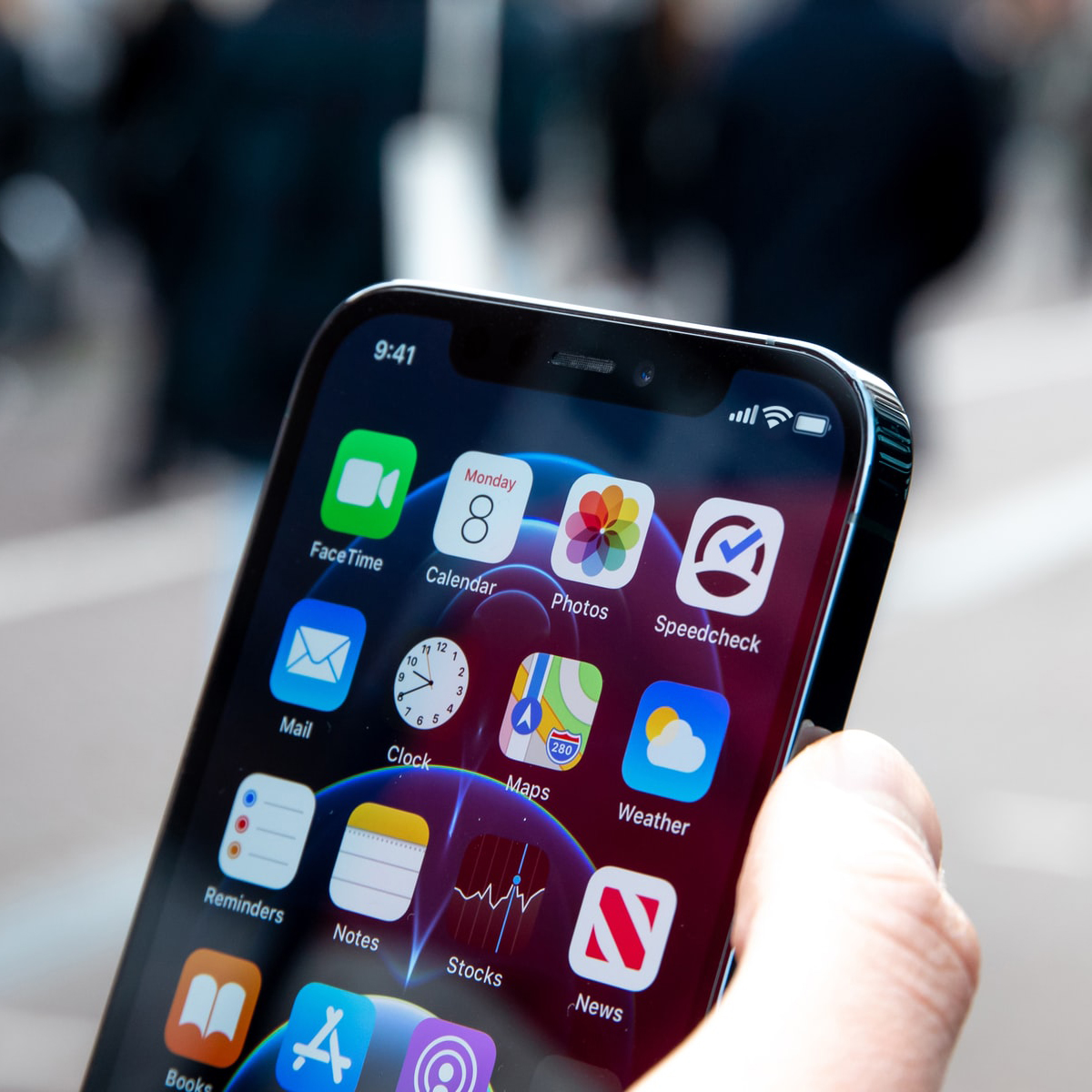 How to improve WiFi reception thanks to 1-click roaming features
Improve WiFi reception boosting WiFi roaming is fundamental to guarantee high levels of connection in congested areas.
Today, more than ever, WiFi users expect to navigate without signal interruptions in airports, train stations, market stores, and other public places with hundreds of square meters of surfaces. 
While users are moving, the signal of a single access point can not cover all this distance: there will be a moment when the user will pass from the coverage of a WiFi device to another one. In this moment of passage, the connection has to be guaranteed.
Multiple access points can create WiFi signal overlaps
Deploying business WiFi networks requires careful planning. Past theories and common sense would suggest improving WiFi reception, adding enough APs to cover every square meter with a strong WiFi signal. But this is a typical mistake in WiFi design.
Avoid installing multiple APs to improve WiFi coverage. Multiple overlapping devices can cause signal or co-channel interference.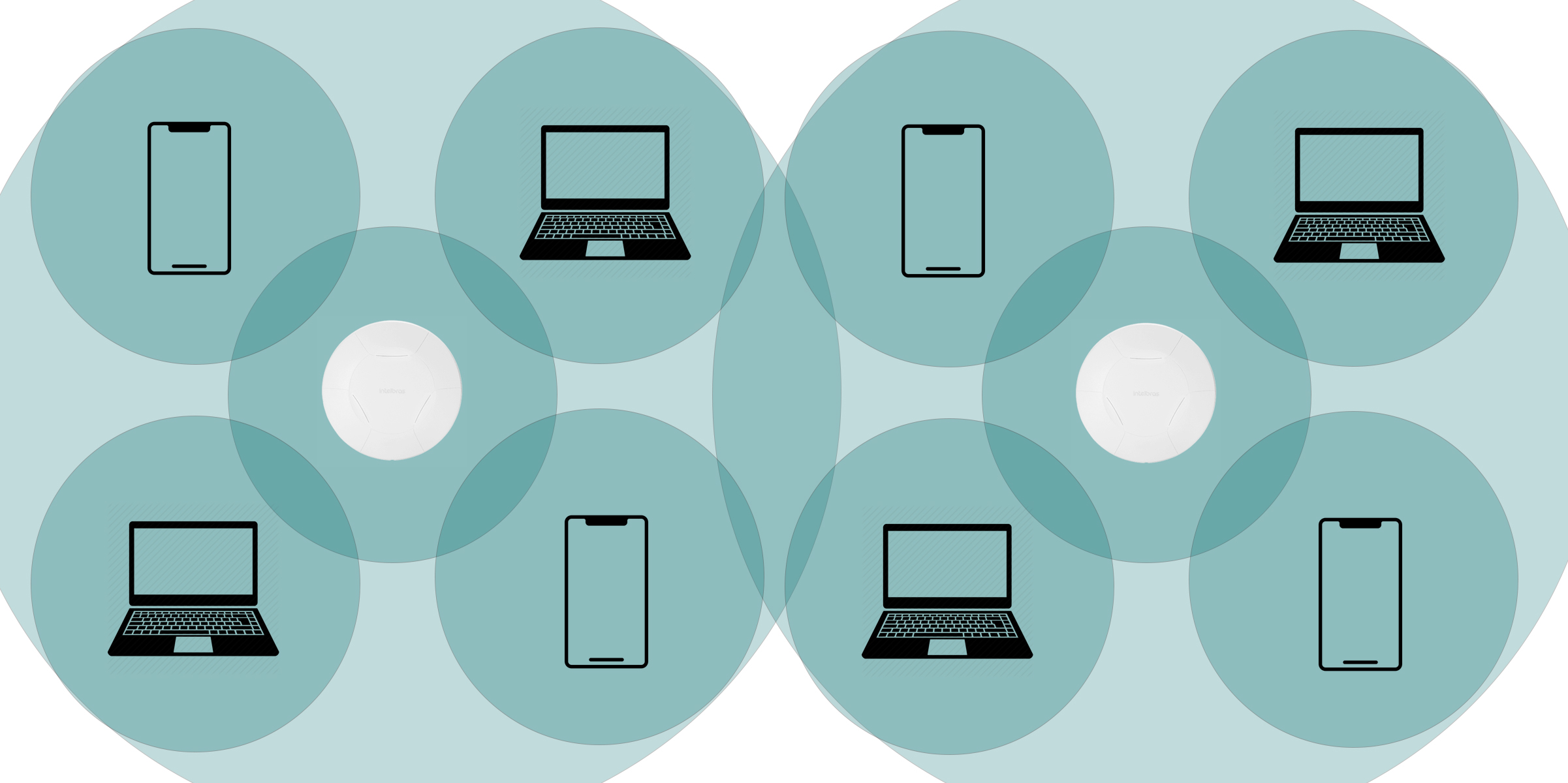 More APs you will add without a proper WiFi fast roaming configuration, more the overlapping effect will be exponential
WiFi roaming features by Tanaza are the solutions.
Tanaza has integrated three advanced features to improve WiFi reception:
– AP Assisted roaming;
– WiFi Fast roaming;
– Network Assisted Power Savings.
WiFi Fast Roaming – Fast Transitioning Roaming
WiFi Fast Roaming permits seamless connectivity moving between access points. This feature requires WPA2 / WPA2-Enterprise authentication enabled.
When the initial authentication with the first access point is complete, the protocol uses Fast Basic Server Set Transition (FT) to store the encrypted keys of other access points inside the network. We suggest activating this feature to give an improvement to the WiFi end-user roaming experience.

Pros:
Reduces the time to authenticate between access points

Enhanced performance for latency sensitive applications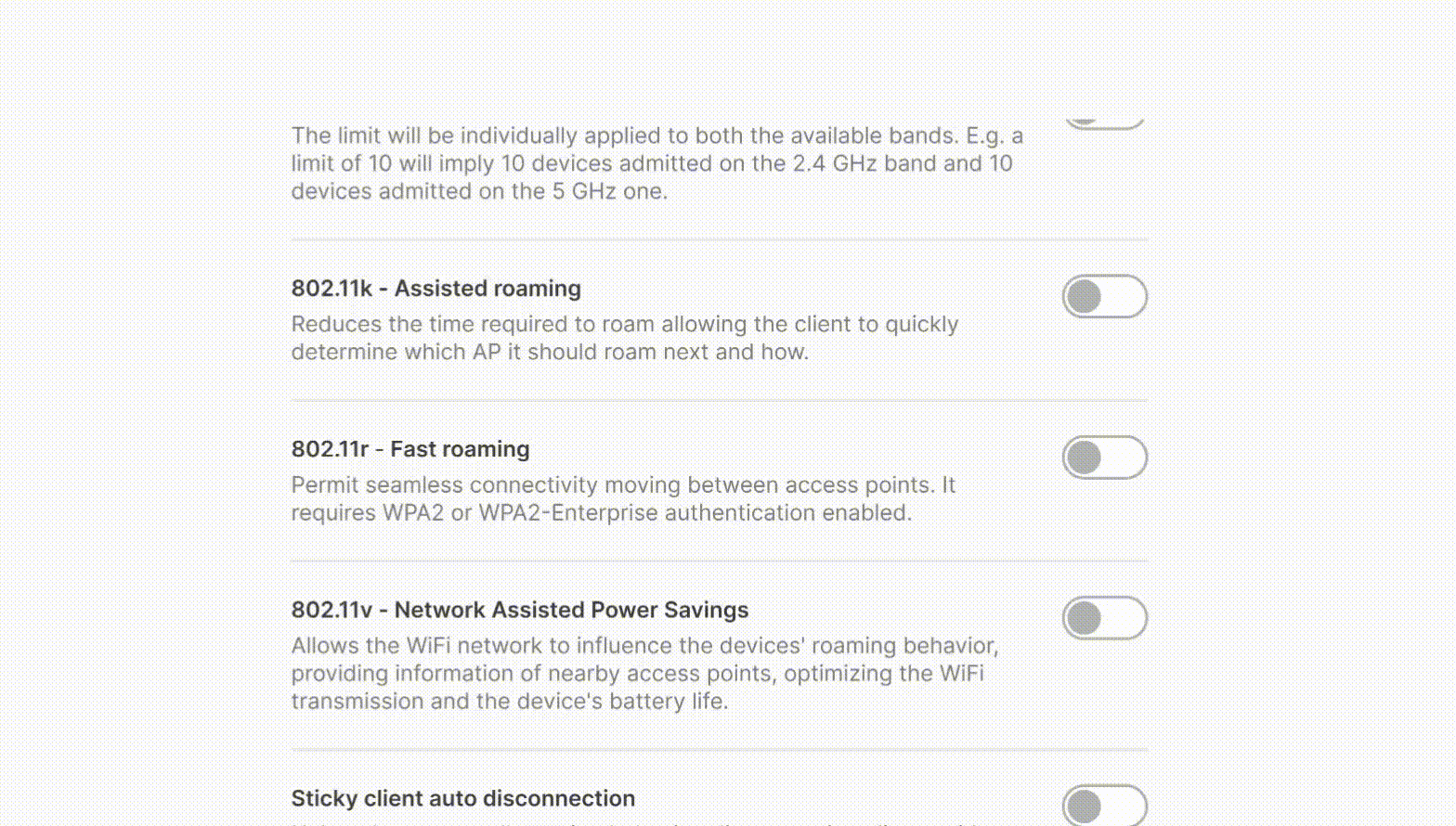 AP Assisted Roaming – Radio Resource Measurement (RRM)
AP Assisted Roaming reduces the time required to roam the network allowing the client to quickly determine which wireless device it should roam next and how. 
The assisted roaming feature is based on a smart and client-optimized list of neighbor access points. Devices that support this standard send a request to obtain channels and status information about other devices.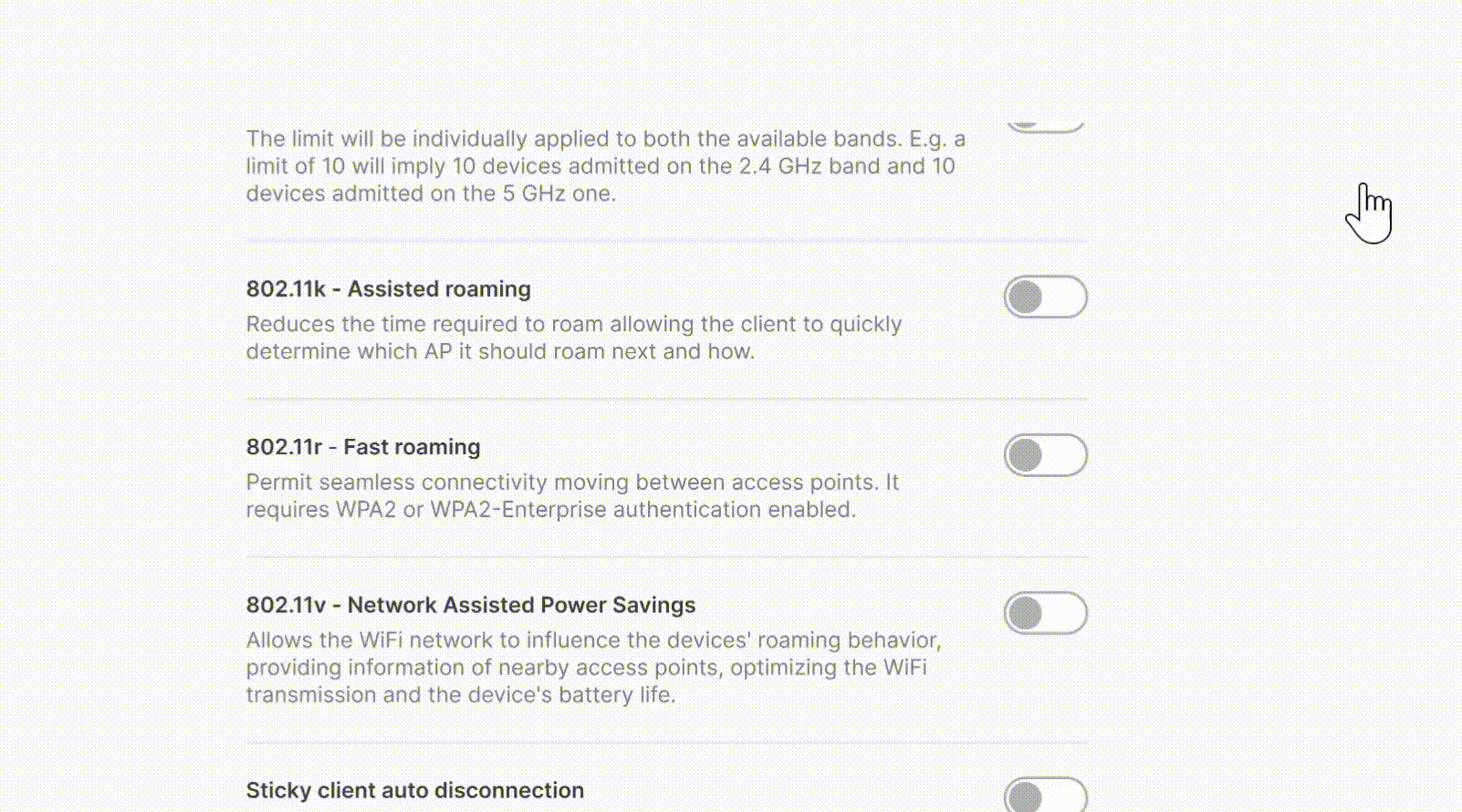 The associated AP continues to monitor and collect data about neighboring devices, locating the best alternative solution where the user can find the strongest signal.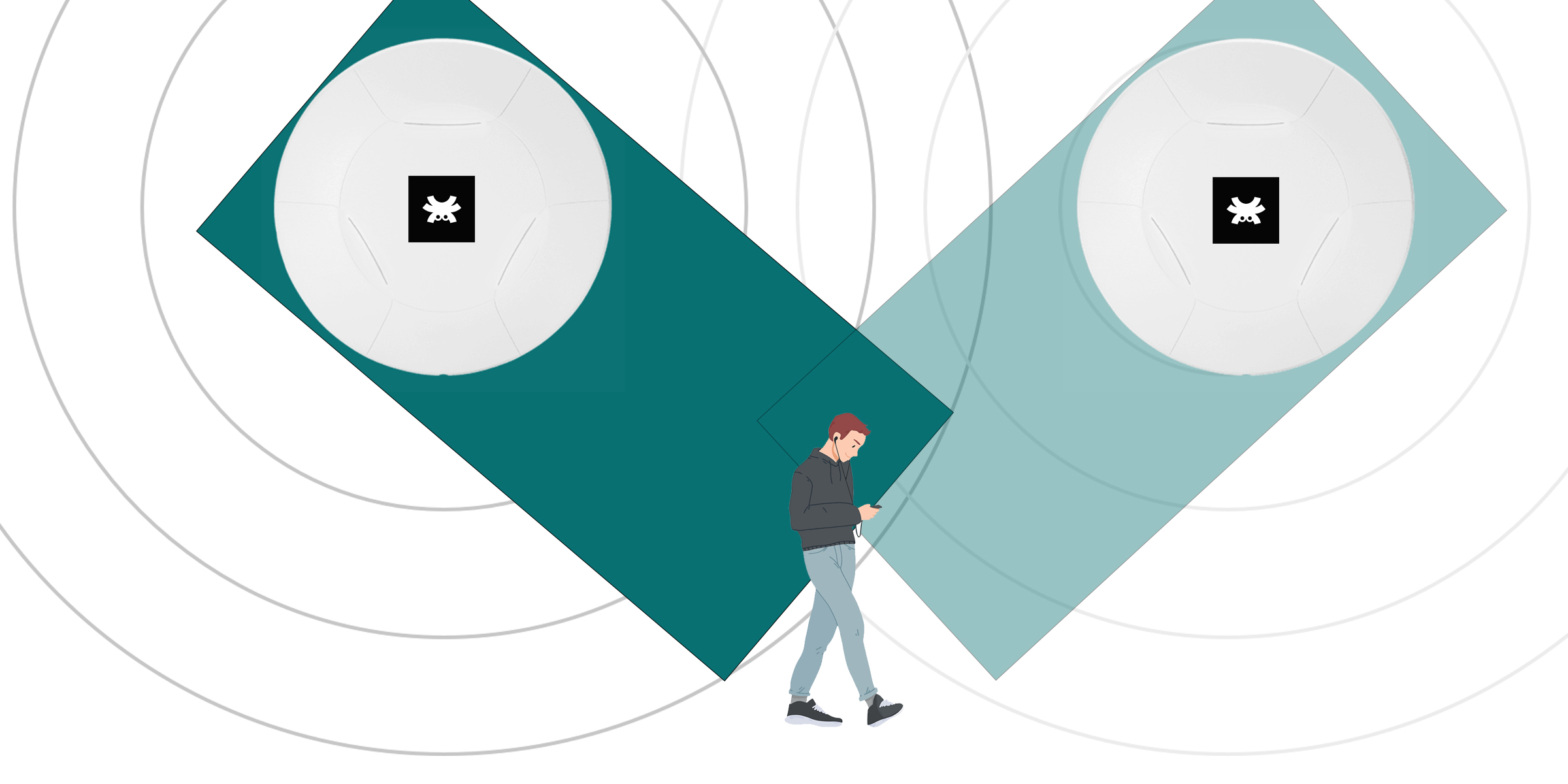 Network-Assisted Power Savings – Wireless Network Management
Network-Assisted Power Savings allows the WiFi network to influence the devices' roaming behavior, providing information of nearby access points, optimizing the WiFi transmission and the device's battery life.
This feature improves WiFi reception thanks to balancing the number of devices connected to a single access point. Network-Assisted Power Savings allows the client device to collect information about nearby access points.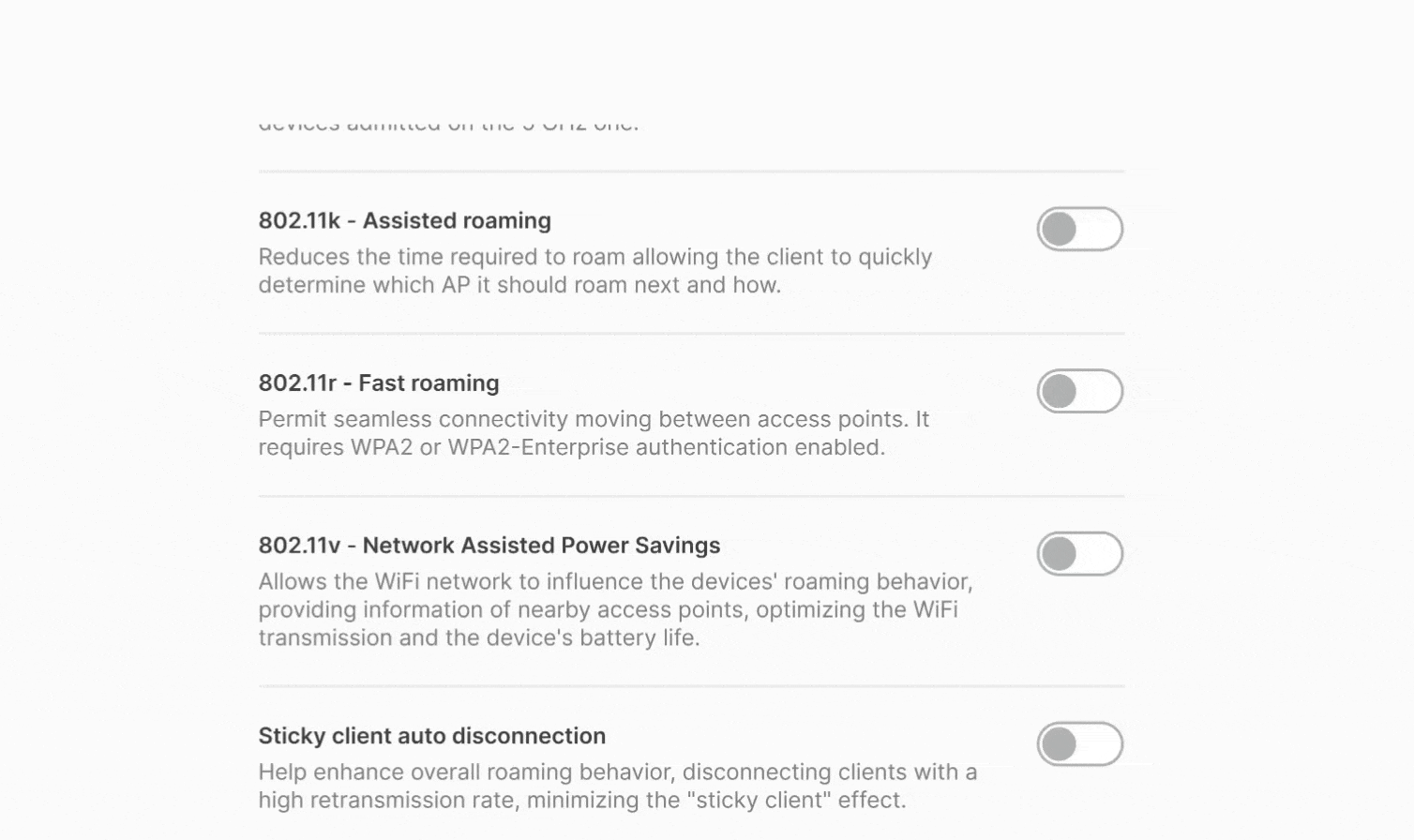 How to improve WiFi reception boosting network roaming
Tanaza is developing more complex networking algorithms to improve WiFi reception through the features explained above.
However, it is always important to remember how to improve WiFi roaming with some practical tips and understand why.
The regulation of cell sizes is propaedeutic to the following WiFi roaming improvement tips.
1) Broadcast the same SSID for both the 2.4GHz and 5GHz bands. In this way, clients can select the best band and band steering WiFi functionality supported by the APs.
2) Enable the Fast Roaming feature by Tanaza on the APs. The background connection process can be performed before reassociating or roaming to another device. 
3) Improve WiFi roaming by setting lower AP data rates.