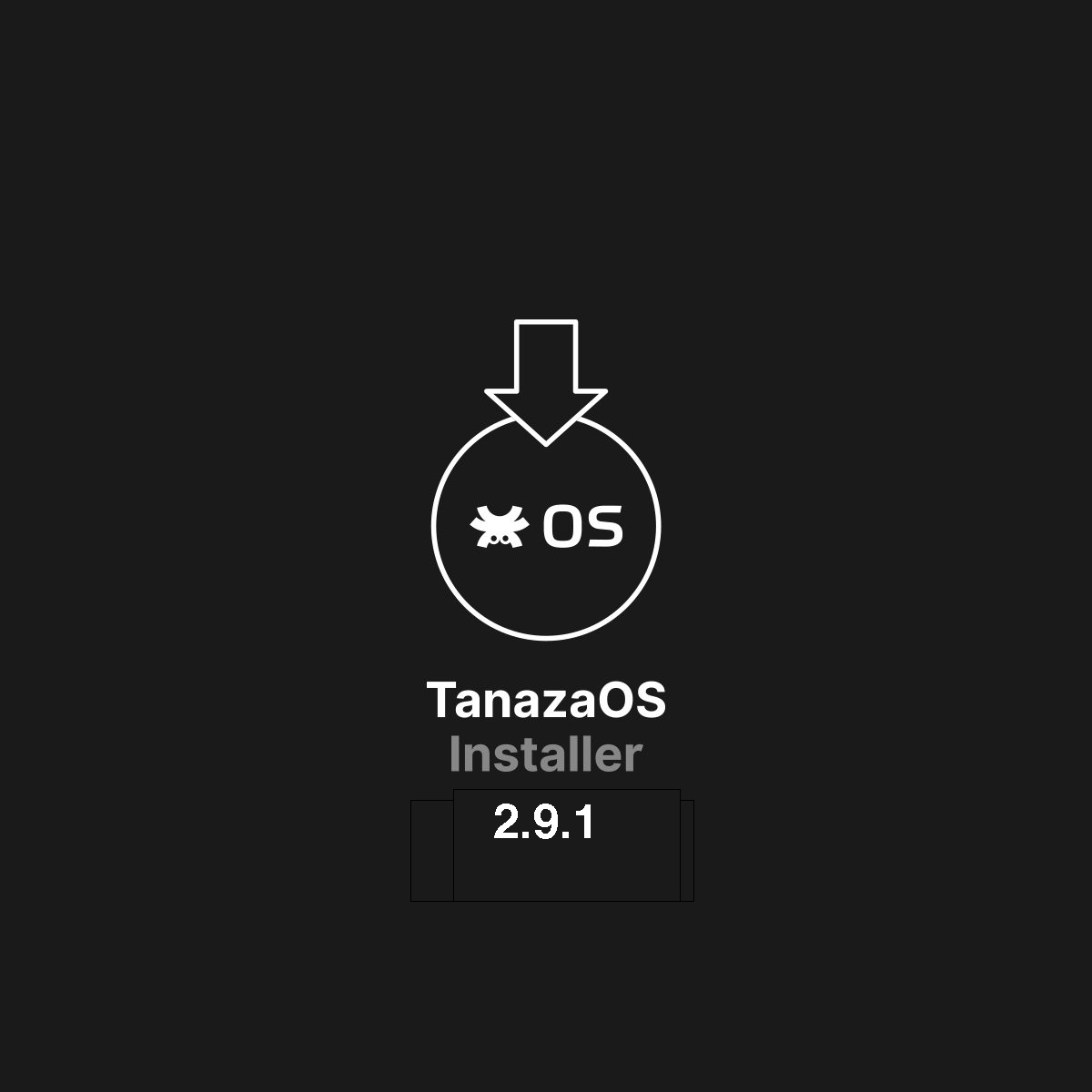 TanazaOS Installer 2.9.1-beta is available with the new fast access point scanner
Tanaza is proud to announce the version 2.9.1-beta of the Tanaza Installer. Thanks to the new fast access point scanner and other several features, from now MSPs, ISPs and SPs can execute cloud-scale network mapping in few minutes.
Tanaza's users need to update
the Installer from the previous versions
Technical information about the update
Fast network scan – Advanced access point scanner
The Fast Network Scan is the new advanced access point scanner to detect AP devices of WiFi networks in few minutes (for home network ecosystems – with netmask /24) or about one hour (for office/enterprise ecosystems – with netmask /16).
Improved error handling system
The improved error handling system shows clear and concise details when sudden crashes happens.
Improved compatibility with DHCPStaticCohexistence for Windows
Tanaza Installer 2.9.1-beta have improved the compatibility with DHCPStaticCohexistence. This new Windows 10 property allows to configure DHCP and static IPs to co-exist on one NIC.
When enabled, the property DHCPStaticCohexistence can configure multiple static IPs with a single IP configured with DHCP.
Thanks to this new integration, the Tanaza Installer can find more devices and make more operations fastly, in less time.
Informative label for access points with TanazaOS installed
If a device has the Tanaza operating system installed, the "TanazaOS installed" labels are applied next to access points.
How to install the Tanaza Installer?
The procedure for Tanaza Installer installation on your access points is really intuitive and it requires a few clicks.
You need only to:
1) Start the TanazaOS Installer
2) Select the Access Point Vendor
3) Select where the AP is connected
4) Select how the computer is connected to the local network
5) Scan your devices
6) Install TanazaOS
What is the Tanaza Installer?
The TanazaOS installer is a free software application developed by Tanaza to install the TanazaOS firmware on any supported access point in just a few clicks.
Tanaza enables IT professionals to manage, monitor, and control multi-vendor WiFi access points from a single cloud-based dashboard. The TanazaOS Installer makes straightforward, and agile the process of installing Tanaza's Operating System on devices.