Monetize WiFi networks with
Express WiFi by Facebook

and manage all your access points with Tanaza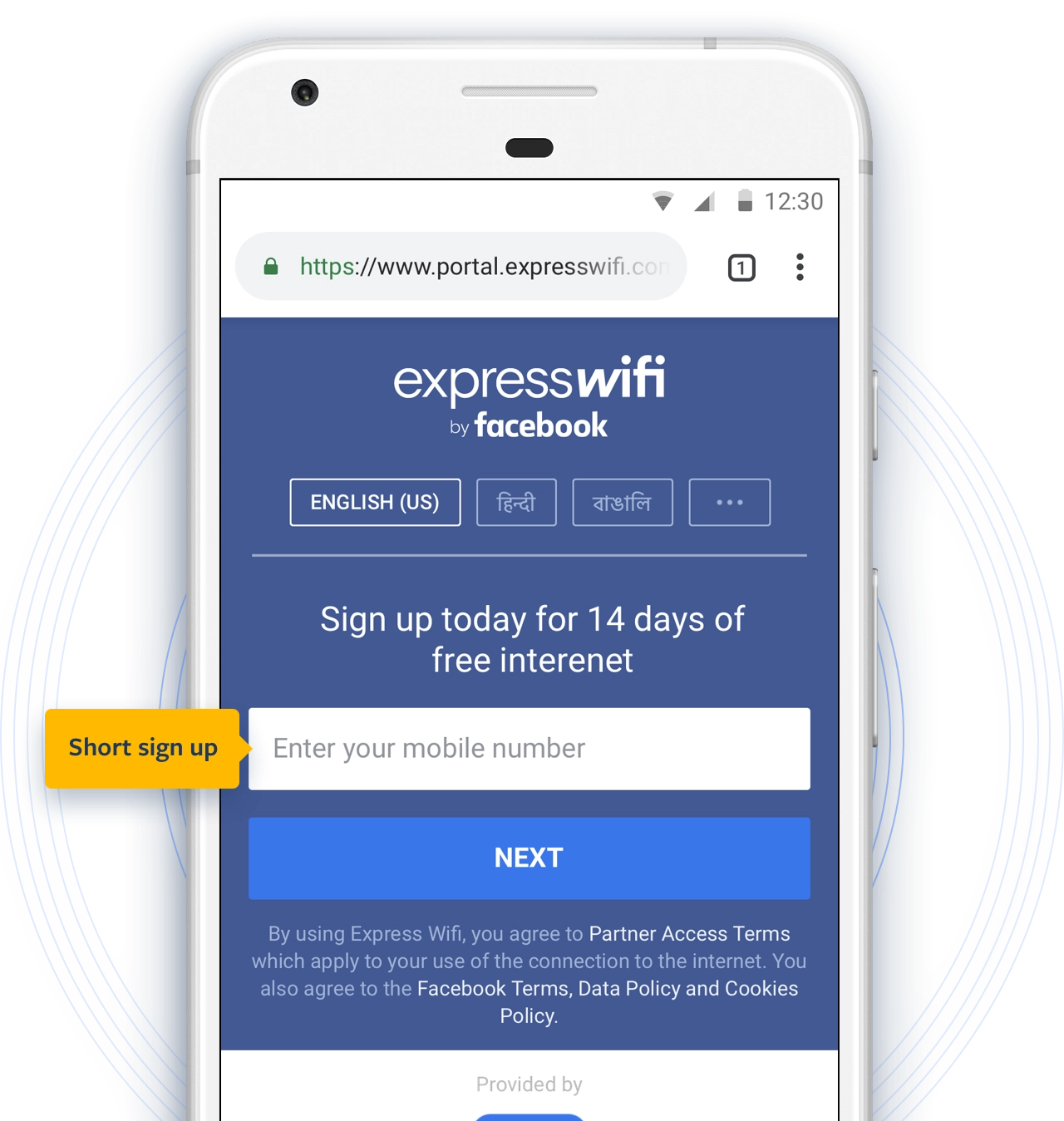 What is Express Wi-Fi by Facebook?
Express Wi-Fi is a best in class SaaS platform to help Service Providers build, operate, grow, and monetize WiFi networks. The SaaS platform comes with an innovative monetization portfolio that allows launching and operating a sustainable, high-quality WiFi network.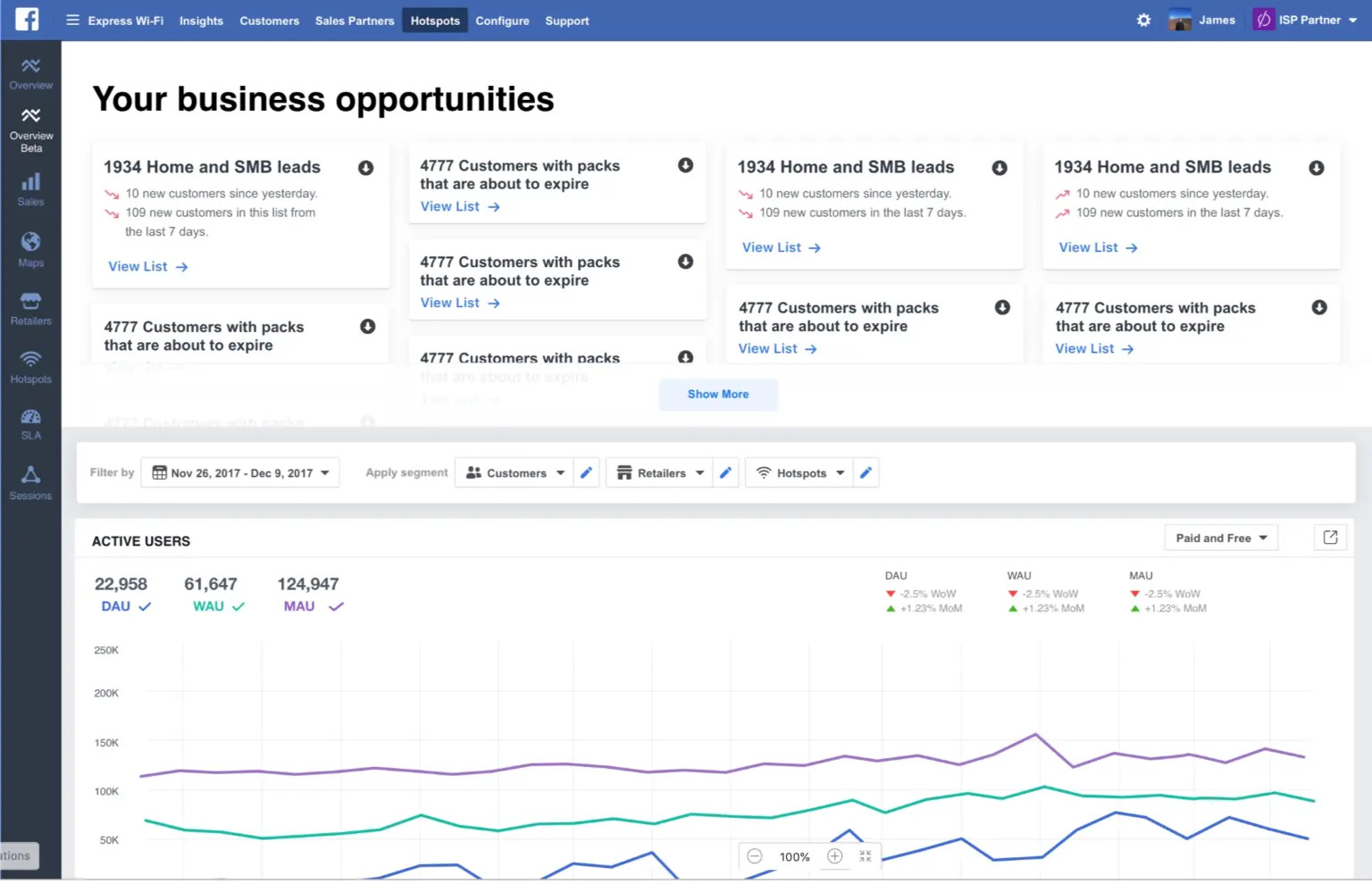 Express Wi-Fi aims at connecting the world's rural areas to the Internet, through an app for iOS and Android that facilitates the user onboarding process, allowing them to buy internet plans on-the-go.
With Express Wi-Fi, Service Providers can partner with local communities and local entrepreneurs to extend WiFi coverage. Express Wi-Fi offers a comprehensive platform that partners can leverage to manage better and grow their WiFi offering.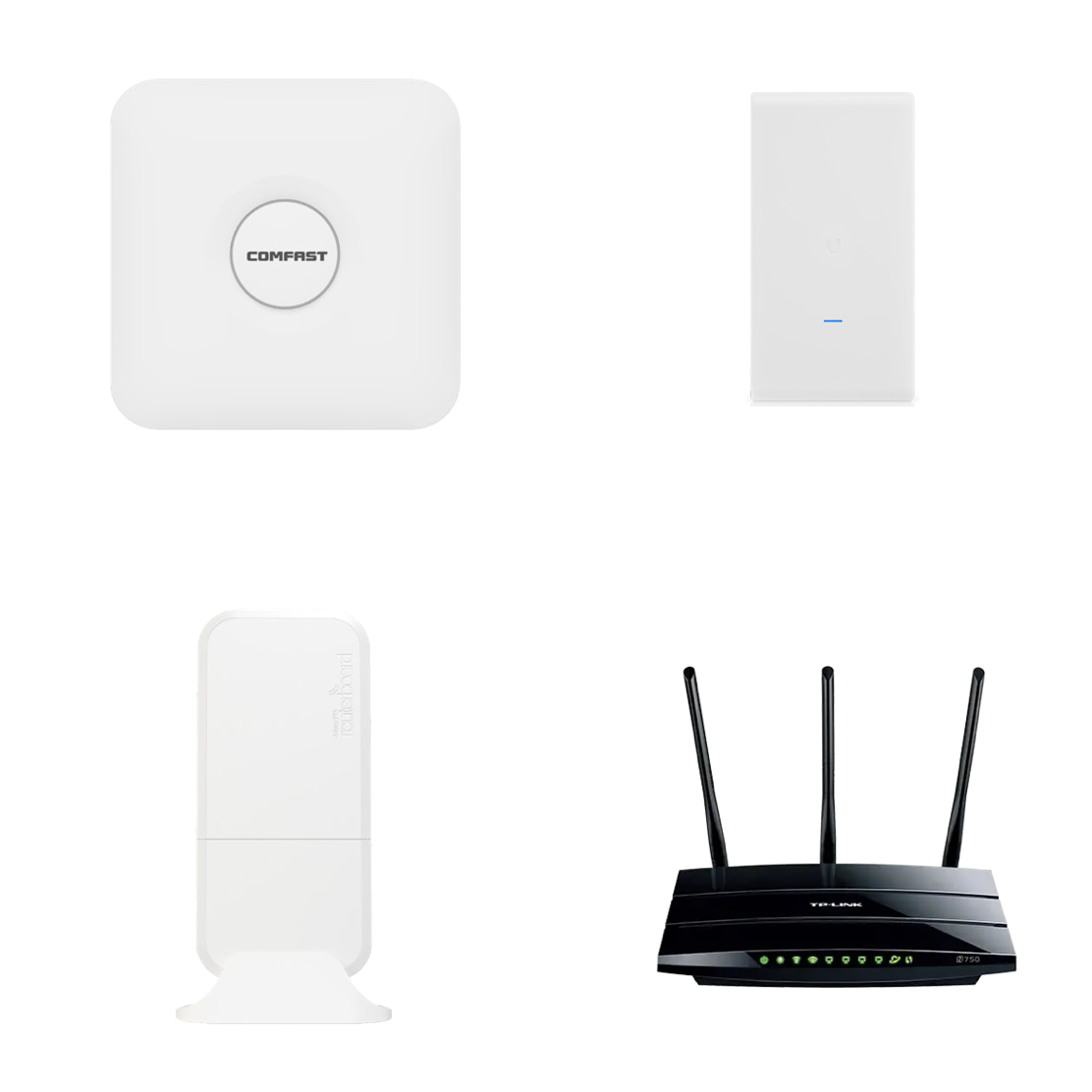 Monetize WiFi networks in a scalable way and cloud-managed them with Tanaza
Tanaza is an Express Wi-Fi Technology Partner. The Tanaza WiFi cloud management software integrates seamlessly with the Express Wi-Fi platform to enable Service Providers to use a fully integrated solution to manage their network deployments coupled with the best-in-class monetization tools offered by Express Wi-Fi by Facebook.
Tanaza has developed a unique and flexible WiFi cloud management software, compatible with multiple hardware devices, for Service Providers to manage, control, and monitor WiFi networks remotely.
Service Providers and Operators can enjoy a wide range of compatible WiFi devices with Tanaza to deploy performing and cost-effective WiFi networks while offering access to fast, affordable, and reliable internet thanks to the monetization levers of Express Wi-Fi.
Key Benefits of integrating Express WiFi by Facebook with Tanaza
The Tanaza WiFi cloud management software is an extraordinary asset for Service Providers and Operators interested in Express Wi-Fi by Facebook. It maximizes hardware flexibility and reduces CapEx and OpEx.
Service Providers and Operators can manage WiFi networks from the Tanaza cloud dashboard and monetize them through the Express Wi-Fi platform. Sell daily, weekly, or monthly data packs to customers who can use them to access the Internet, in range of any Express Wi-Fi zone, until the data limit is reached or until the usage period expires — whichever comes first.
_____
Configure, maintain, and troubleshoot networks remotely from the Tanaza cloud interface.
Select affordable and high-performing access points, leveraging Tanaza's multi-brand compatibility.
Reduce costs as there is no need for expensive hardware controllers.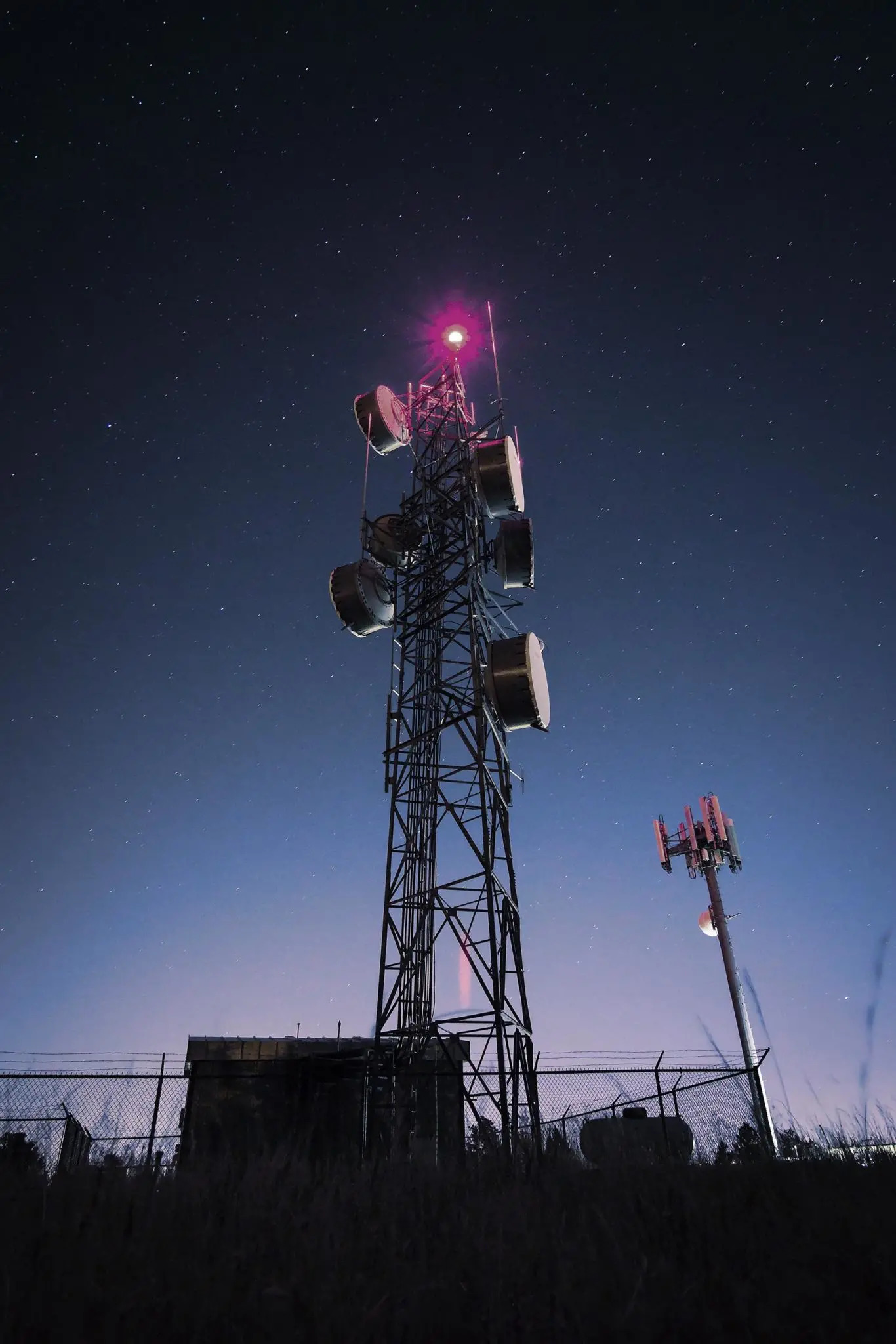 Where is Express Wi-Fi currently available?

Africa
Burkina Faso, Ghana, Kenya, Malawi, Nigeria, Senegal, South Africa, Tanzania and Uganda

South America
Argentina, Brazil, Chile, Ecuador and Peru

Asia
India, Nepal and Thailand

South East Asia
Indonesia and Philippines
Start monetizing your WiFi networks with Express WiFi by Facebook and cloud-managed them with Tanaza.
Get in touch with us to know if you qualify for Express Wi-Fi.