What are the devices compatible with TanazaOS?
How many SSIDs can I activate on an access point?
With Tanaza, it is possible to create any number of SSIDs. Each access point can have up to eight SSID's. Learn how to configure an SSID.
How can I install the Tanaza Operating System on my device?
Tanaza has developed the TanazaOS installer which is a software you can download to directly install the TanazaOS firmware into any supported device, in just a few clicks. Learn more about the TanazaOS installer.
How can I add an access point to Tanaza?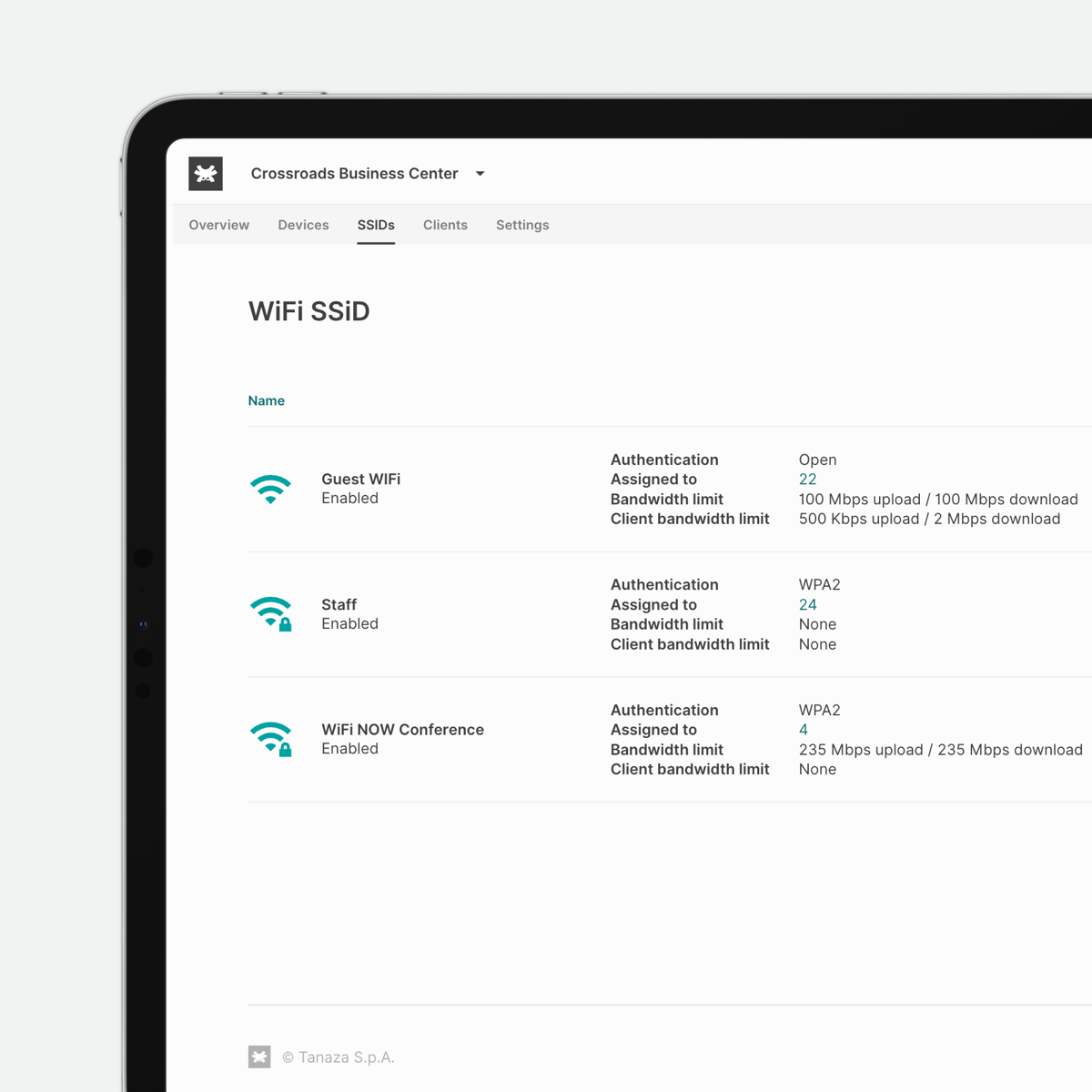 Tanaza for Access Point Management | Product Overview
Learn more about Tanaza the WiFi cloud management software for IT professionals to operate WiFi networks.