How can I troubleshoot a device that can't connect to Tanaza?
Once you have a Tanaza powered device (i.e. running TanazaOS), if after following the guide How to add a device to Tanaza the device is shown not online from your account, there are some steps to spot where the problem could be. Read this step-by-step article to troubleshoot your device.
How does the 802.11k assisted roaming work?
Devices which support this standard (e.g. more recent smartphones) can send a request to obtain a list of neighbor access points, with their channels and status, for instance when the signal strength of the current one starts weakening.

Once obtained, the devices know which access points are candidates for the next roam.

This standard specifies that, for example, if there's an close access point with high traffic, and another with less traffic but farther than the first one, the recommended one will be this last one, due to its faster throughput capability.
How can I ensure the communication between a device and Tanaza?
Can I connect the Classic Hotspot with Tanaza cloud?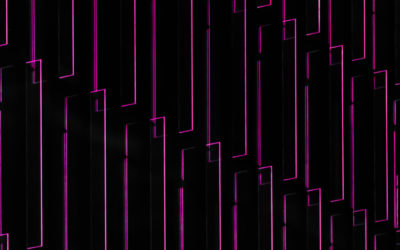 Load balancing optimizes throughput for all client devices by continually optimizing user associations to give each client device optimal throughput. Discover more
read more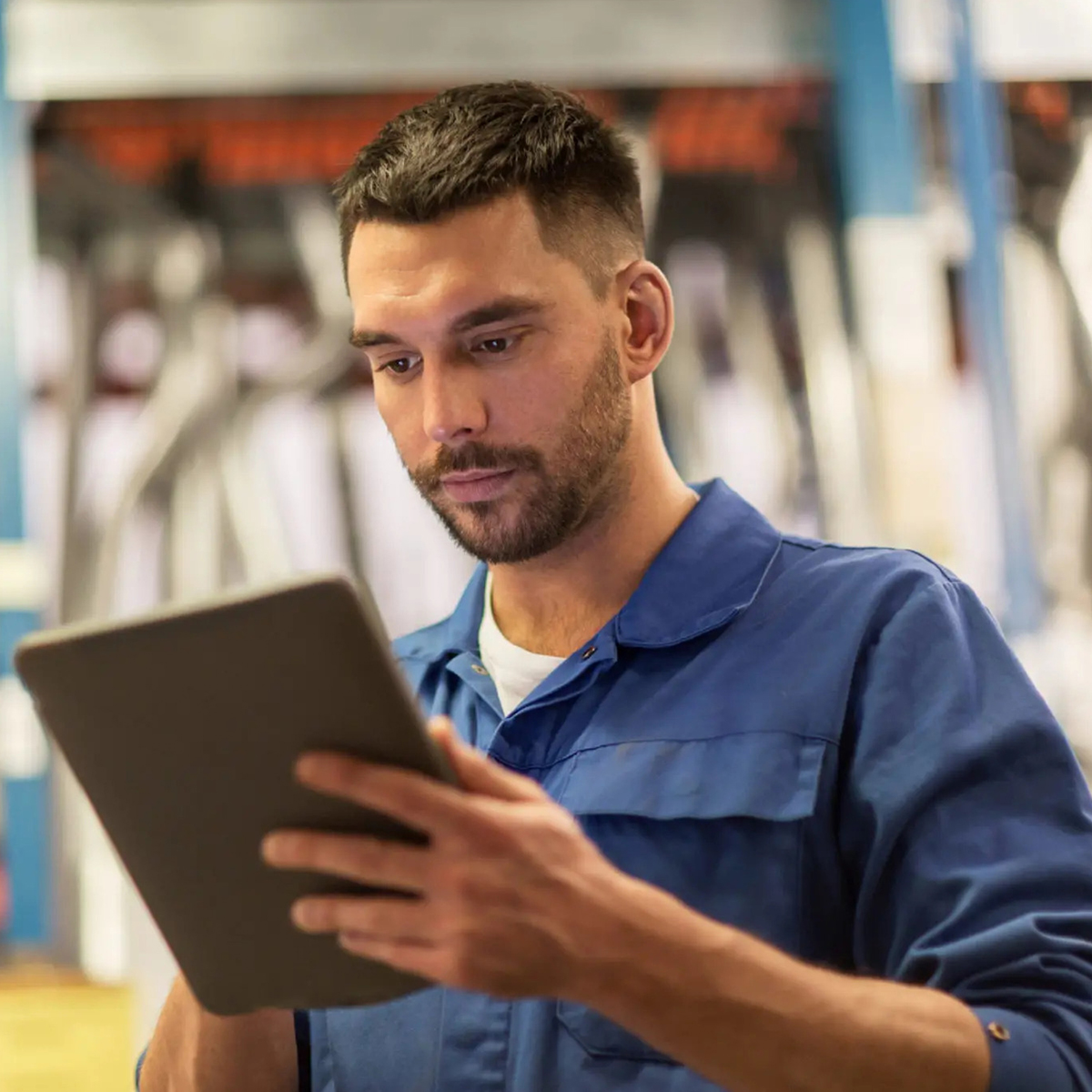 How to troubleshoot
wireless networks
Deploying a robust state-of-the-art WiFi network that allows delivering high performance and reliability has turned out to be a challenging task for many enterprises. Learn how to troubleshoot wireless networks with the OSI model