How can I configure my networks with Tanaza?
To start managing your access points with the Tanaza platform, you should create networks to group your devices that will share the same configuration. It doesn't matter if the devices are located in different places or even cities with different Internet connections and IP configuration.  With Tanaza, there's no limit on the number of Networks, nor limit on the number of devices added to the networks. Read this step-by-step guide to configure your networks with Tanaza.
Can I configure an overall bandwidth limit for the entire SSID?
To better distribute the entire available Internet bandwidth, sometimes, it's very useful when multiple SSIDs are activated to configure an overall bandwidth limit for the entire SSID, and/or to limit the maximum speed for each single device connected. This configuration will also ensure that no one will steal all the available Internet bandwidth at the expense of the others users.
What are the privilege levels available in Tanaza?
Is it possible to manage the granularity of permissions to access specific networks?
Tanaza offers multi tenant and role-based administration capabilities for WiFi Cloud Management. Tanaza allows tenants, based on their permission levels, to monitor and manage multiple organizations and networks of wireless access points.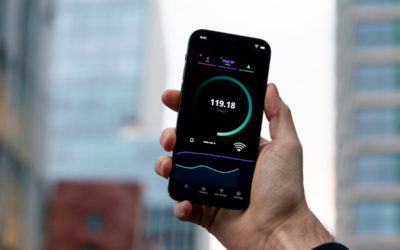 Check out 7 easy tips to boost the wireless signal, including why to run a speed test, how to relocate your APs, how to add an extra WiFi APs to your network, how to check if your device is a legacy device, and why upgrade your APs firmware.
read more
Discover all the features that will keep your Open-Mesh devices from drowning and give them a second chance with Tanaza.